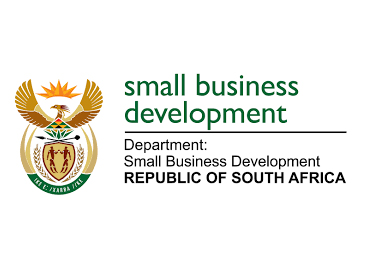 Financial support for SMMEs who locally manufacture or supply hygiene and medical products that are in demand in order to curb and manage the spread of the COVID-19 virus e.g. sanitizers, detergents and tissue paper.
Businesses that:
Have been registered with CIPC since at least 28 February 2020
Are 100% owned by South African citizens
Have at least 70% South African employees
Are registered and compliant with SARS and UIF. (Note that for non-compliant micro businesses, Seda will assist with compliance. Send an email to growthfund@seda.org.za to request assistance in this regard.)
Businesses must be compliant before making an application.
Priority will be given to businesses owned by women, youth and people with disabilities.
HOW DO I REGISTER / APPLY?
If not already registered, register on the national SMME database.
Note that this is a common application form for both the business growth and resilience facility and the SMME debt relief scheme, and you will need to indicate which you are applying for.
SUPPORTING DOCUMENTATION REQUIRED
Be ready to answer the following questions:
What finance you are applying for (stock, bridging finance, purchasing order, business equipment)
Existing credit information
Who you get your inputs (raw materials) from
You will need to sign a declaration of consent.
Have ready for upload:
Company statutory documents (CIPC registration documents)
FICA documents (e.g. municipal accounts)

Certified copies of the directors / members IDs

Three months' bank statements
Latest annual financial statements/management accounts not older than three months from date of application
A business profile
Estimations for funding requested
Six months cash flow projections (where applicable)
Relevant industry certification (where applicable)
WHERE CAN I

FIND SUPPORT?