Looking for learning and earning opportunities?
SA Youth is South Africa's national network for all young people to access learning and earning opportunities – for free!
The Presidential Youth Employment Intervention is bringing together many partners to create a single network to allow young people to access a wider selection of opportunities.
The SA Youth network is managed by Harambee – so if you are already on the Harambee network you can use your existing password to login to get so much more.
sayouth.mobi is zero rated on MTN, Vodacom, Cell C, Telkom and rain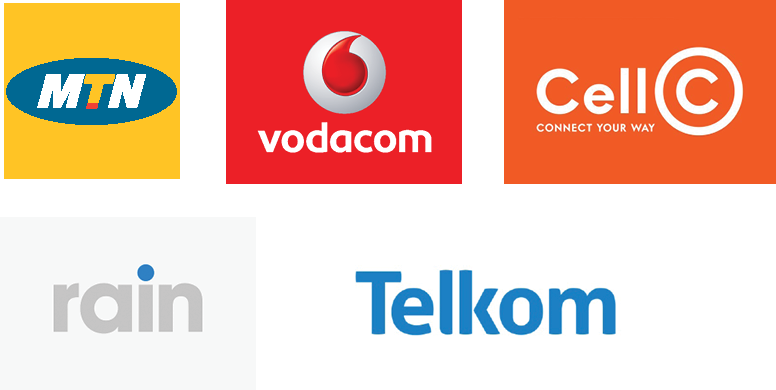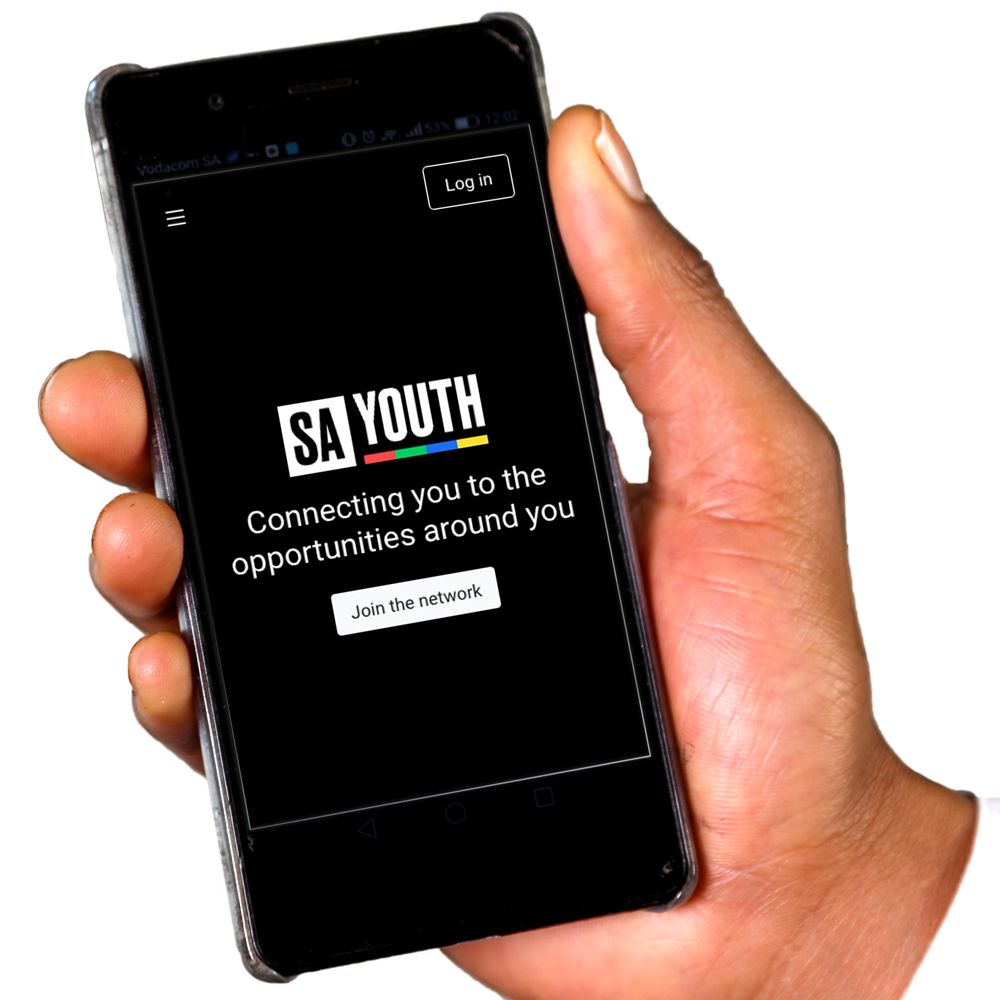 How to register on SA Youth?
Register on

sayouth.mobi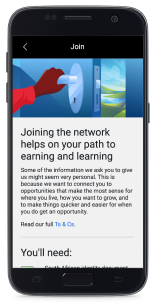 It is 100% free to join.
Anyone aged between 18 – 34 years can join the network.
You need a South African or Refugee ID Number.
You'll get a call from 0800 72 72 72 to introduce you to SA Youth and help update your details.
Apply for opportunities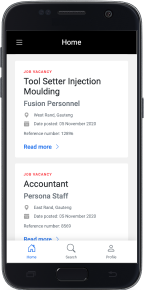 View and apply for safe and trusted volunteer, learnership, bursary and work experience opportunities in your area.
Visit sayouth.mobi regularly to view and apply for new opportunities.
Access resources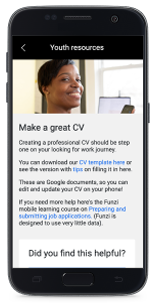 Access free work-seeker and learning resources.
Hustling support resources
Prepare for the world of work
Learnership resources
Study resources
Wellness and support resources
Update your details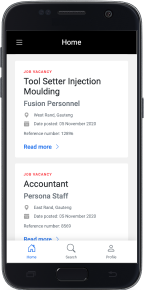 Update your contact details and profile.
Change your job status.
You can update your employment status anytime, plus we message you every 3 months to remind you.

Chat on Facebook
Our support team is available to chat to you about any of your queries