LOOKING FOR OPPORTUNITIES?
Harambee is a 100% free opportunity for young South Africans – there are no catches or surprises. 

  18 – 34 years old

  Have a valid SA ID document or Refugee Card

  Have at least a Grade 10 (although there are more opportunities for those with a Matric or Matric equivalent)

  Not studying full time

  Currently unemployed
We do also have opportunities for graduates from a tertiary institution, and for people with a disability who have a minimum of Grade 9.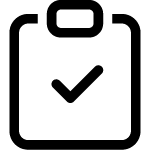 on www.harambee.mobi (remember your password!)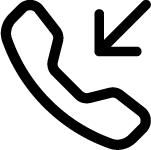 Save our number
087 285 2347 and keep
your phone on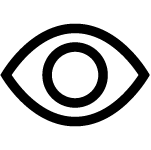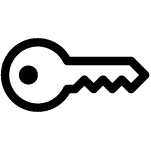 Visit the mobi-site regularly to view and apply for opportunities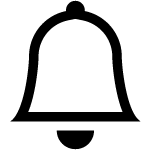 you can update your employment status anytime plus we will message every
3 months to remind you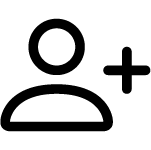 you can update your contact details on the mobi-site yourself


087 285 2347



customer@harambee.co.za

v

Chat on facebook
I found Harambee online and they taught me how to conduct myself at work and found me a job on a cruise ship. I have just helped my parents build a house.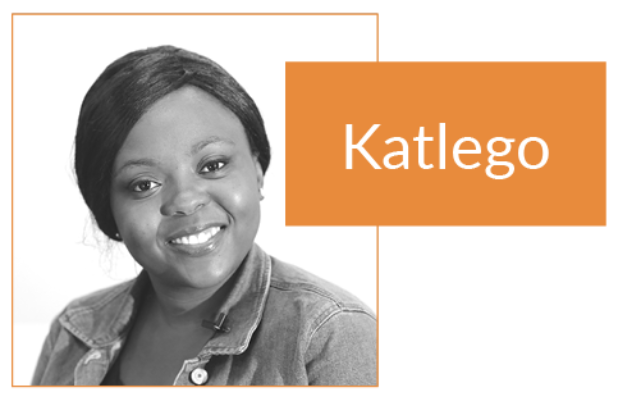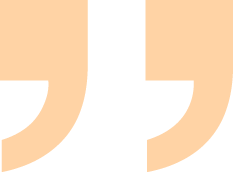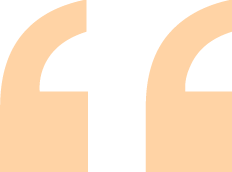 Today I can take care of my family and myself. Ndiyabulela Harambee keep up the good work.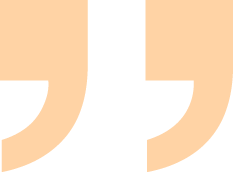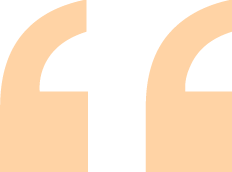 This place changed my life. They don't teach you to get ready for the workplace they teach you about life.