Solving youth unemployment through partnerships.
Harambee Youth Employment Accelerator is a not-for-profit social enterprise that works with partners to find solutions for the challenge of youth unemployment. Our partners who, like us, are committed to results that can work at scale – include government, the private sector, civil society, and over 4 million youth. We are working to unlock jobs and break down the barriers that keep millions of young South Africans unemployed. Our vision is of a growing economy and a society that works, powered by the potential of young people.
Harambee is an anchor partner in a breakthrough platform called SA Youth which brings together many partners to create a single national network to allow young people to access a wide selection of jobs and skilling opportunities, and for opportunity holders to access young engaged work-seekers – for free!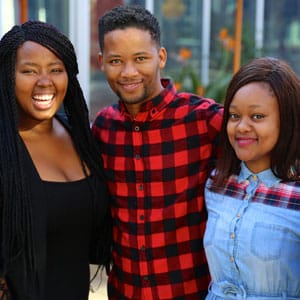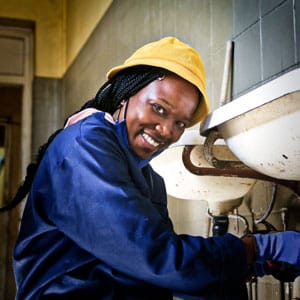 opportunities enabled for work-seekers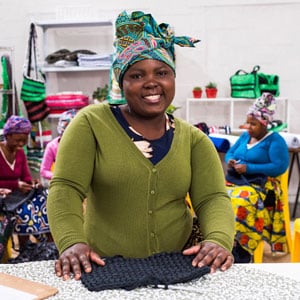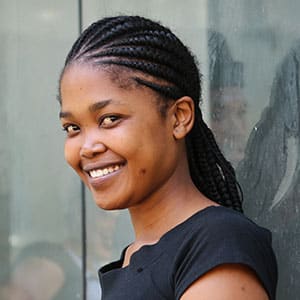 Correct 14 February 2023. Updated quarterly.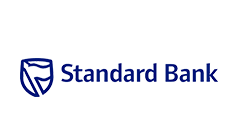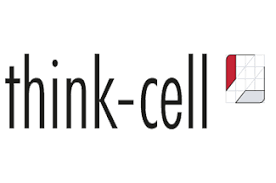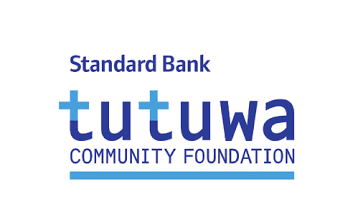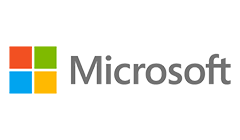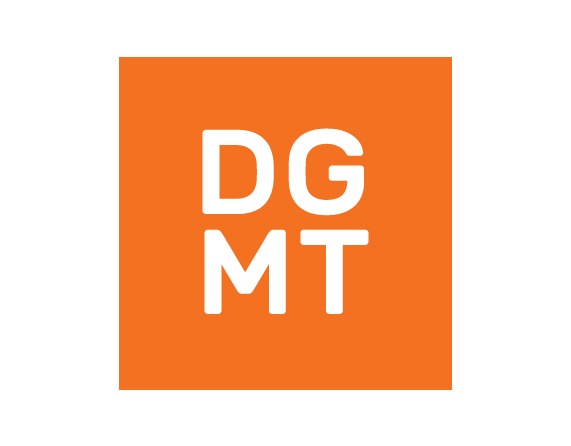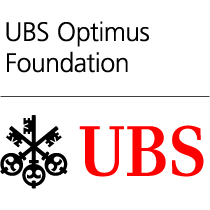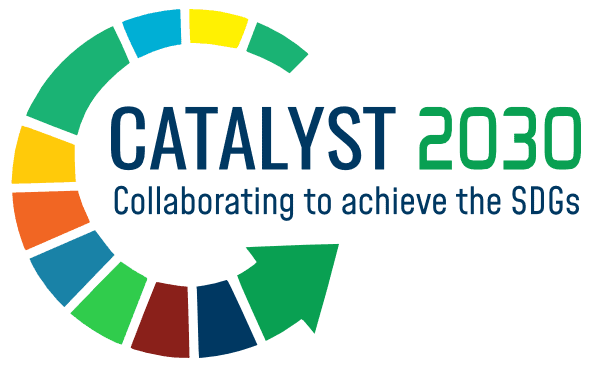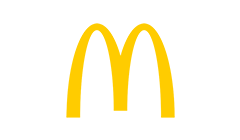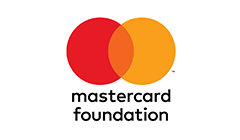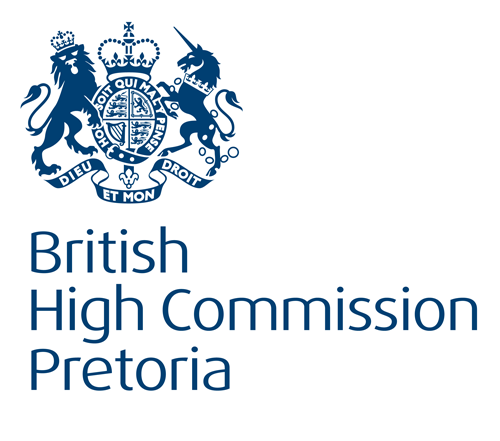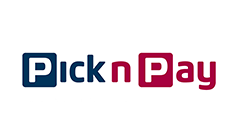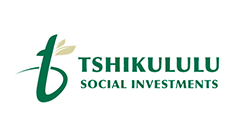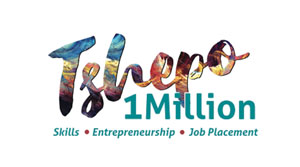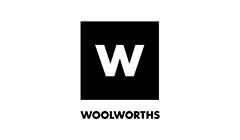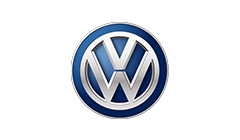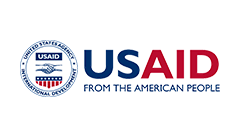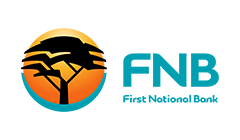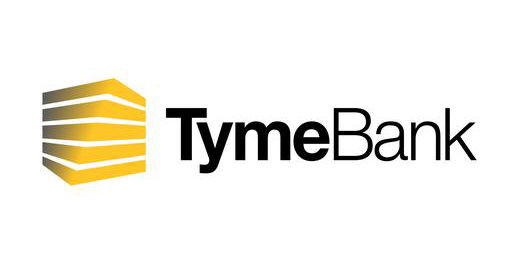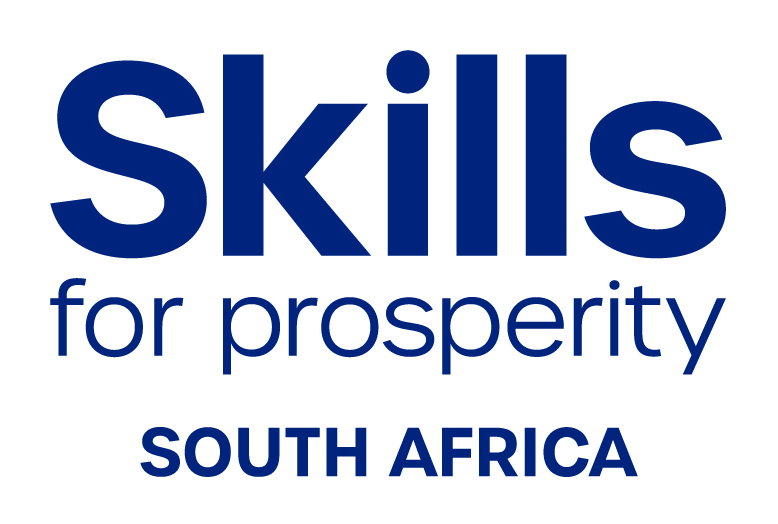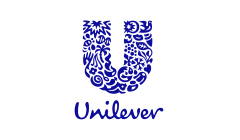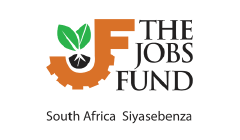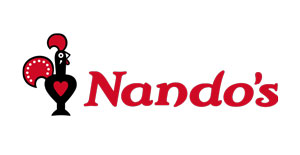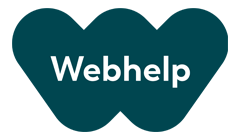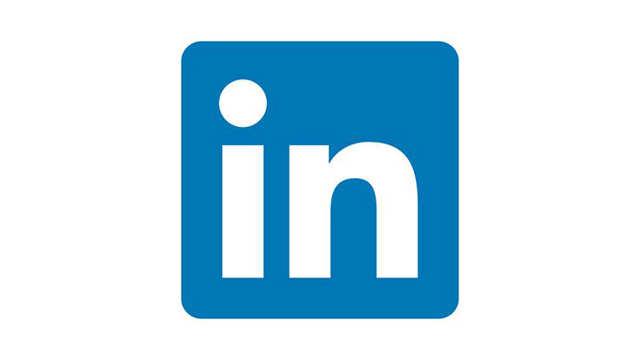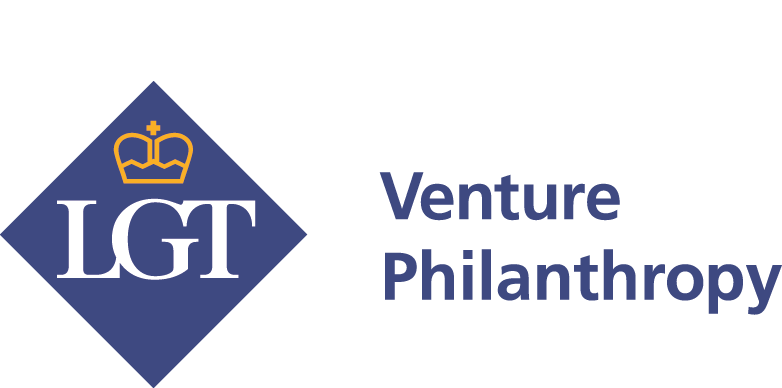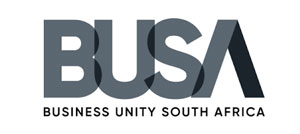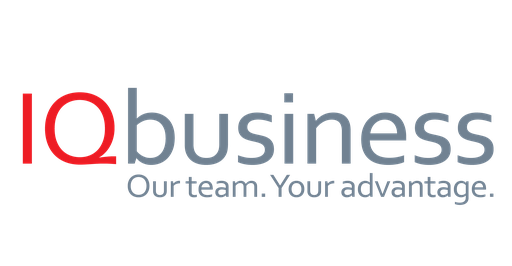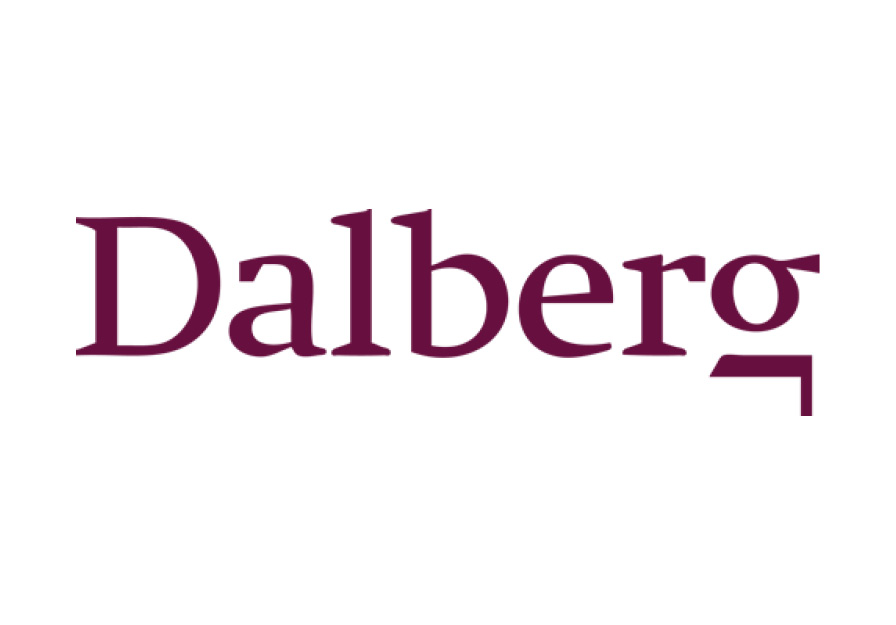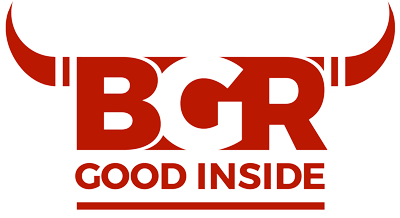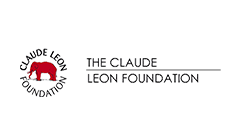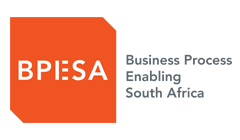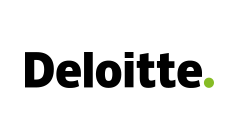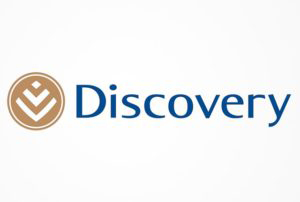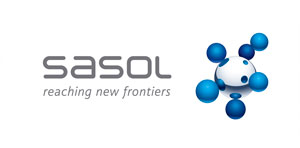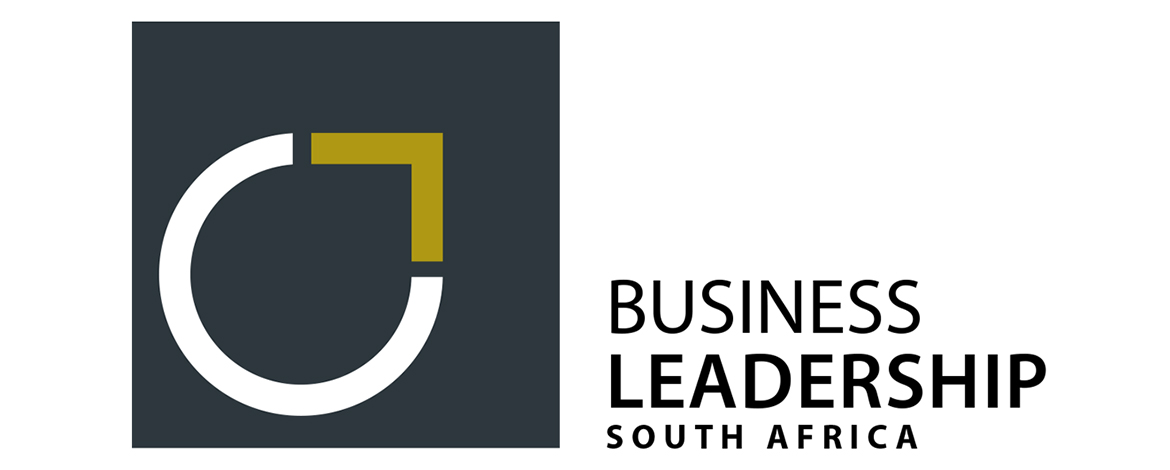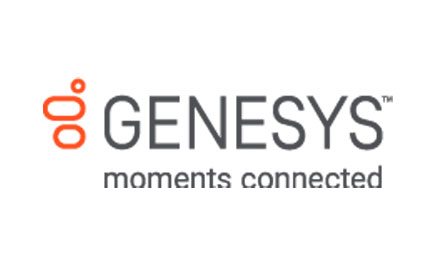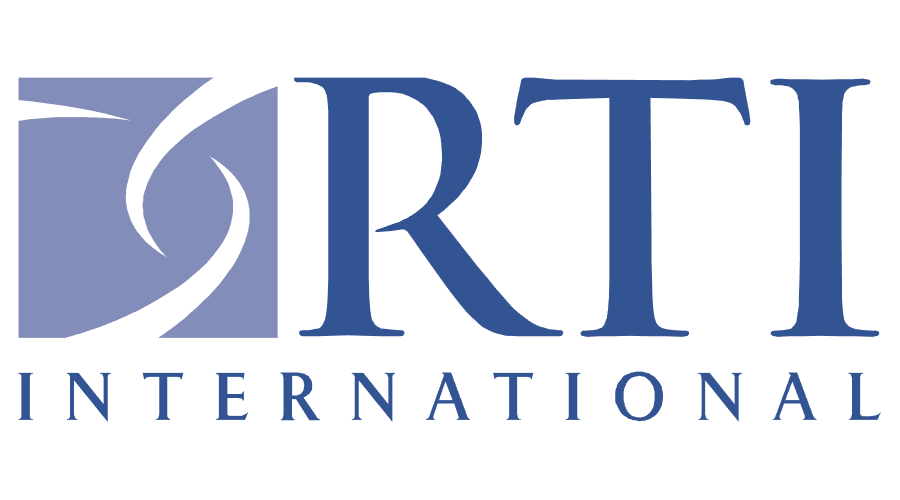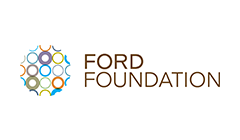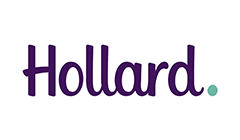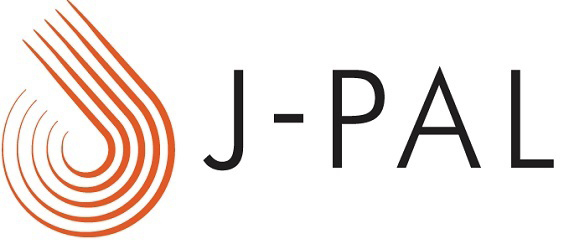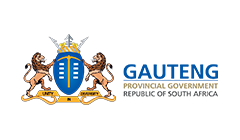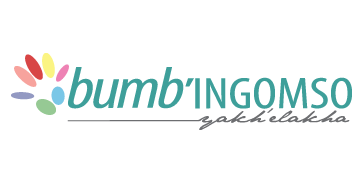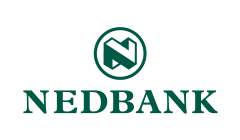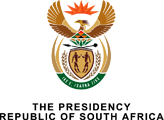 In a recent article, Busisiwe Mavuso, CEO of Business Leadership SA, highlights the critical issue of youth unemployment in South Africa and emphasizes the need for collaboration between business and government to address this pressing challenge. Mavuso points out that while businesses face various economic challenges, youth unemployment poses the most significant risk to social stability.
Read more >
The automotive repair industry in South Africa has long been a male-dominated field, with limited data on the representation of female artisans. This disparity in gender representation becomes even more concerning given the country's high youth unemployment rate, particularly in the Eastern Cape, where it surpasses the national average. In response to this challenge, a groundbreaking partnership between Wise Cracks, a local windscreen repair company, and Harambee Youth Employment Accelerator was initiated. Their aim was to empower young women from townships in the Eastern Cape through entrepreneurship and to expand the market for windscreen repair, promoting both cost-effectiveness and environmental sustainability.
Read more >
As the QLFS is published this week, we must set it in the context of another recent publication from the national statistical office: the census.
Read more >
The automotive repair industry in South Africa has long been a male-dominated field, with limited data on the representation of female artisans....
Read more >
"Africa is full of doers with impact who are unfortunately not always recognised for what they do. This year's MB100 award does just that, it proves...
Read more >
South Africa grapples with a daunting challenge - soaring youth unemployment rates that touch over 60 percent among 15 to 34-year-olds. It's a...
Read more >
Every single day, thousands of lives are impacted by the work of Harambee Youth Employment Accelerator.


Harambee has contributed to enabling inclusive growth, resilient cities, and sustainable economies in the partnerships that it built with business and government


Harambee has provided cutting edge insights - globally - on the barriers facing young people and what is needed to break them down


Harambee's work has created the leading example in nation-building by business, civil society and government.