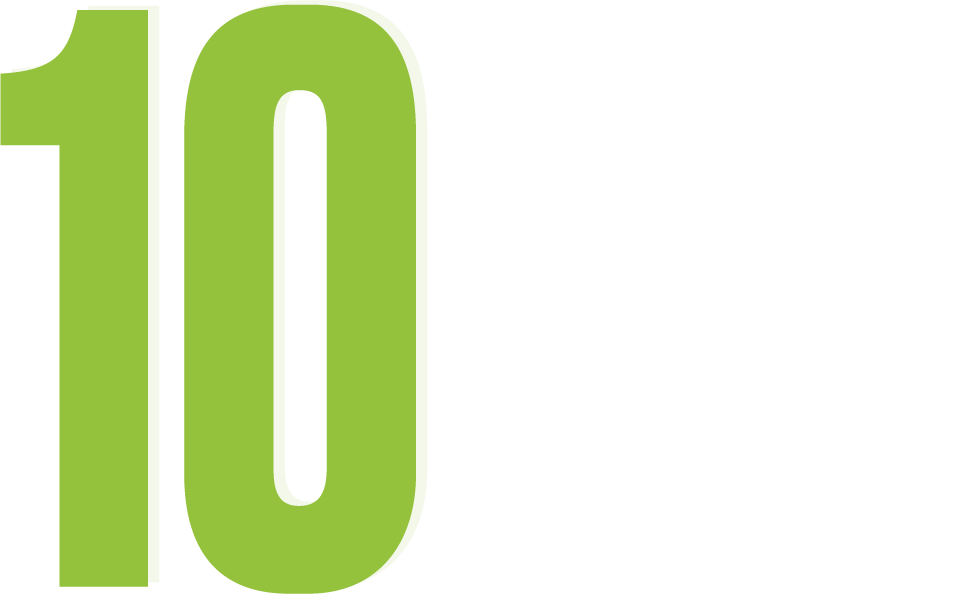 Celebrating 10 years and more of solving youth unemployment through partnerships
Solving youth unemployment through partnerships.
Access COVID-19 Business Support Resources here
Harambee Youth Employment Accelerator is a not-for-profit social enterprise building African solutions for the global challenge of youth unemployment. In South Africa we work with many partners who are committed to results that can work at scale – including government, the private sector, civil society, and over 1.5 million youth.
We are committed to changing the system by removing the barriers that keep millions of young South Africans locked out of opportunity. Our vision is of a growing economy and a society that works, powered by the potential of young people.
Harambee wins Skoll Award for social Entrepreneurship
Recognising change agents whose innovations had significant impact on the world's most pressing problems.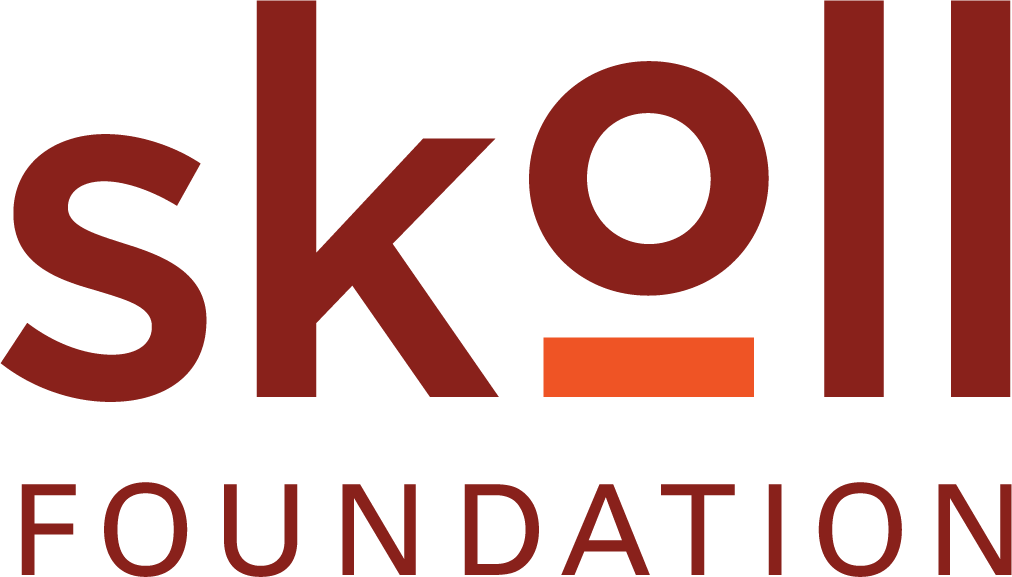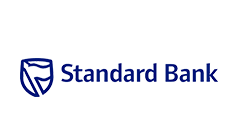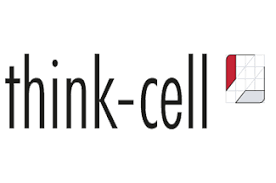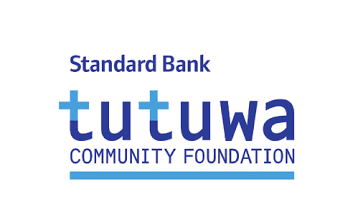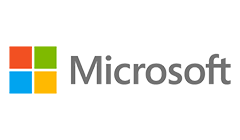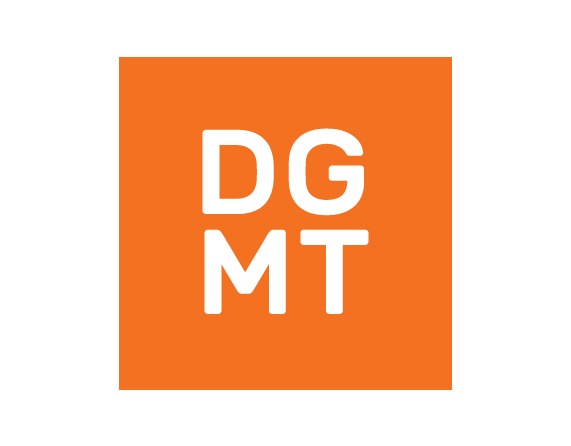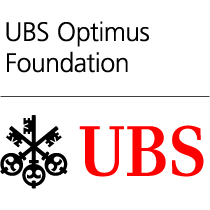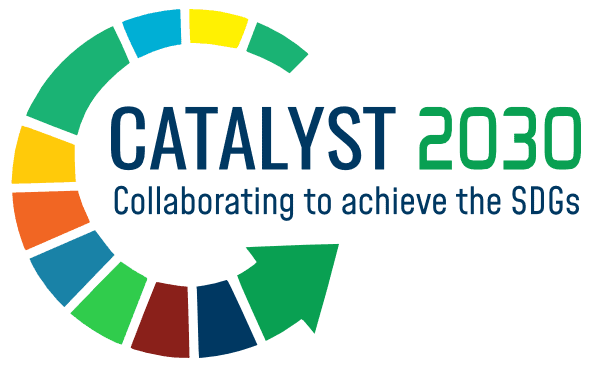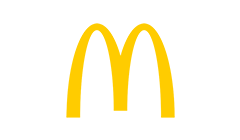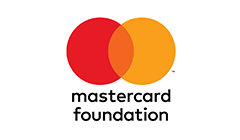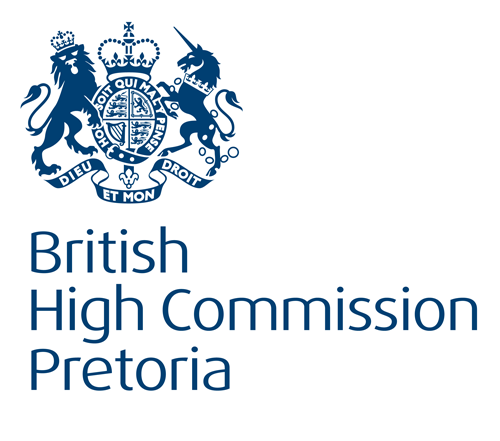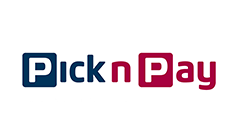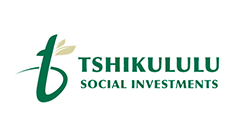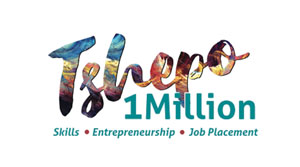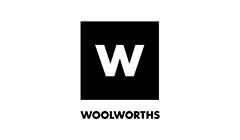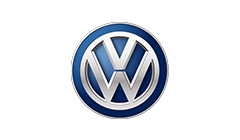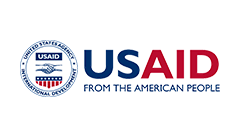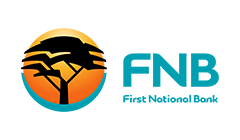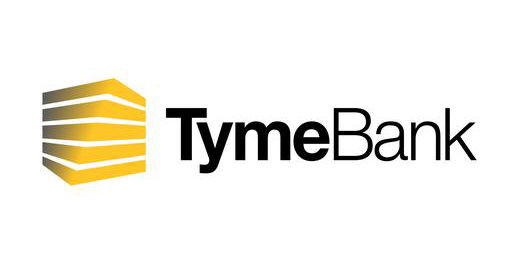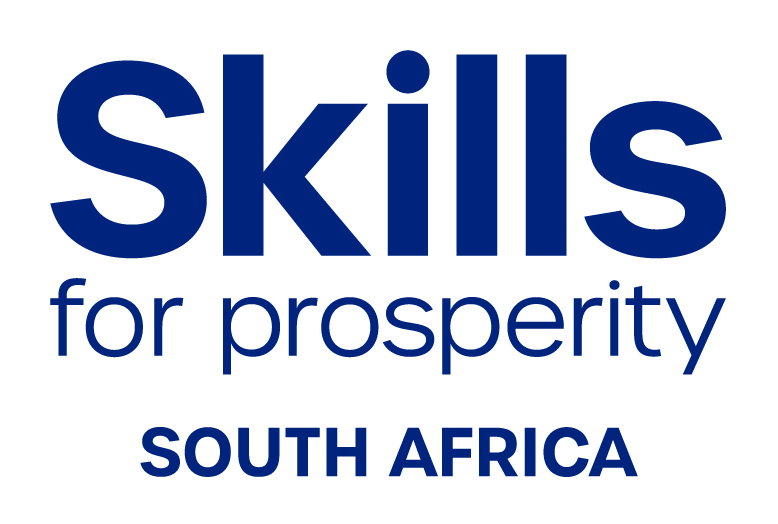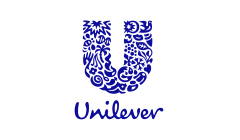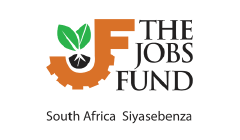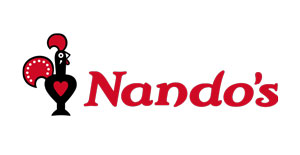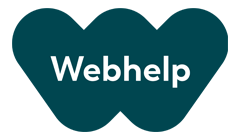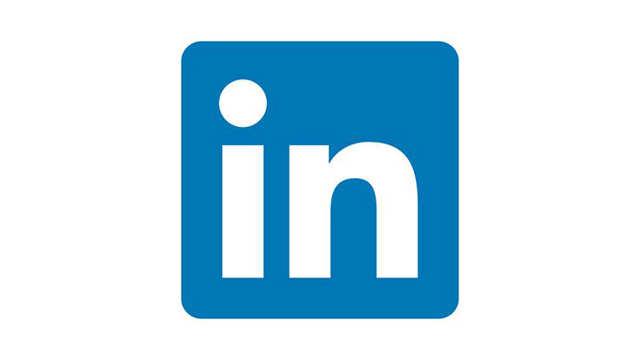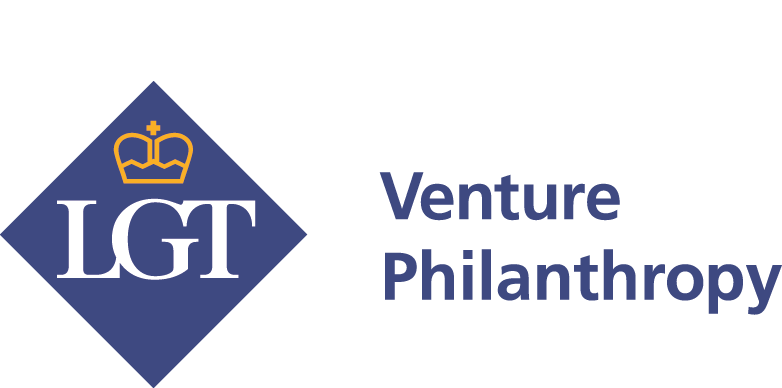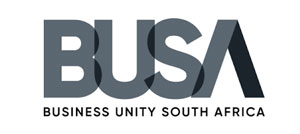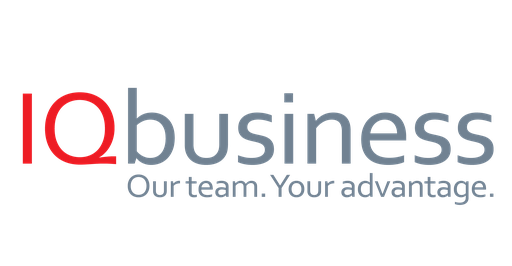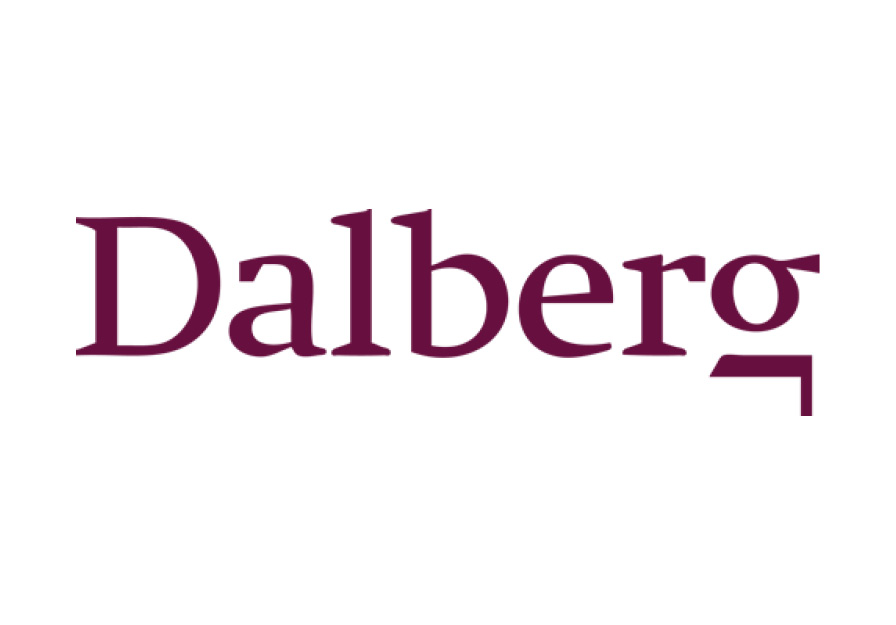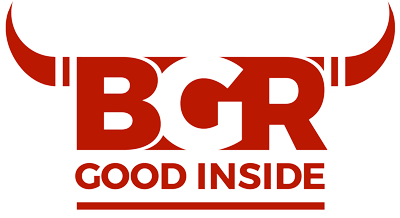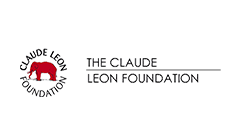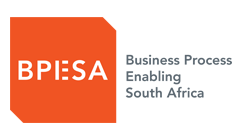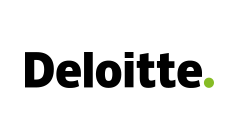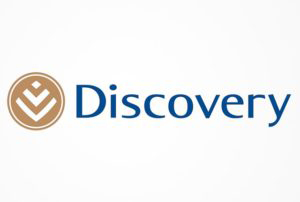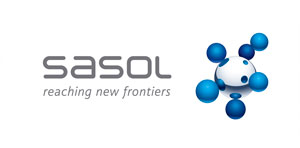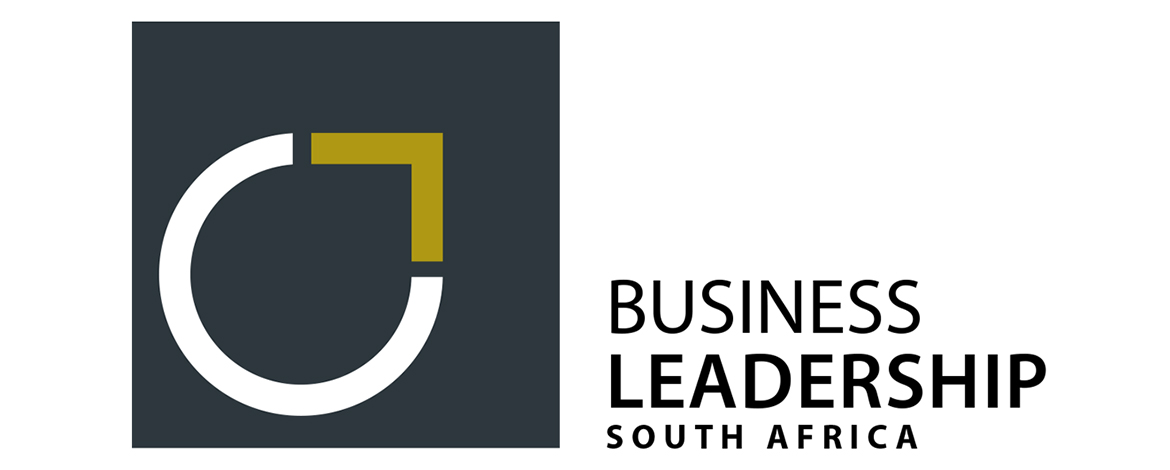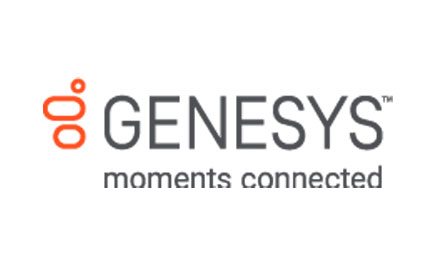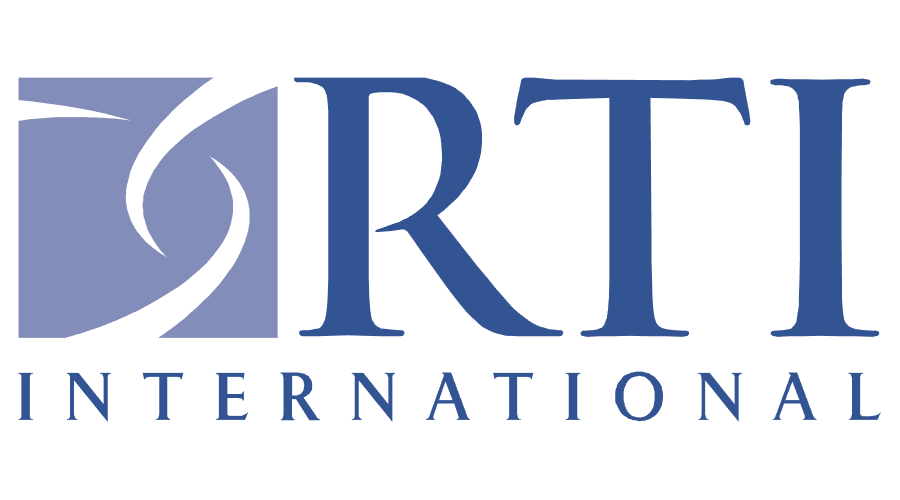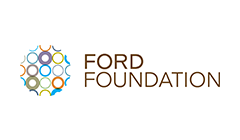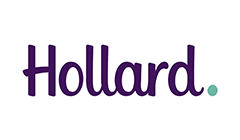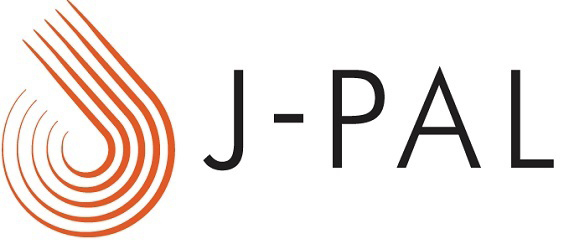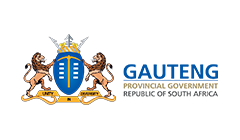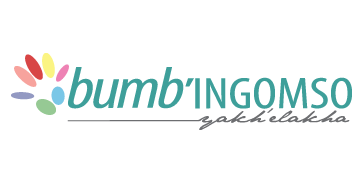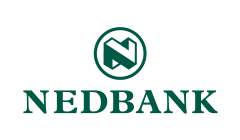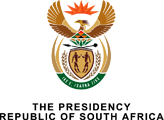 Harambee has announced the appointment of Group Finance Director Kasthuri Soni as its next Chief Executive Officer. Soni will assume the role in January 2022 from current CEO Maryana Iskander, who is entering her tenth year at Harambee.
Read more >
To build resilience in young women's employment, we must help them get resilient jobs. This means focusing employment interventions on growth sectors that already employ large numbers of women and dismantling the barriers that lock women out of other well-paid, secure sectors of the economy.
Read more >
To turn SA's youth unemployment crisis around, we need to believe in young people's potential, but also come up with a concrete, inclusive action plan.
Read more >
The case for investing in women has never been more urgent. One of the learnings from the COVID-19 pandemic is that women and young people are in...
Read more >
Women have always faced barriers to opportunity. The COVID-19 pandemic has exacerbated these challenges, and set our progress back by several...
Read more >
Our Chief Impact Officer, Sharmi Surianarain, participated in Global Skills Day 2021, a virtual event with 125 speakers from 26 countries covering...
Read more >
Every single day, thousands of lives are impacted by the work of Harambee Youth Accelerator.


Harambee has contributed to enabling inclusive growth, resilient cities, and sustainable economies in the partnerships that it built with business and government


Harambee has provided cutting edge insights - globally - on the barriers facing young people and what is needed to break them down


Harambee's work has created the leading example in nation-building by business, civil society and government.