Access COVID-19 Business Support Resources Here
Solving youth unemployment through partnerships.
Harambee is a not-for-profit social enterprise with extensive experience building solutions and innovations that can solve the global youth unemployment challenge. We partner in South Africa and Rwanda with business, government, young people and many others who are committed to results that can work at scale. 
We tackle the youth unemployment challenge using data, innovation, partnerships and on-the-ground experience to build pragmatic, implementable solutions that get results.
Supported a network of over
Pathwayed young people into
jobs and work experiences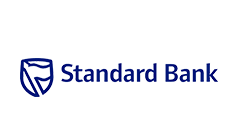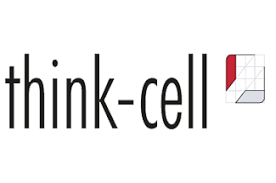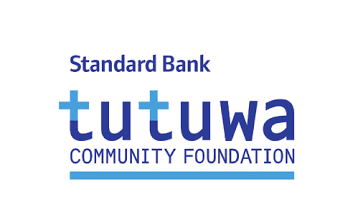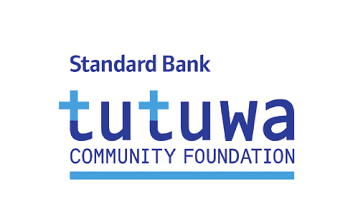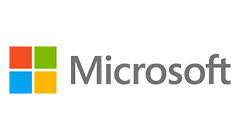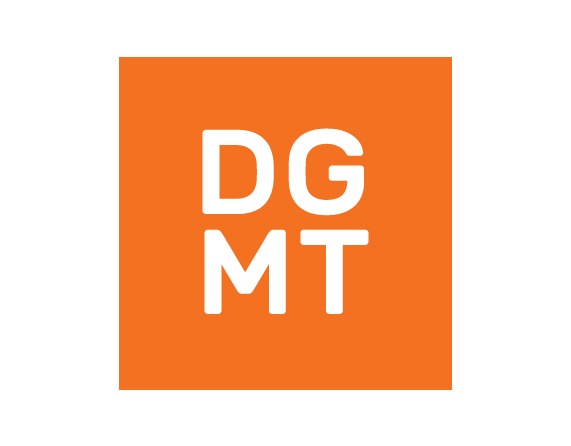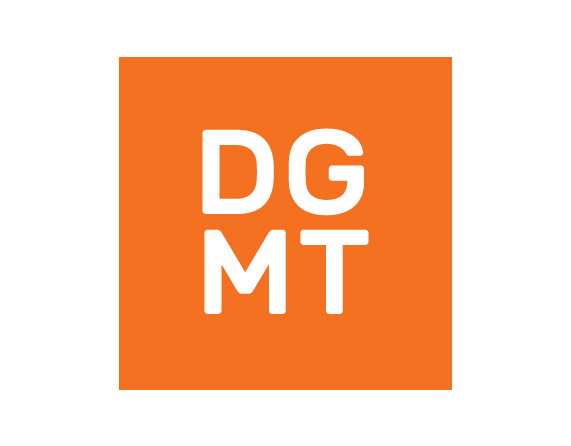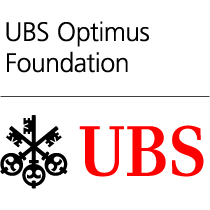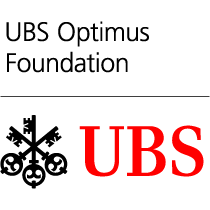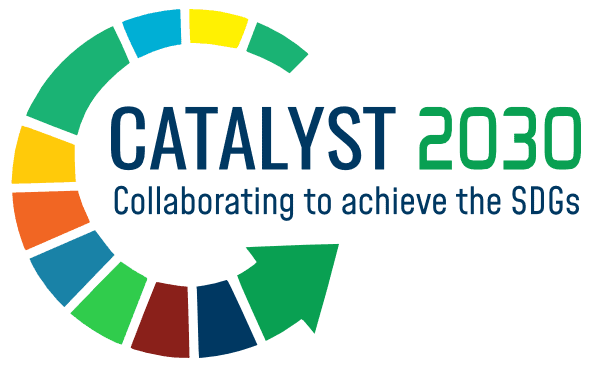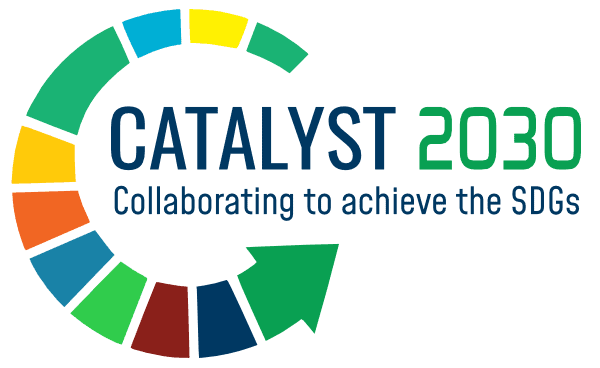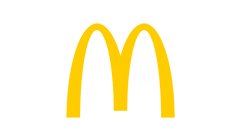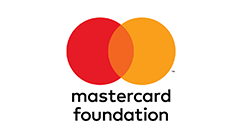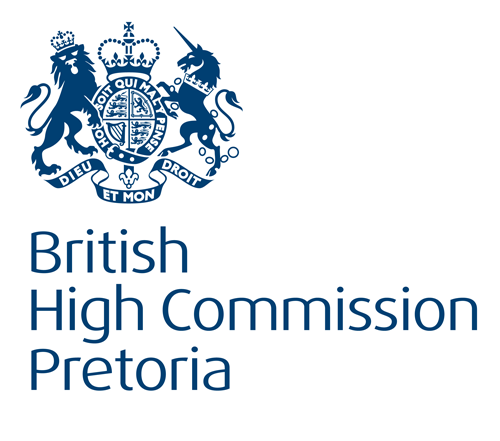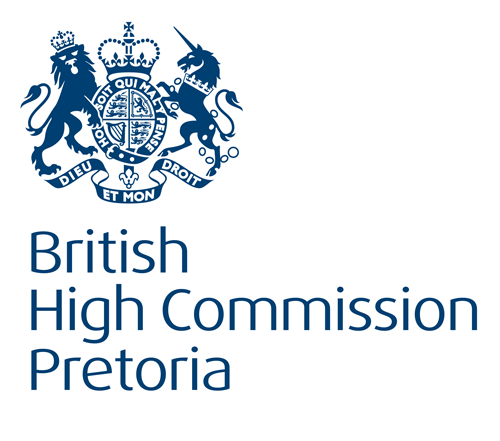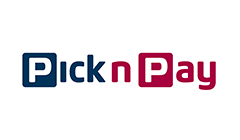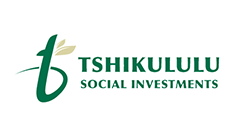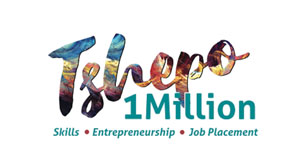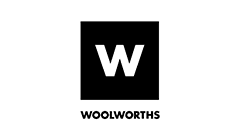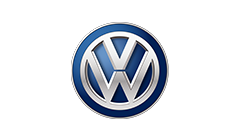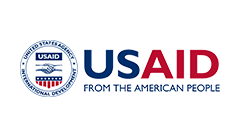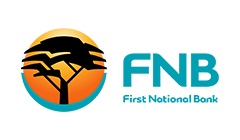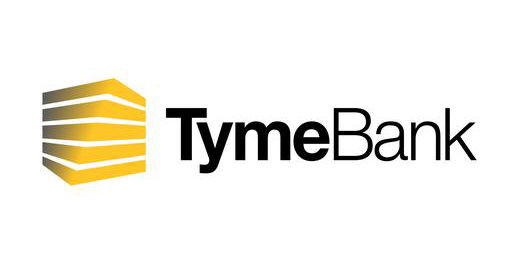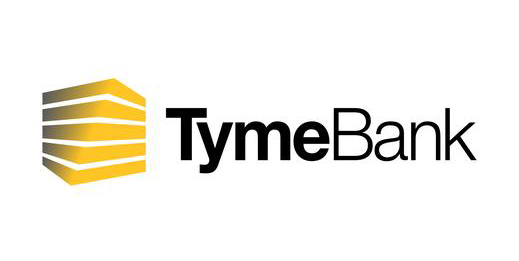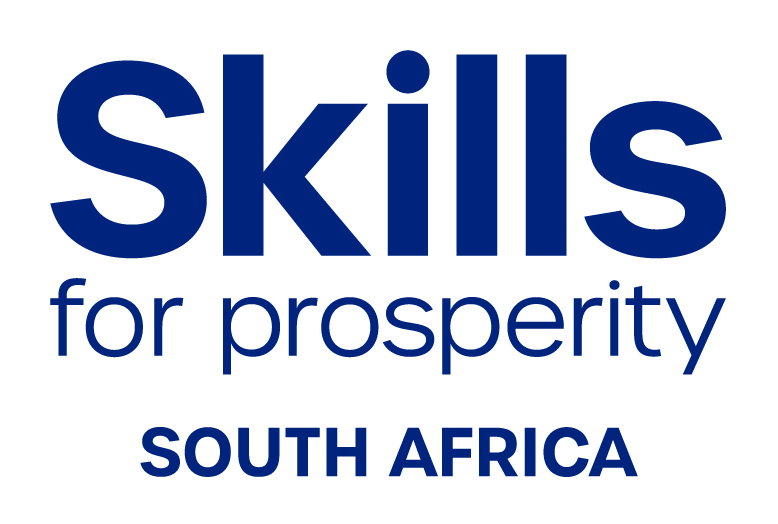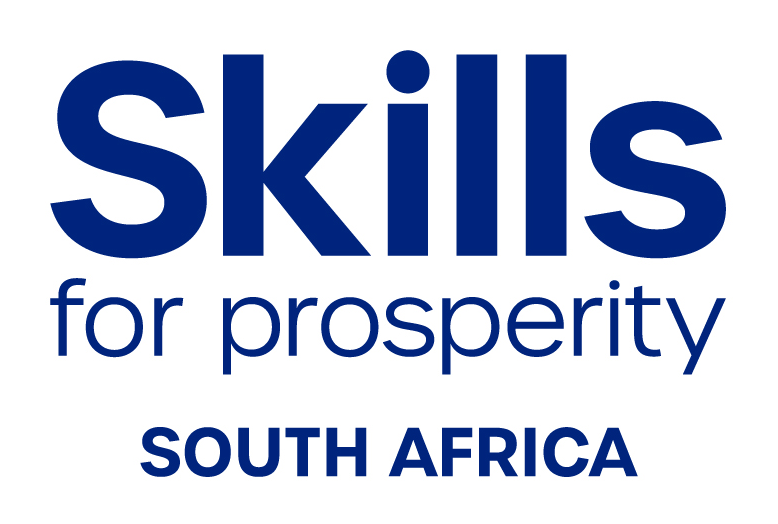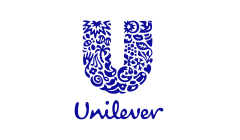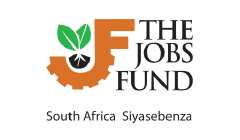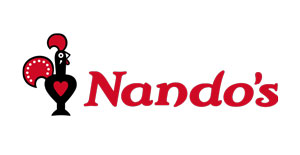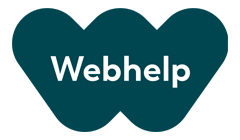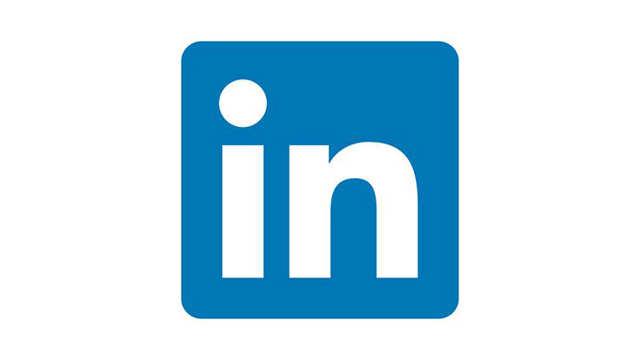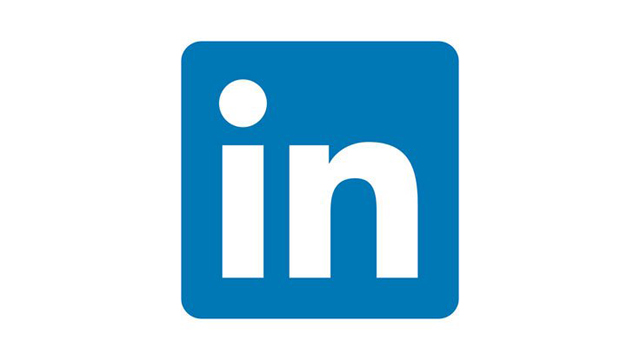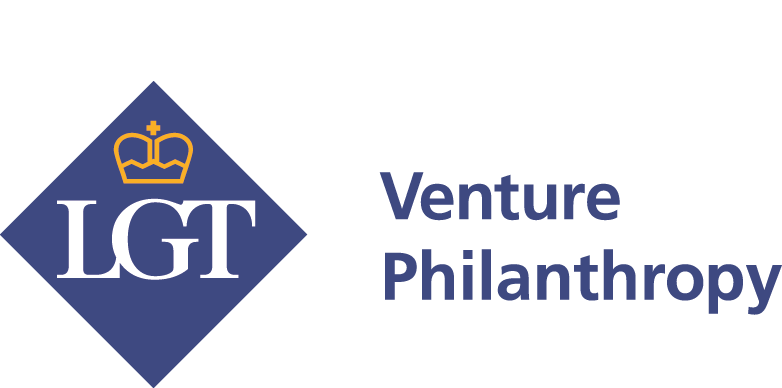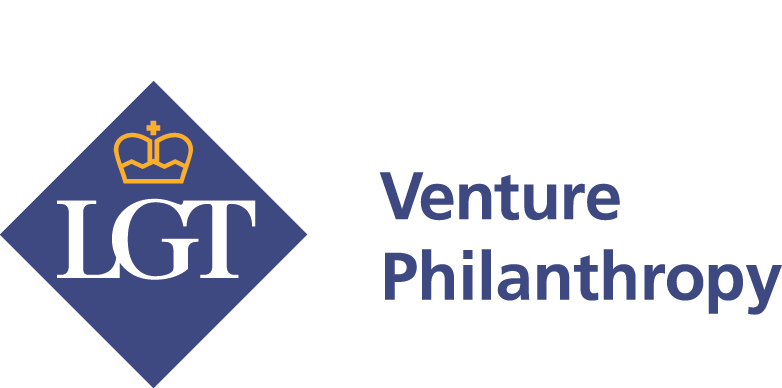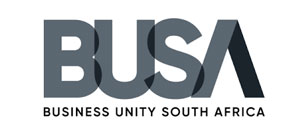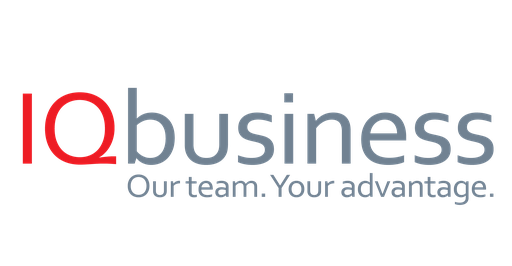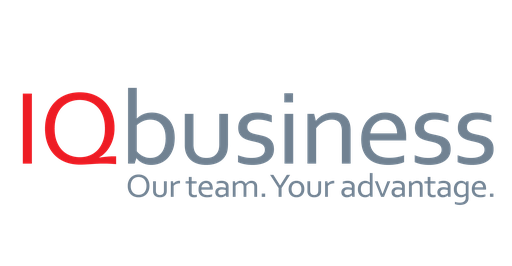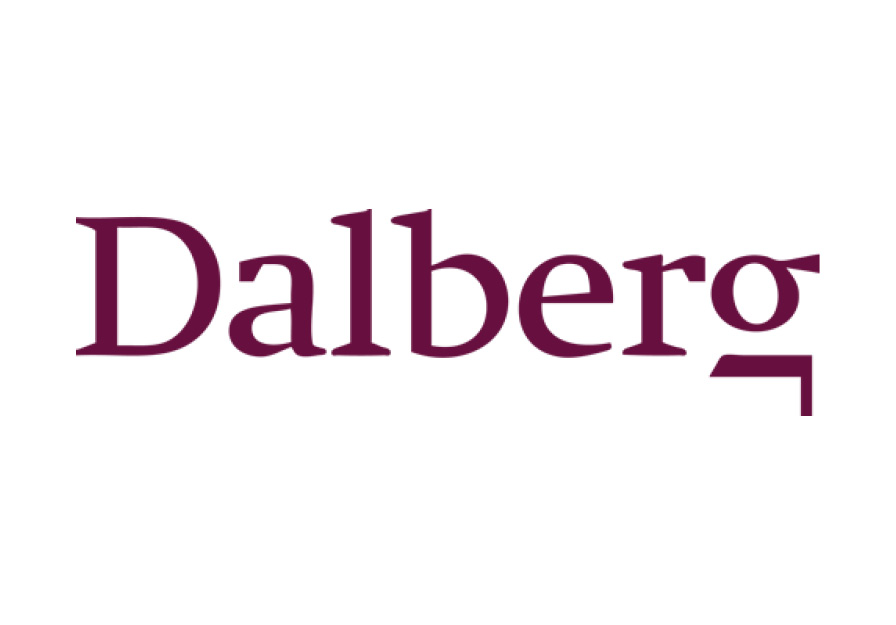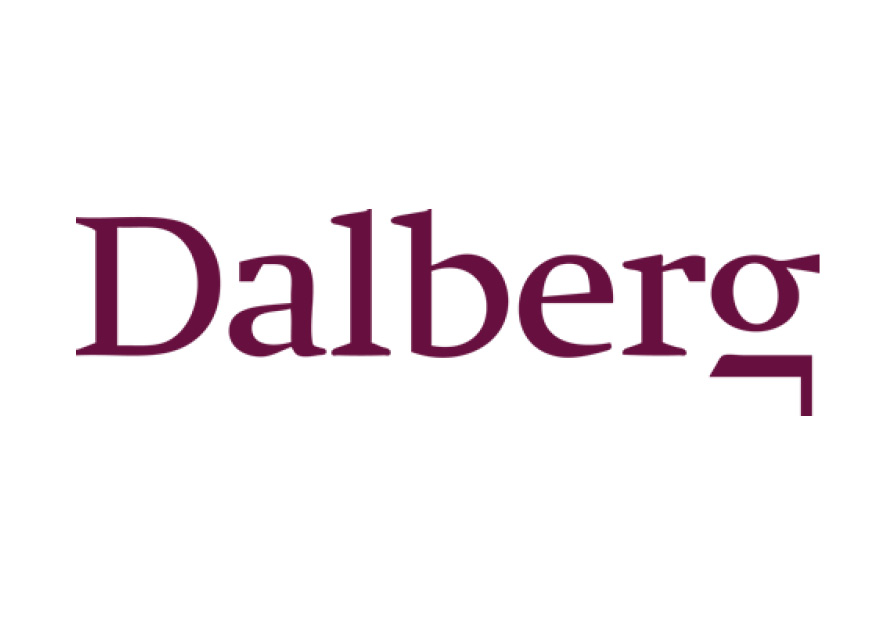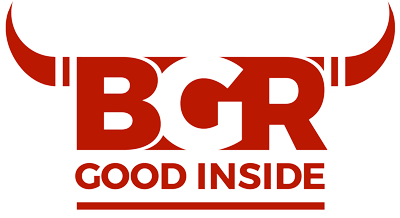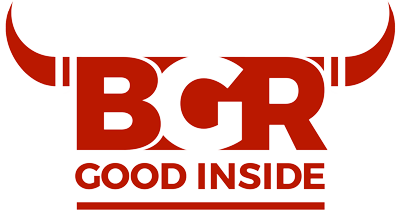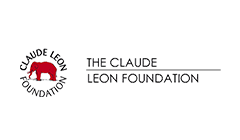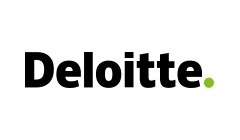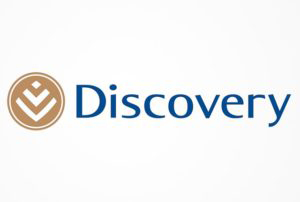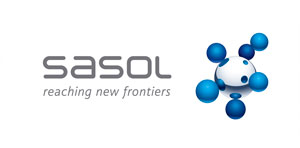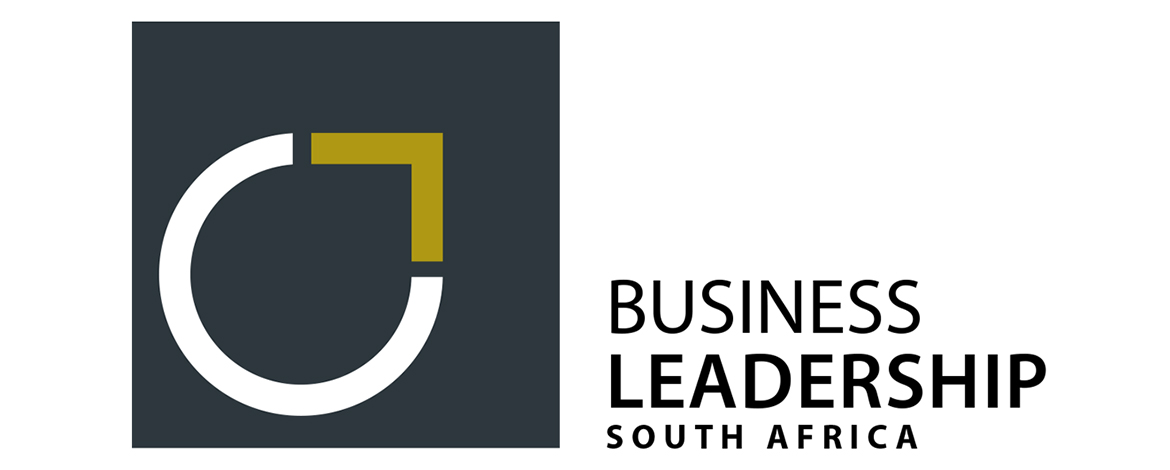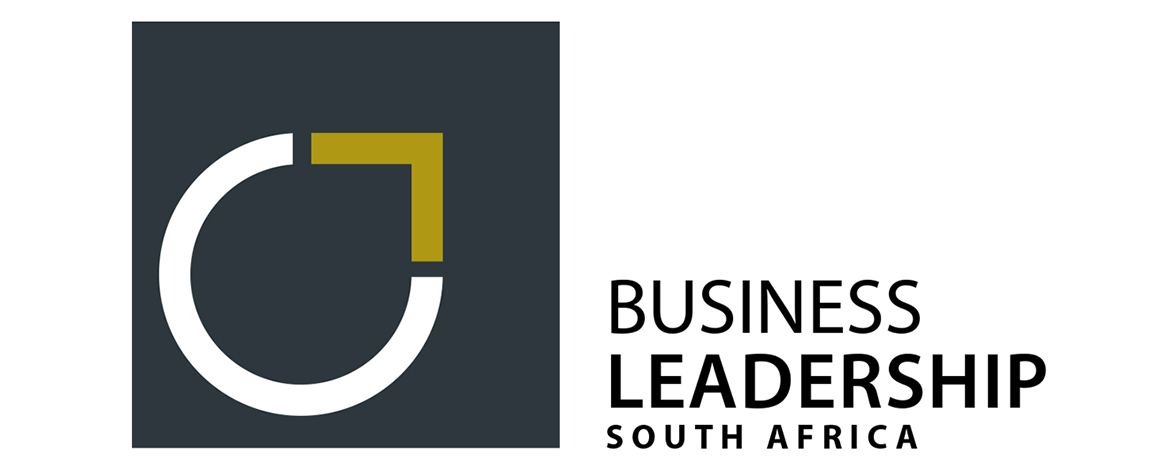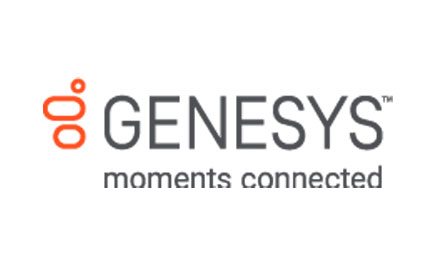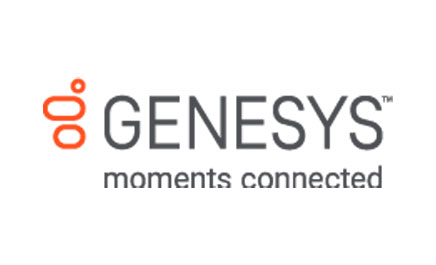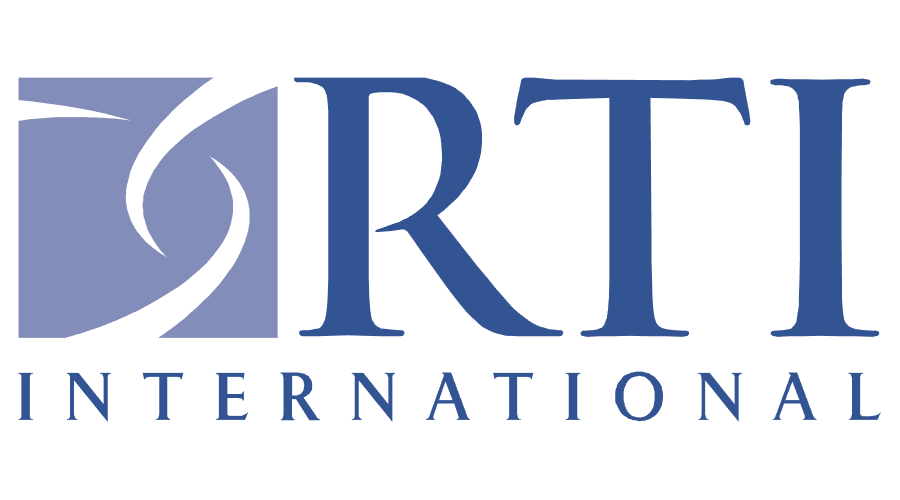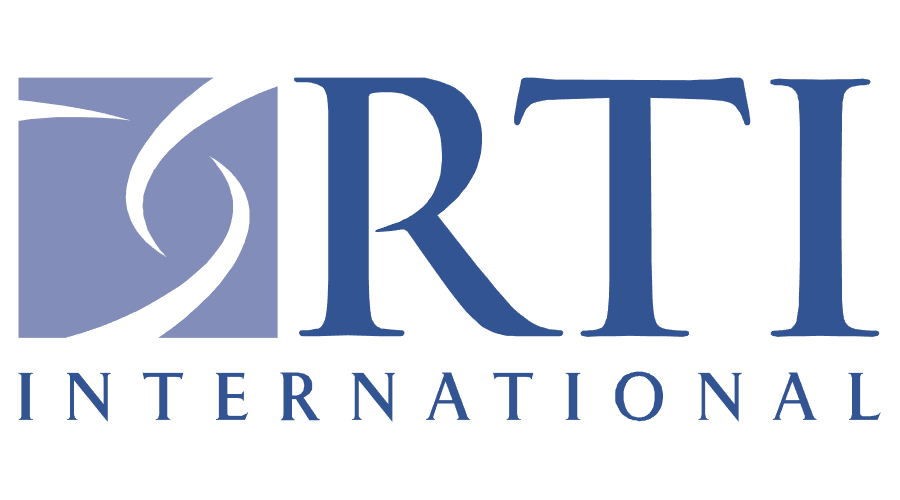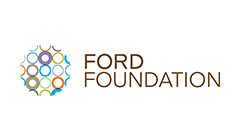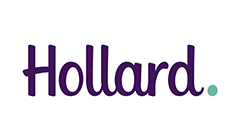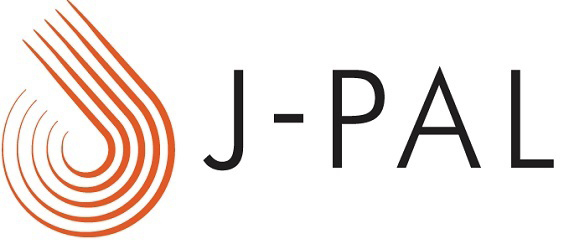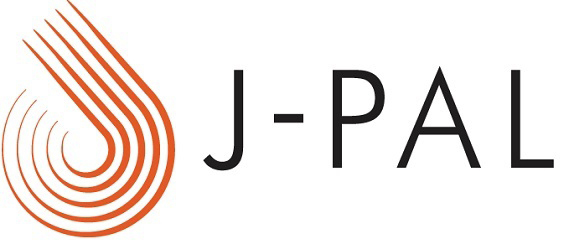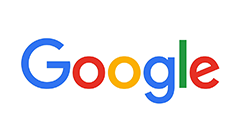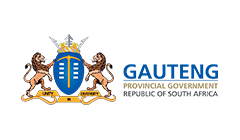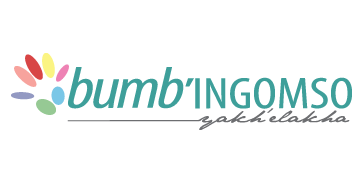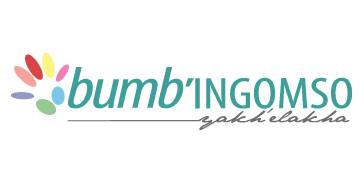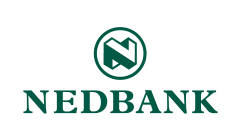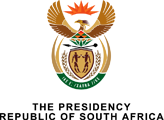 Insights > Impact is a monthly digest of the most insightful articles we're reading. Time is scarce, so we've summarised the articles for you and shared our key takeaways – focussing on the pieces we found to be most relevant and actionable.
Read more >
Maryana Iskander, CEO of Harambee Youth Employment Accelerator, shares her perspective around adapting to new ways of work in Episode 3 of Echo Radio's "Where is the office?".
Read more >
In the fight for greater gender equality and inclusion, governments, NGOs and other stakeholders are increasingly recognising the power of nudges to change human behaviour. The results are promising.
Read more >
Technology is more than innovation and invention. It's more than accessibility, efficiency and productivity. It is, for Marzanne Collins, CIO at...
Read more >
South Africa outsources almost 30,000 digital and ICT jobs to other countries. This translates into an estimated loss of export revenue in the...
Read more >
At least 3 million jobs have been lost this year and labour market participation by young adults has dropped a staggering 12 percentage points to...
Read more >
Every single day, thousands of lives are impacted by the work of Harambee Youth Accelerator.


Harambee has contributed to enabling inclusive growth, resilient cities, and sustainable economies in the partnerships that it built with business and government


Harambee has provided cutting edge insights - globally - on the barriers facing young people and what is needed to break them down


Harambee's work has created the leading example in nation-building by business, civil society and government.