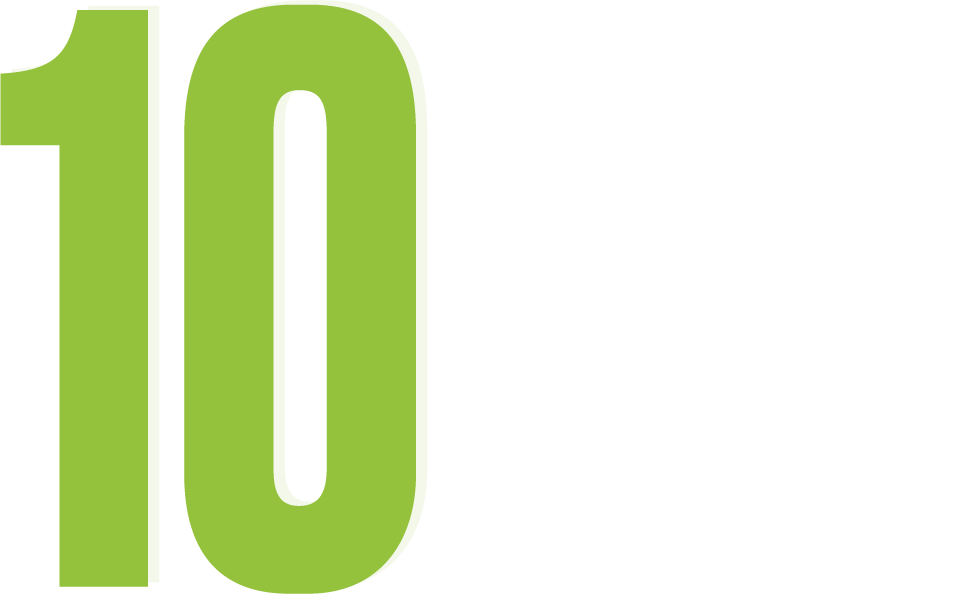 Celebrating 10 years and more of solving youth unemployment through partnerships
Solving youth unemployment through partnerships.
Access COVID-19 Business Support Resources here
Harambee Youth Employment Accelerator is a not-for-profit social enterprise building African solutions for the global challenge of youth unemployment. In South Africa we work with many partners who are committed to results that can work at scale – including government, the private sector, civil society, and over 1.5 million youth.
We are committed to changing the system by removing the barriers that keep millions of young South Africans locked out of opportunity. Our vision is of a growing economy and a society that works, powered by the potential of young people.
Harambee wins Skoll Award for social Entrepreneurship
Recognising change agents whose innovations had significant impact on the world's most pressing problems.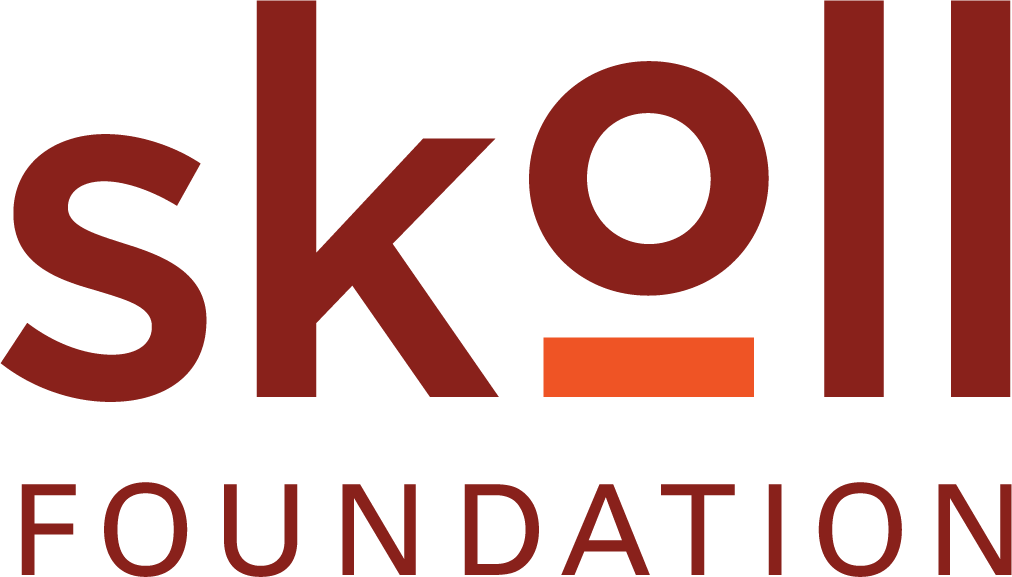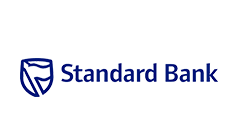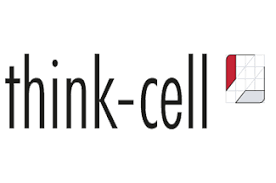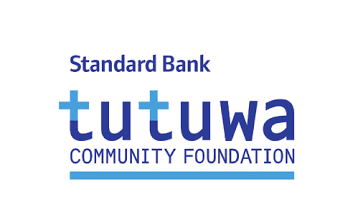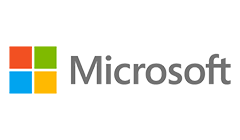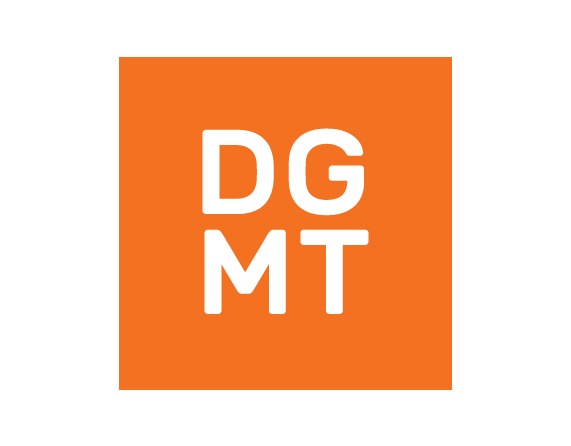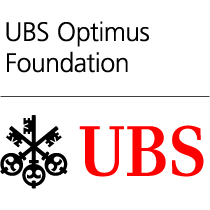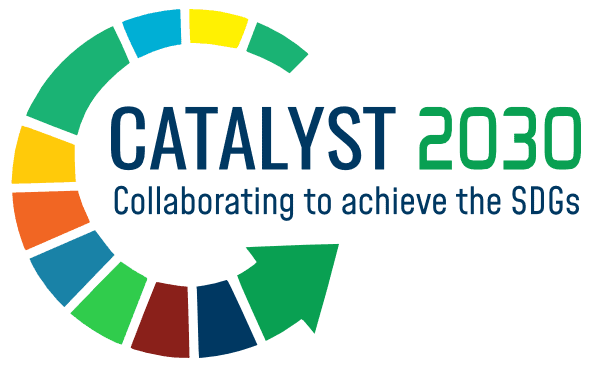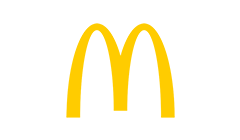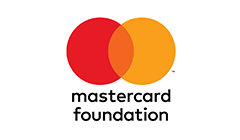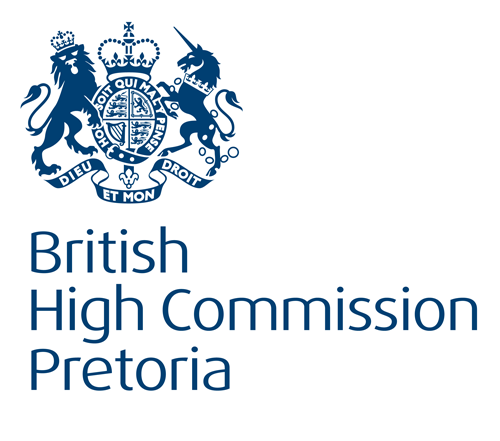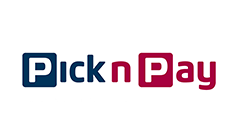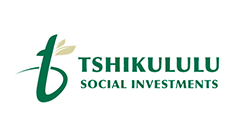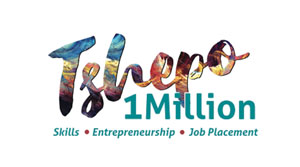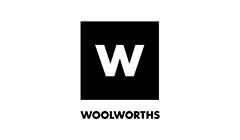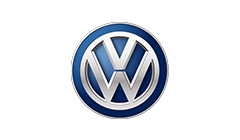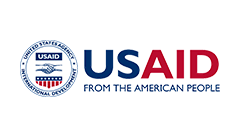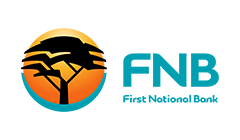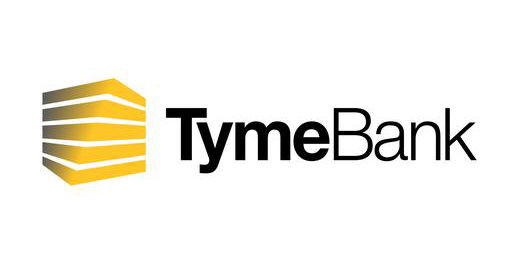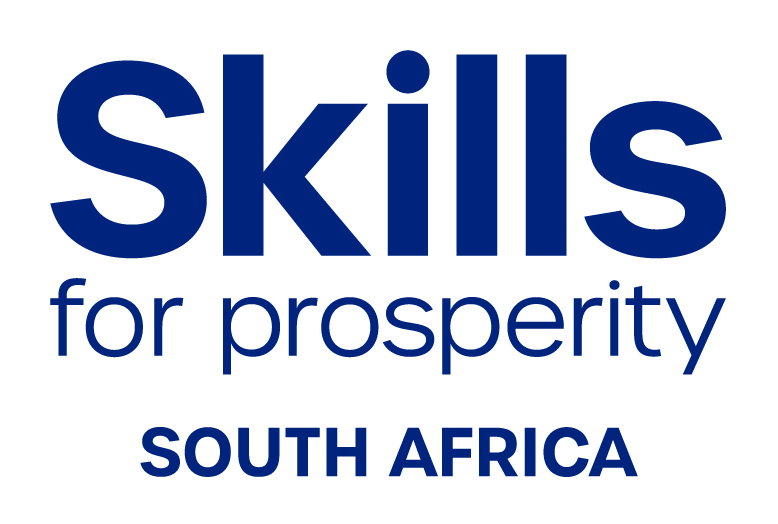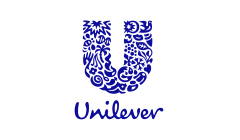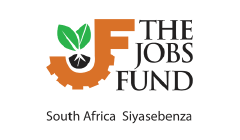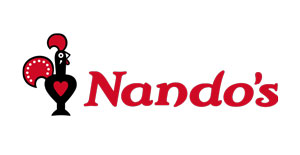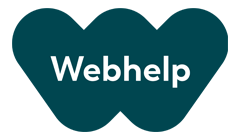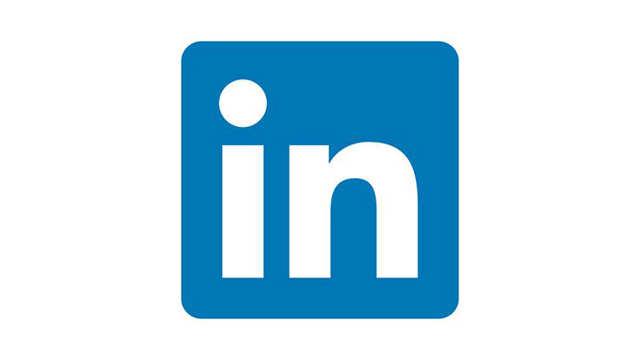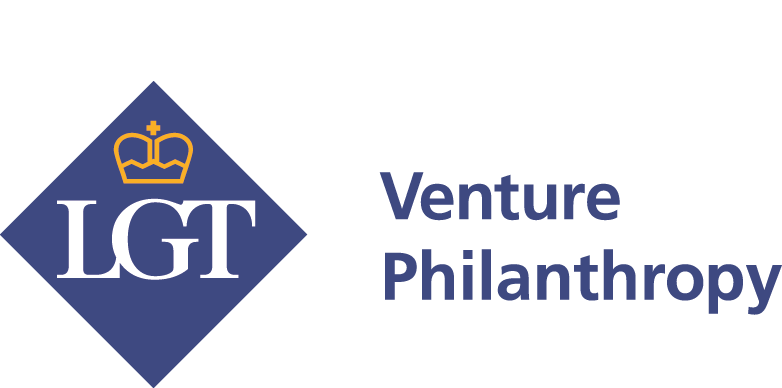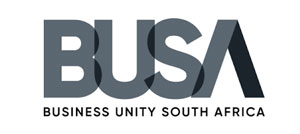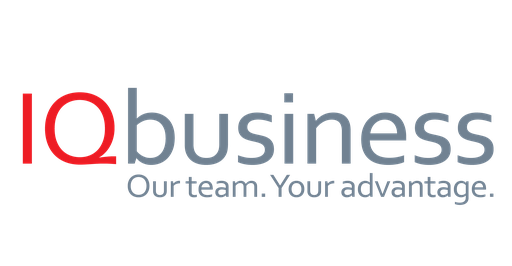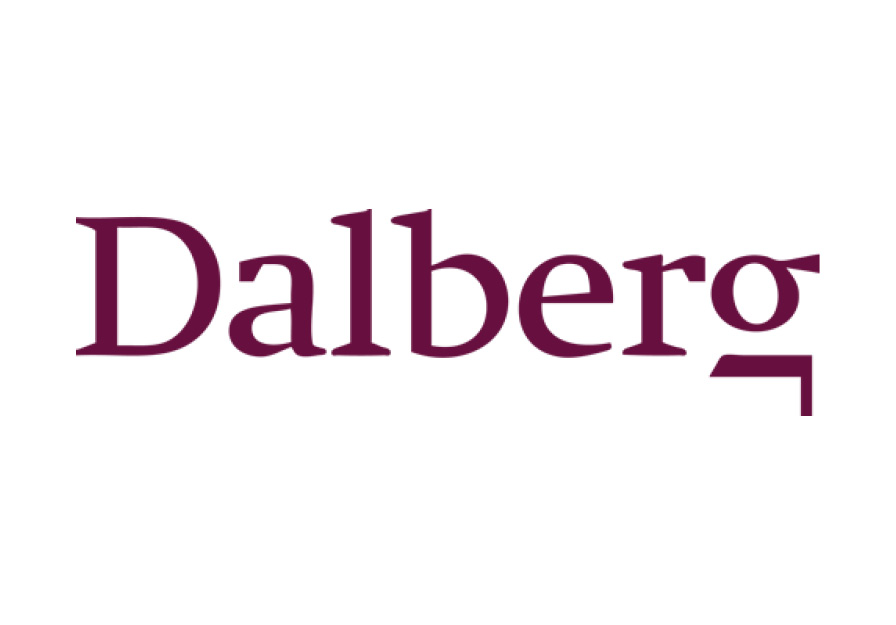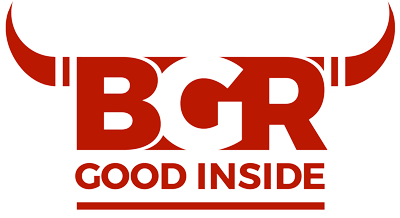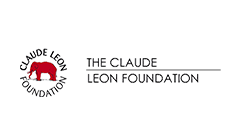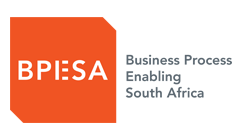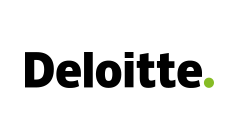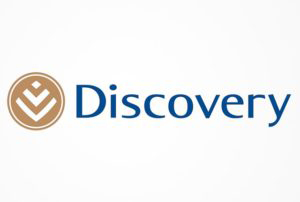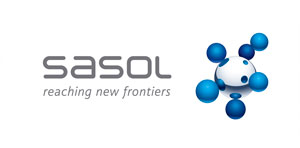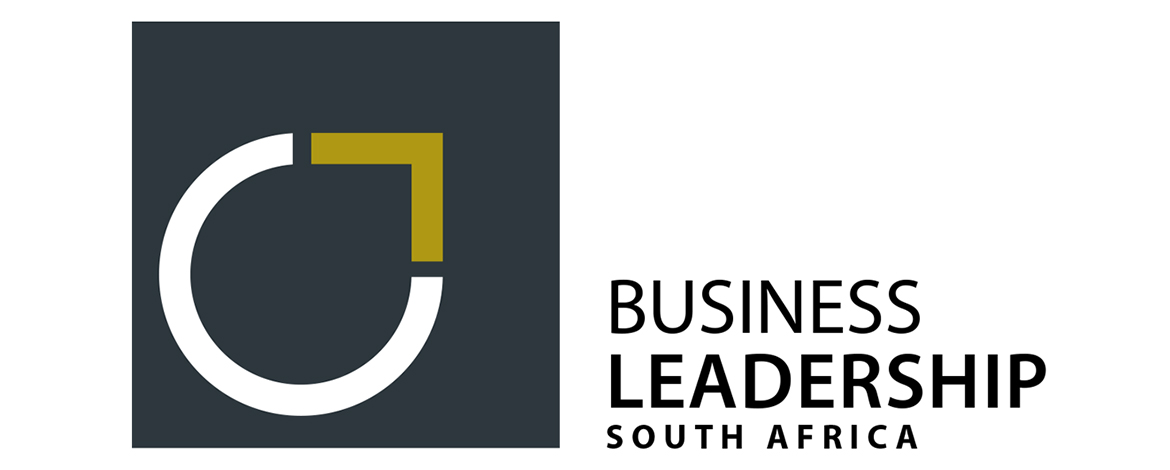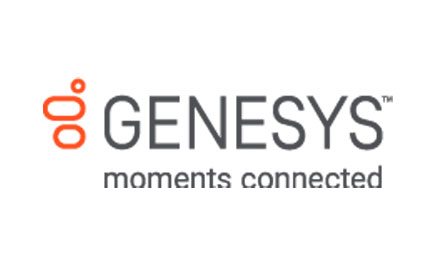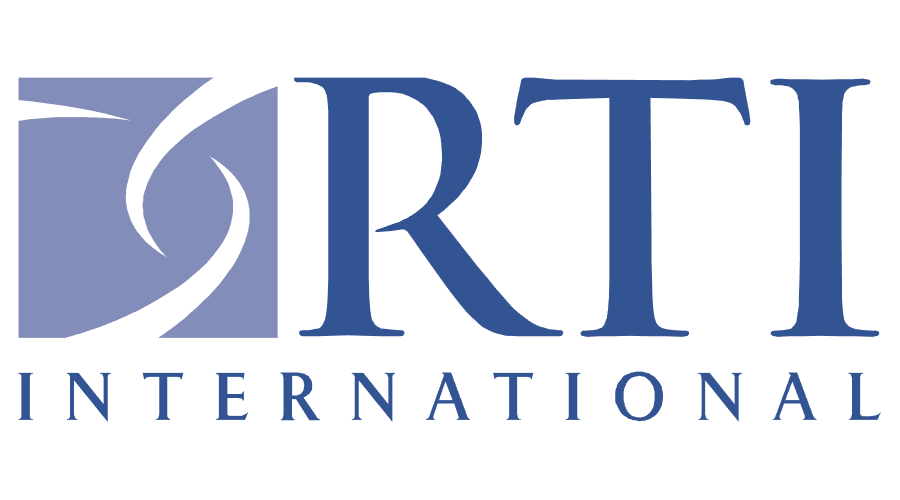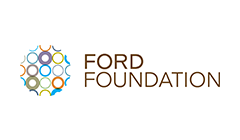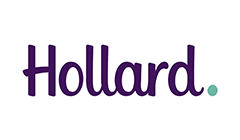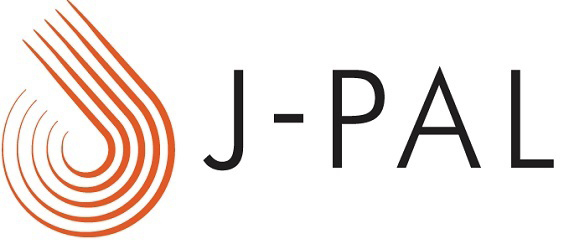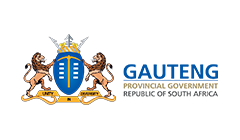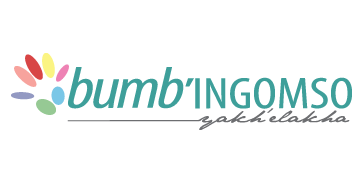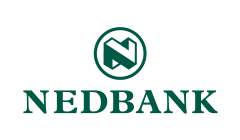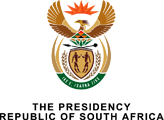 In this CID Harvard Speaker Series session, Harambee and its key research partners share lessons from 10 years of impact and partnership with government, business, and civil society to achieve practical and scalable impact.
Read more >
The first cohort of digitally-skilled youth have graduated as part of the digital training and mentoring programme introduced by Cape Town-based incubator DigiLink.
Read more >
The latest Quarterly Labour Force Statistics reminds us just how bad youth unemployment is — and why investments such as the Basic Education Employment Intervention (BEEI) are so valuable for their capacity to create youth employment at speed and scale, enabling over half a million pathways for youth across South Africa.
Read more >
Unemployment in South Africa continues to rise, exacerbated by the Covid-19 pandemic. Of those who are unemployed, 63 percent are between the ages...
Read more >
Sharmi is the Chief Impact Officer at Harambee Youth Employment Accelerator, a social enterprise building solutions for youth unemployment in the...
Read more >
Is it so simple as saying the kids don't want to work? Ellen Morta, our Regional Lead for Western Cape spoke to Cape Talk's Lester Kiewit this week...
Read more >
Every single day, thousands of lives are impacted by the work of Harambee Youth Accelerator.


Harambee has contributed to enabling inclusive growth, resilient cities, and sustainable economies in the partnerships that it built with business and government


Harambee has provided cutting edge insights - globally - on the barriers facing young people and what is needed to break them down


Harambee's work has created the leading example in nation-building by business, civil society and government.