Access COVID-19 Business Support Resources Here
Solving youth unemployment through partnerships.
Harambee is a not-for-profit social enterprise with extensive experience building solutions and innovations that can solve the global youth unemployment challenge. We partner in South Africa and Rwanda with business, government, young people and many others who are committed to results that can work at scale. 
We tackle the youth unemployment challenge using data, innovation, partnerships and on-the-ground experience to build pragmatic, implementable solutions that get results.
Supported a network of over
Pathwayed young people into
jobs and work experiences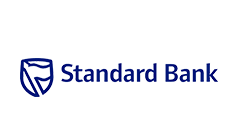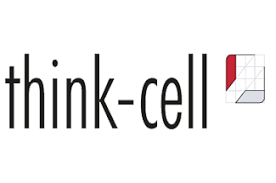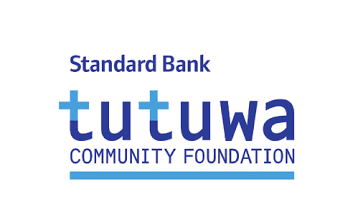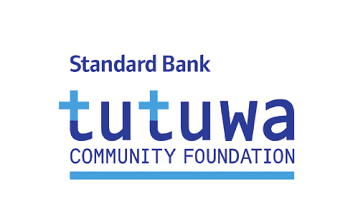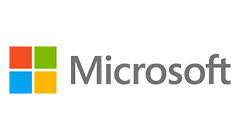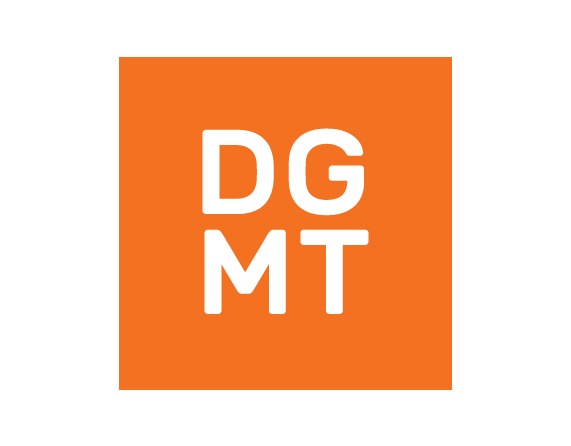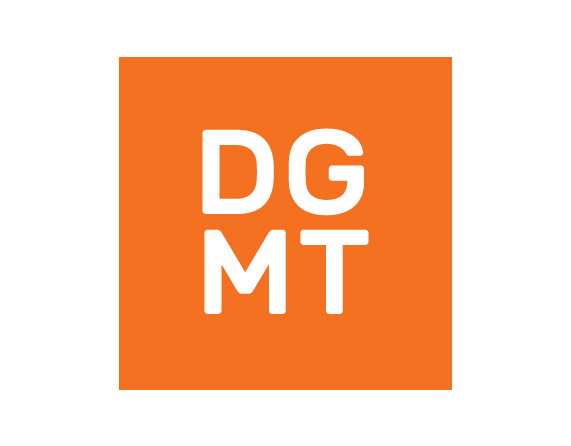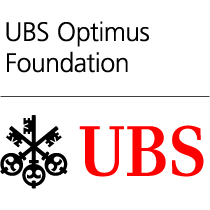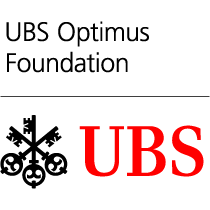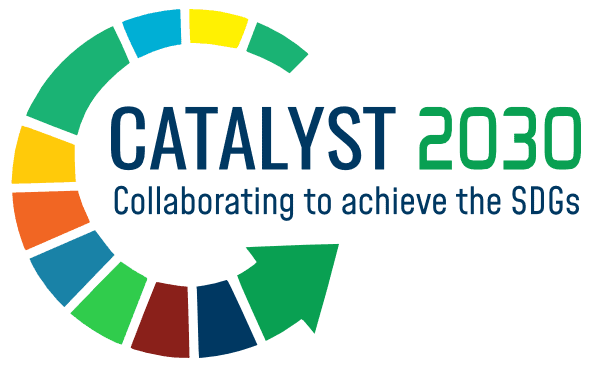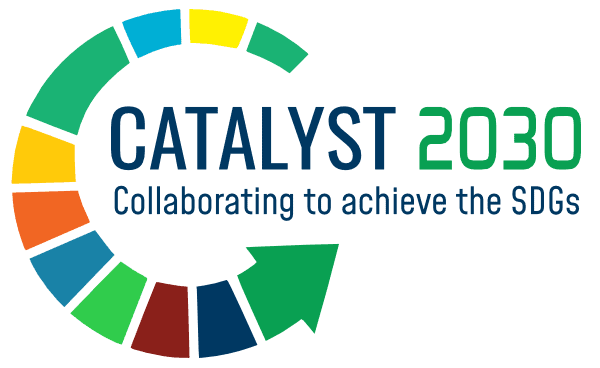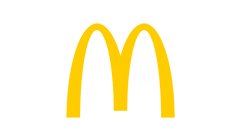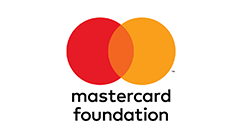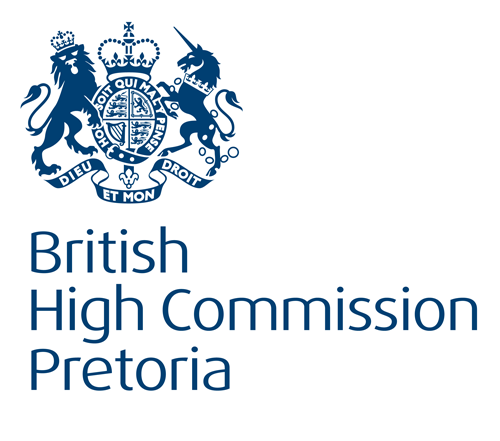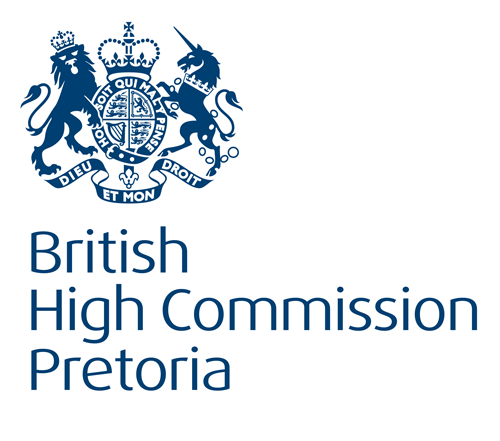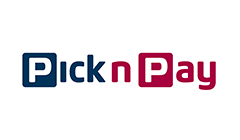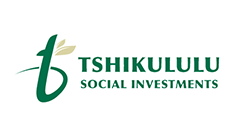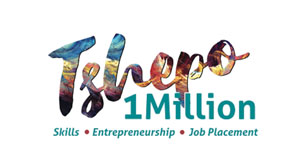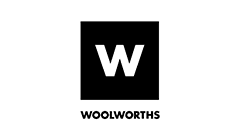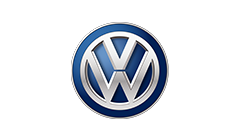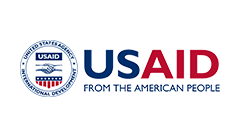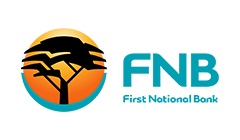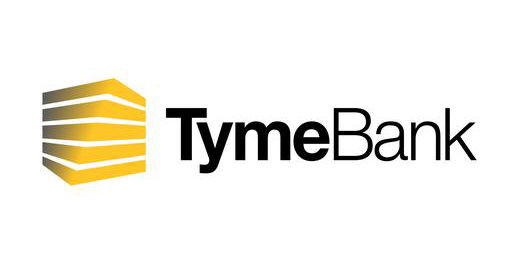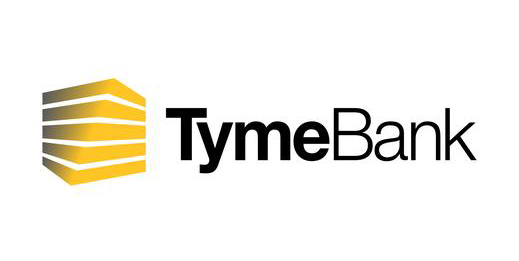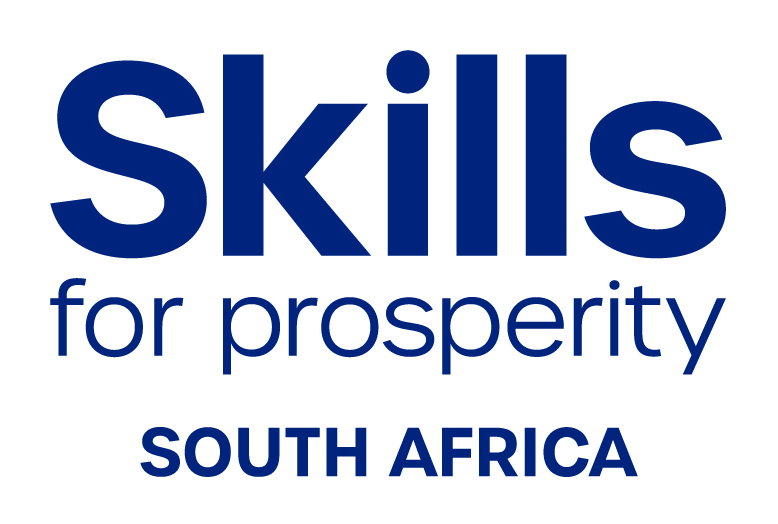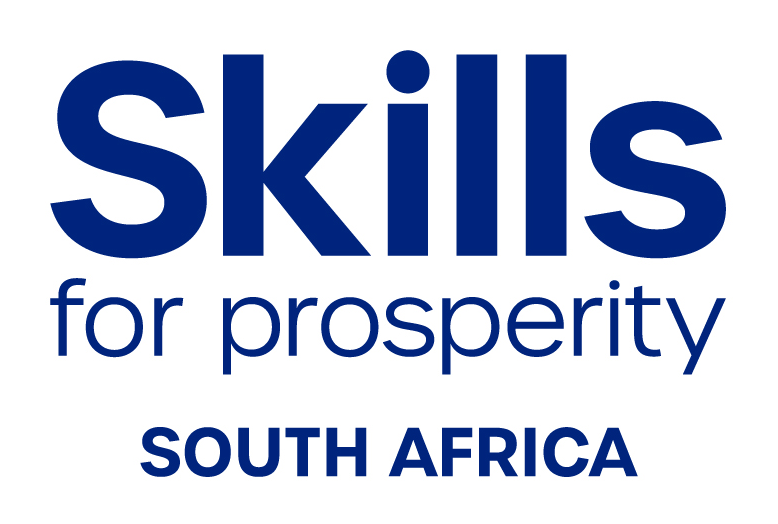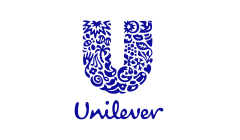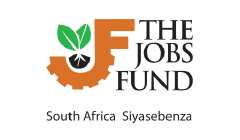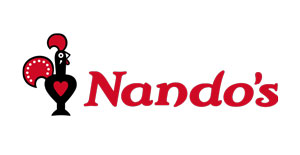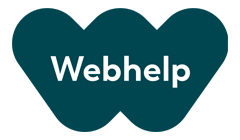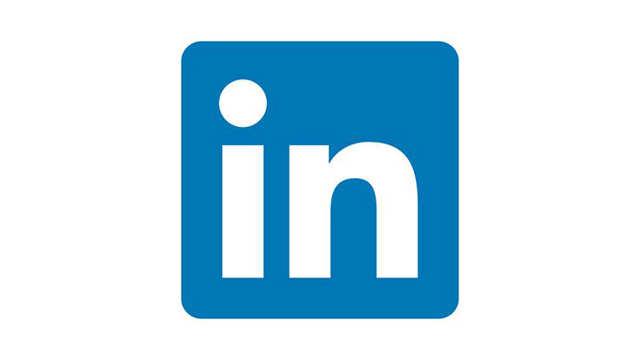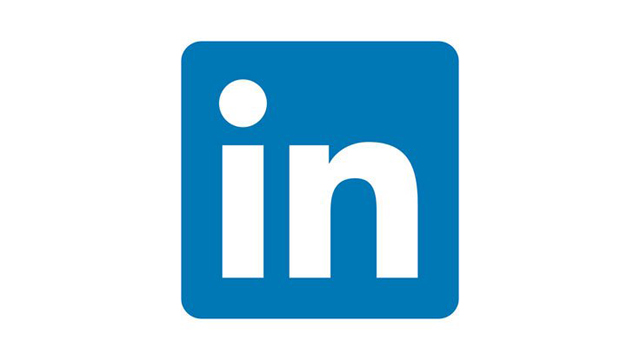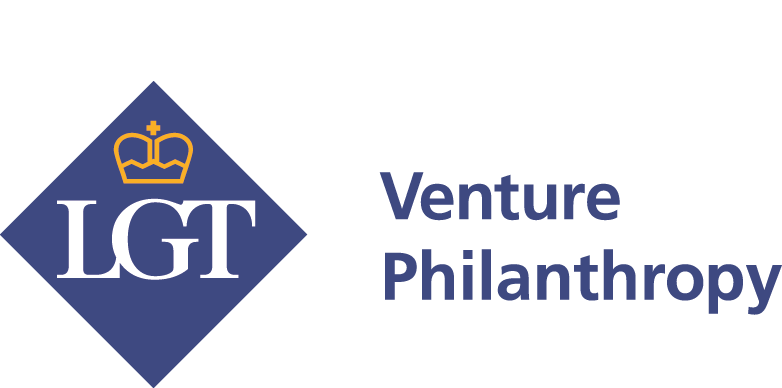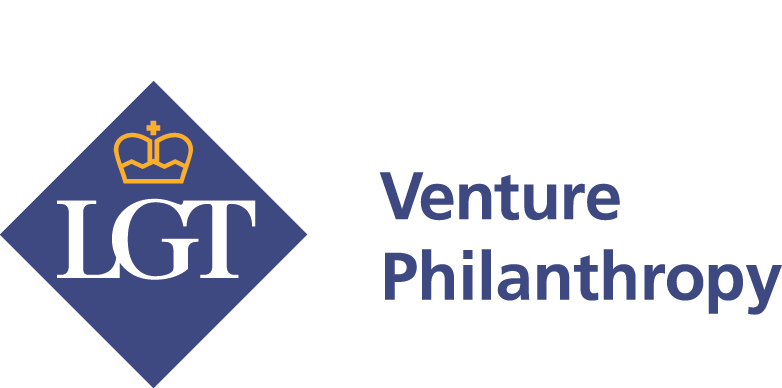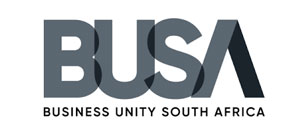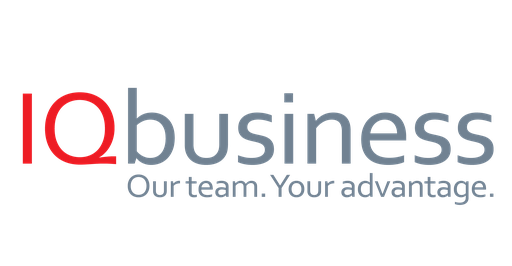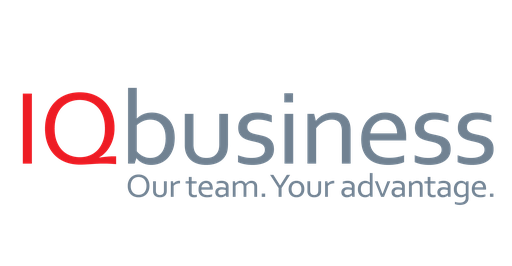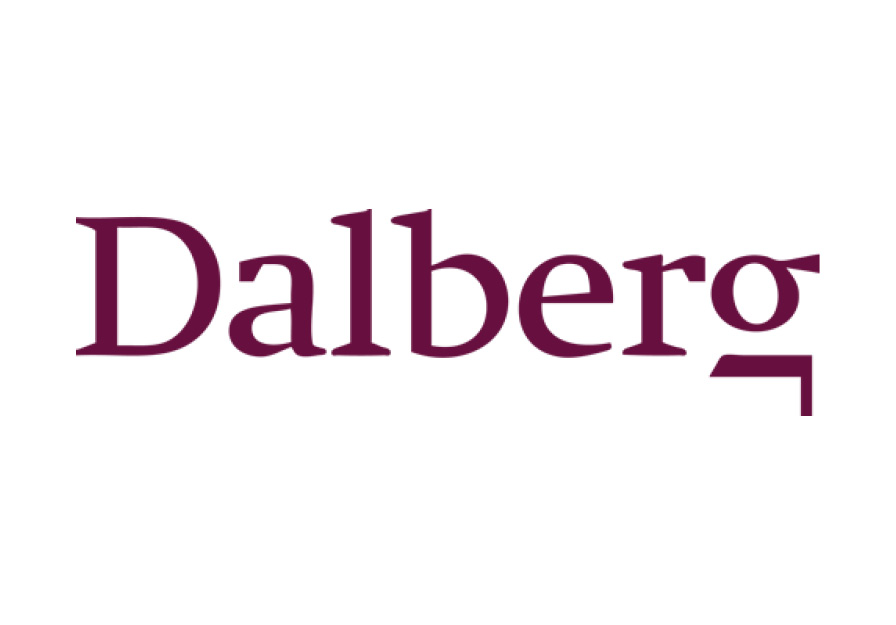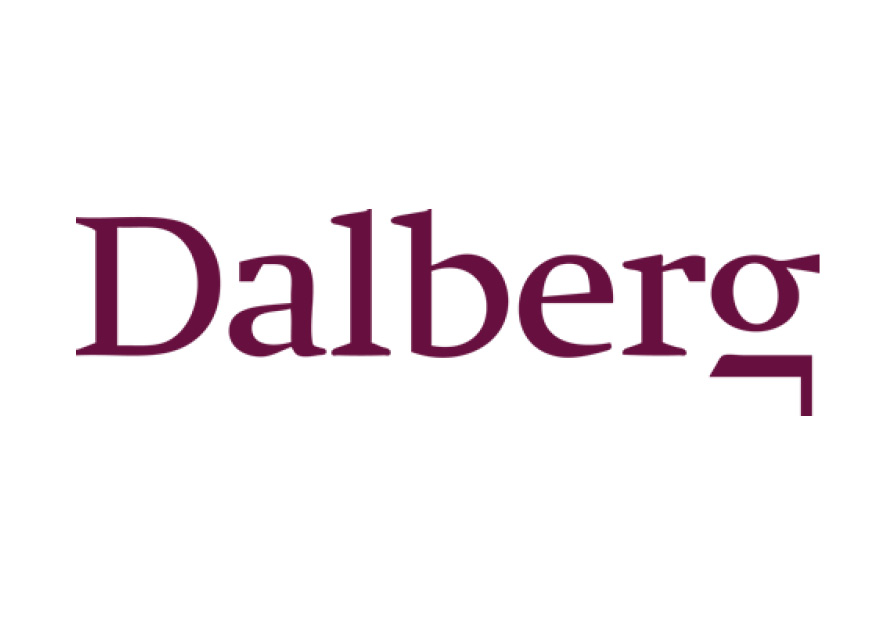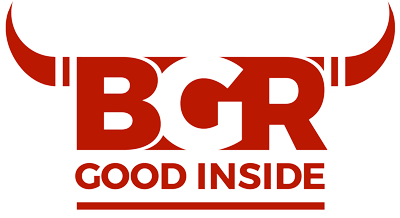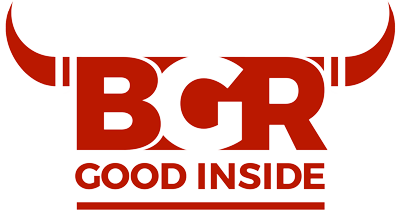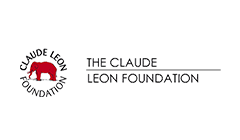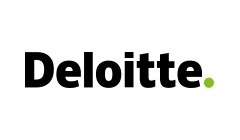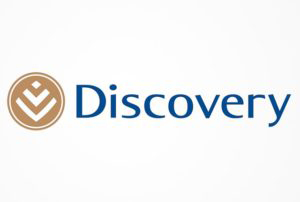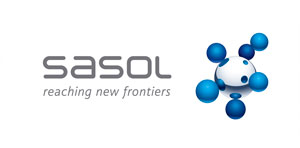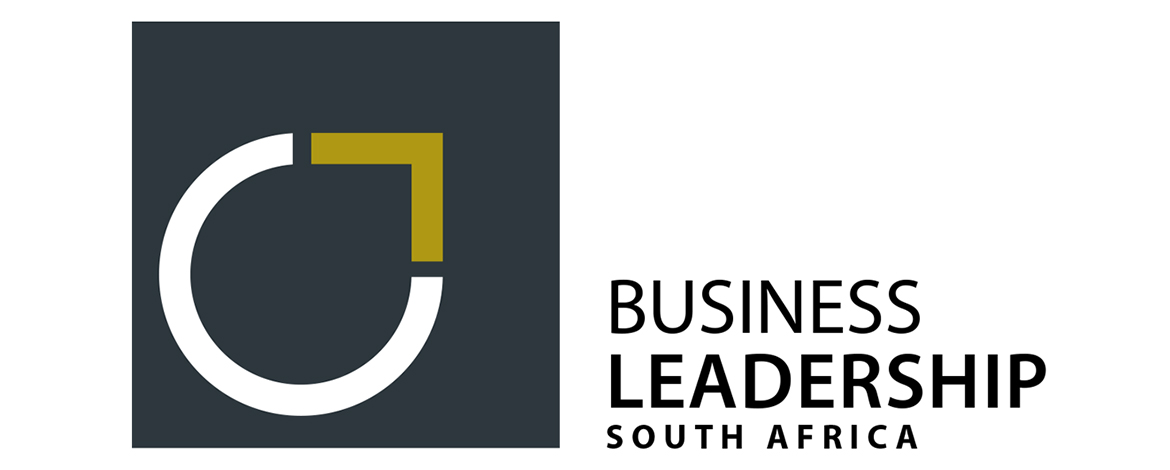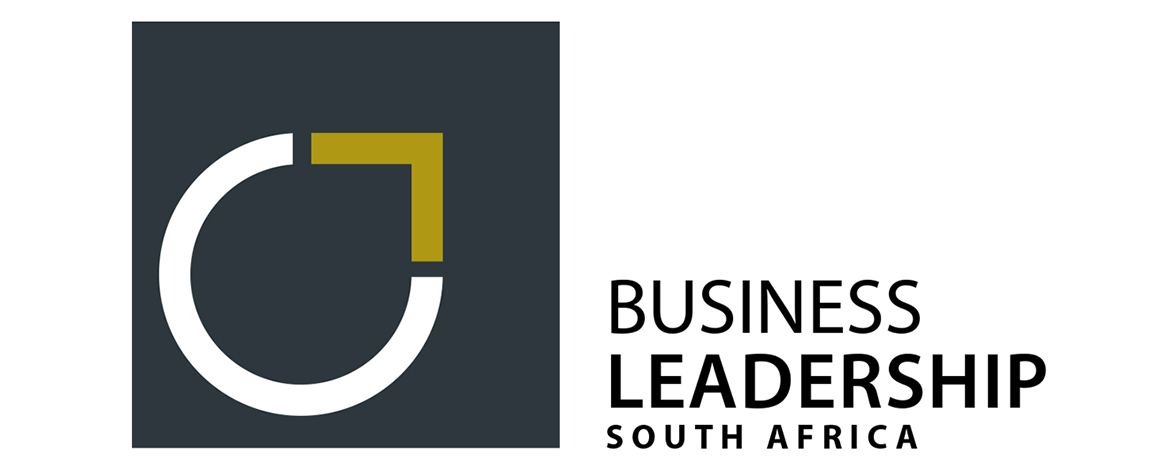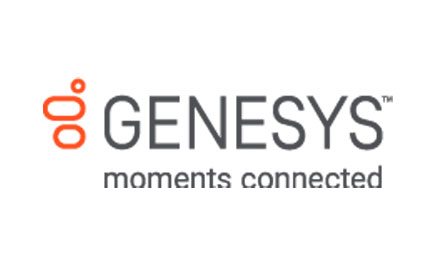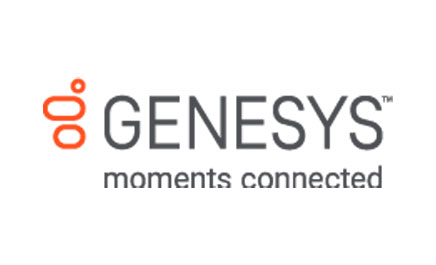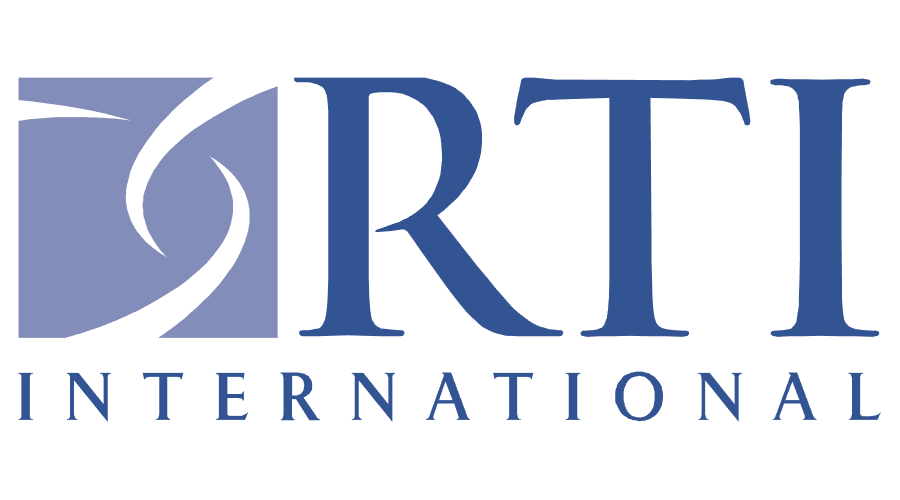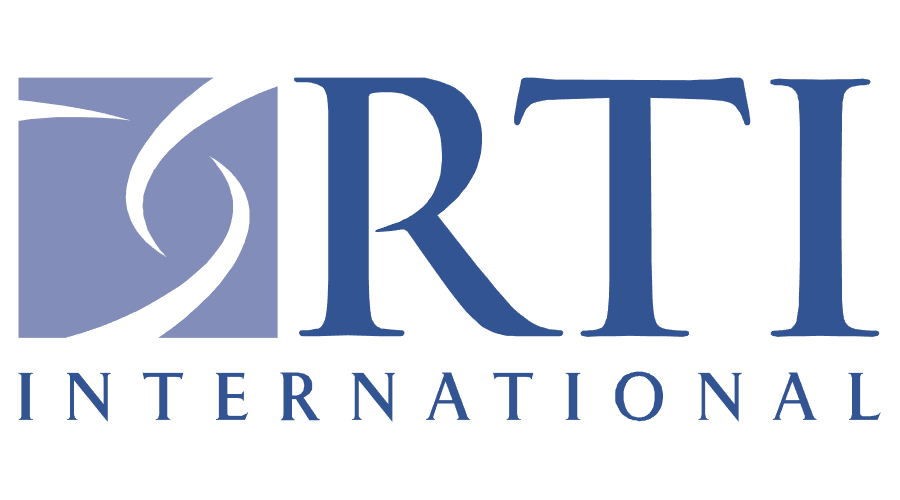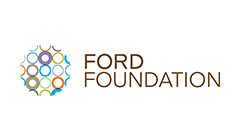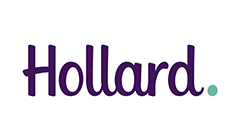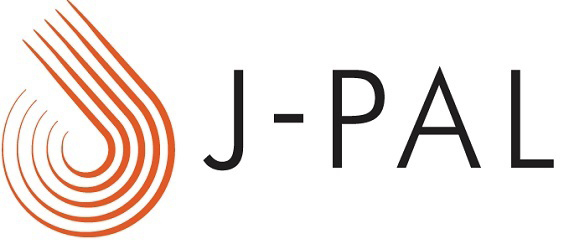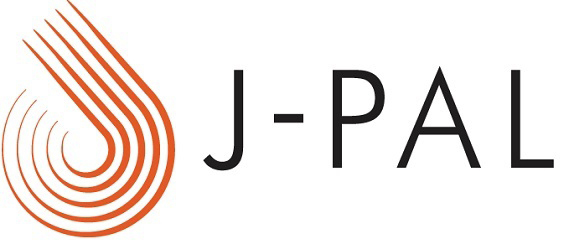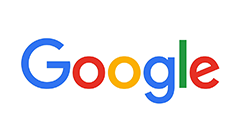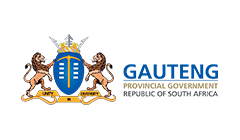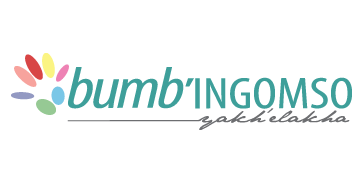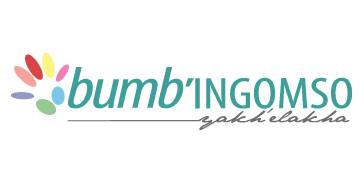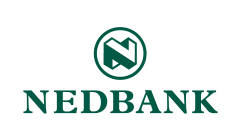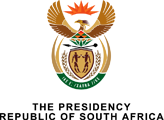 With the mobile phone at the centre of Africa's digital connectivity, creative entrepreneurs are leveraging technology to build the continent's digital future.
Read more >
Collaboration between industry stakeholders proves it's ability to unlock jobs.
Read more >
South Africa, after three consecutive years in a humbling second place, has emerged as the number one global preferred front office CX offshore location.
Read more >
Whatever you make of the latest data, it's clear that things are still very tough for our economy. The unemployment numbers show it: nearly...
Read more >
The South African global business services (GBS) sector, also known as business process outsourcing (BPO), is targeting 100 000 new jobs by 2023 and...
Read more >
Stop asking us to follow in the footsteps of private sector unicorns. For us, impact at scale looks very different, write two non-profit CEOs....
Read more >
Every single day, thousands of lives are impacted by the work of Harambee Youth Accelerator.


Harambee has contributed to enabling inclusive growth, resilient cities, and sustainable economies in the partnerships that it built with business and government


Harambee has provided cutting edge insights - globally - on the barriers facing young people and what is needed to break them down


Harambee's work has created the leading example in nation-building by business, civil society and government.