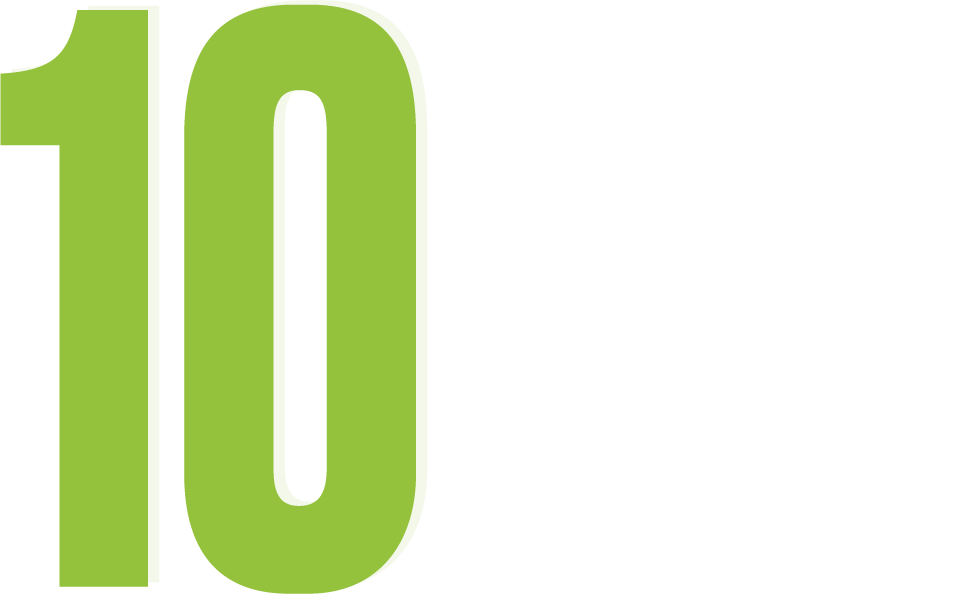 Celebrating 10 years and more of solving youth unemployment through partnerships
Solving youth unemployment through partnerships.
Access COVID-19 Business Support Resources here
Harambee Youth Employment Accelerator is a not-for-profit social enterprise building African solutions for the global challenge of youth unemployment. In South Africa we work with many partners who are committed to results that can work at scale – including government, the private sector, civil society, and over 1.5 million youth.
We are committed to changing the system by removing the barriers that keep millions of young South Africans locked out of opportunity. Our vision is of a growing economy and a society that works, powered by the potential of young people.
Harambee wins Skoll Award for social Entrepreneurship
Recognising change agents whose innovations had significant impact on the world's most pressing problems.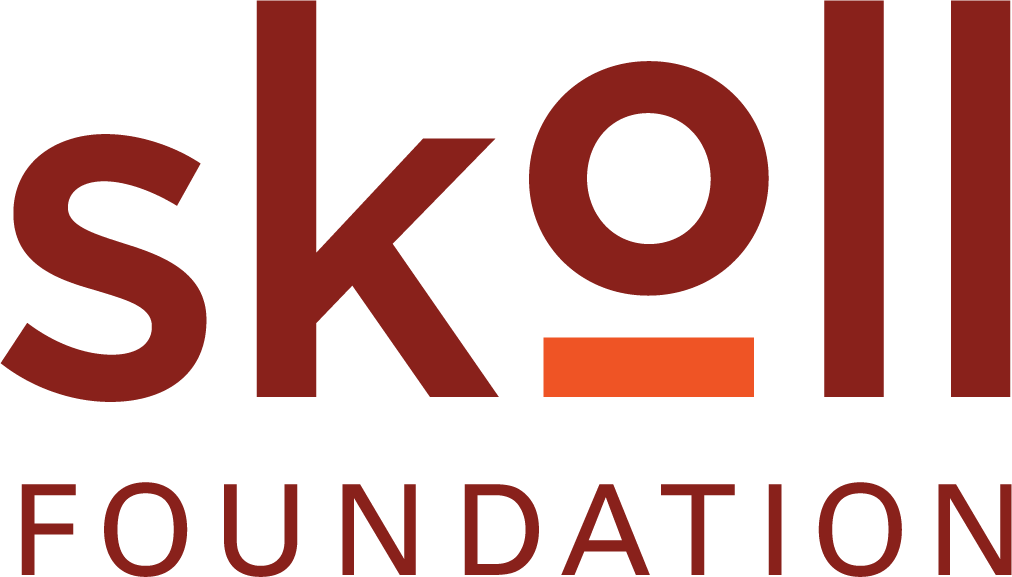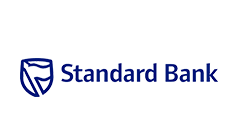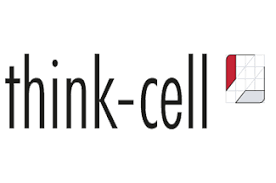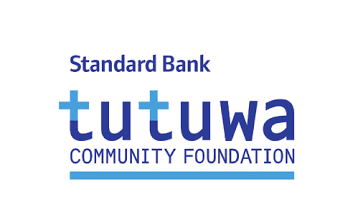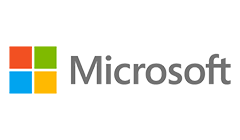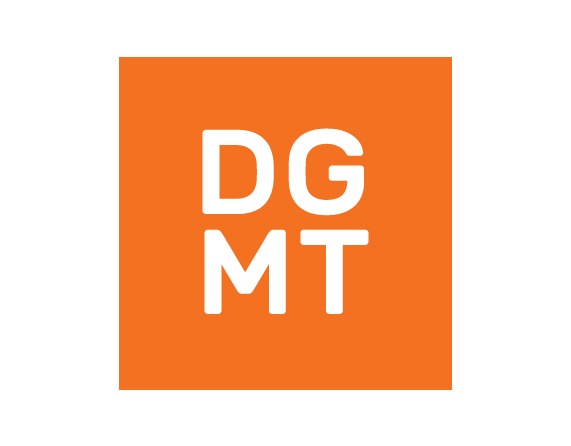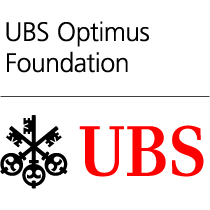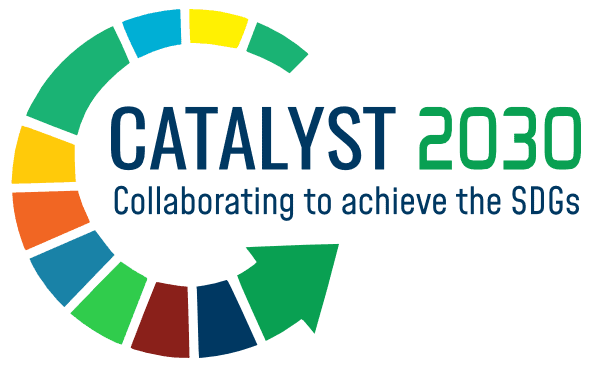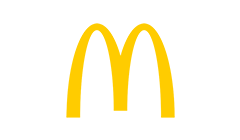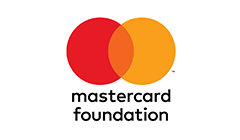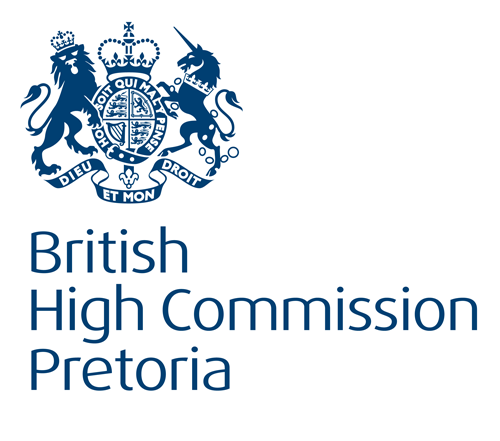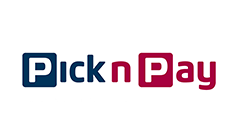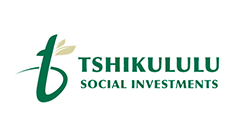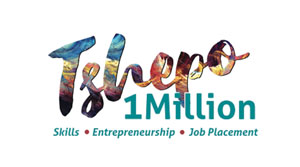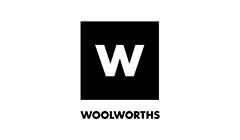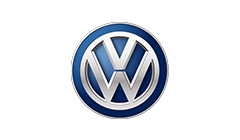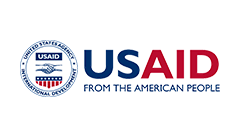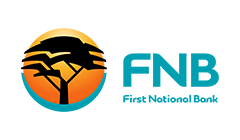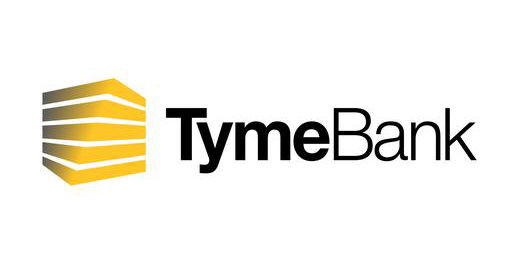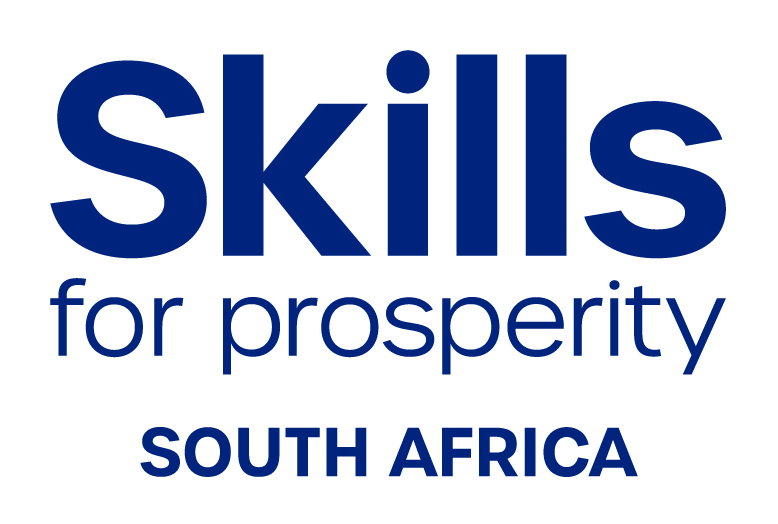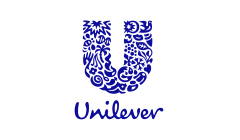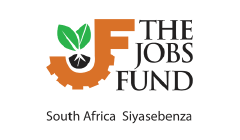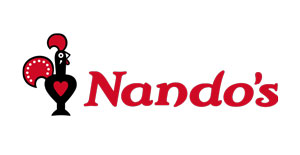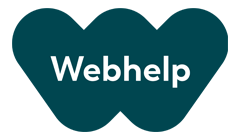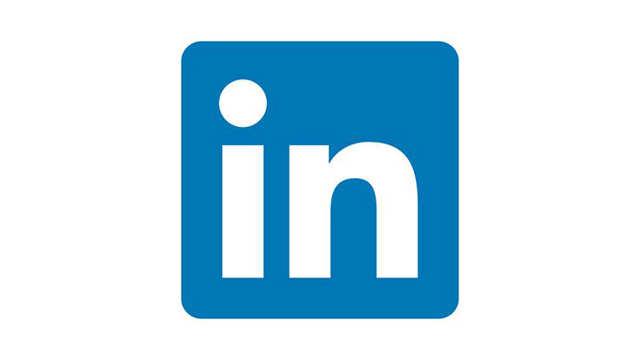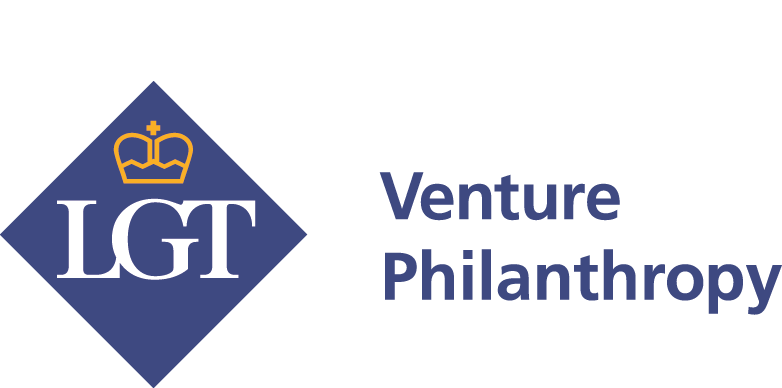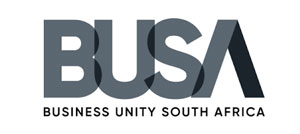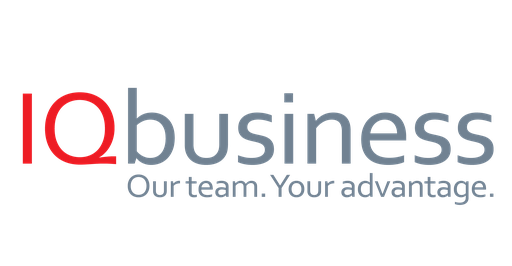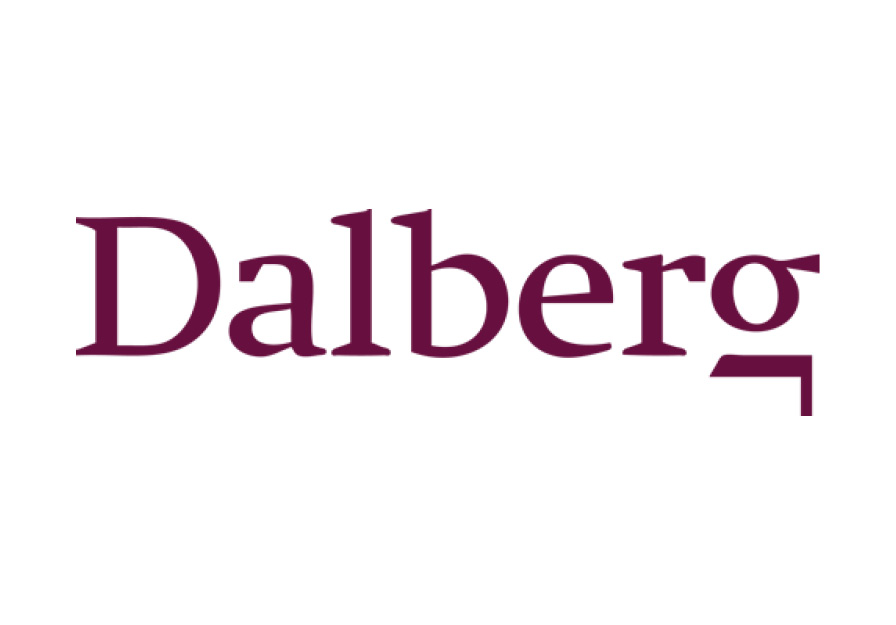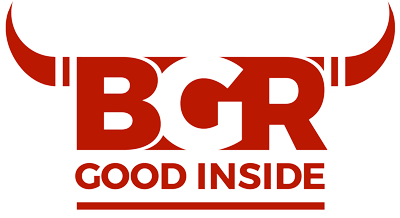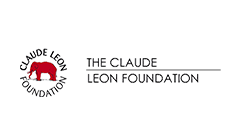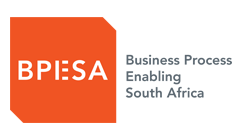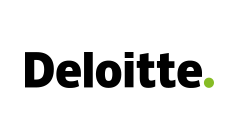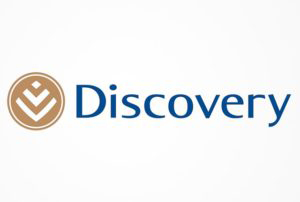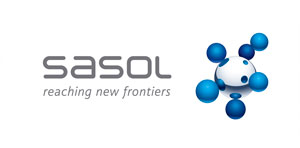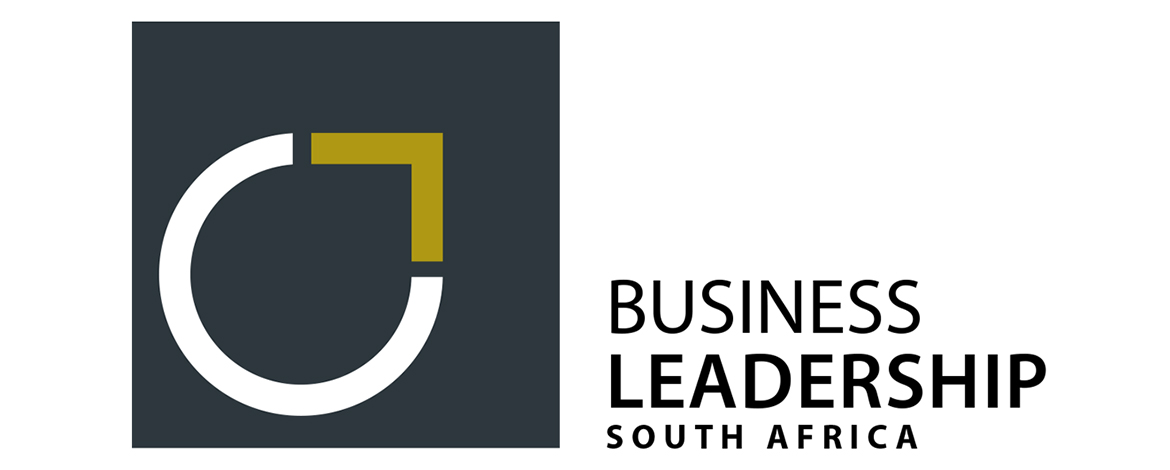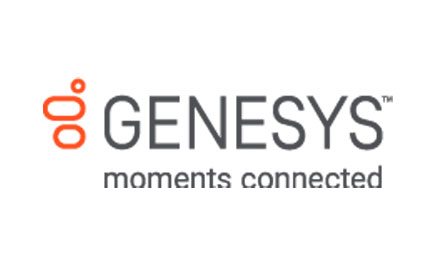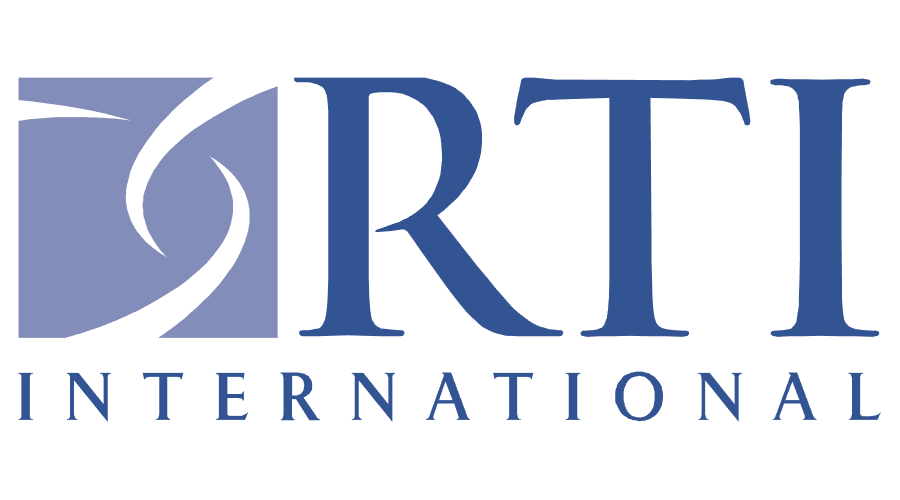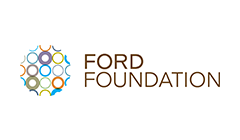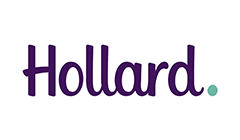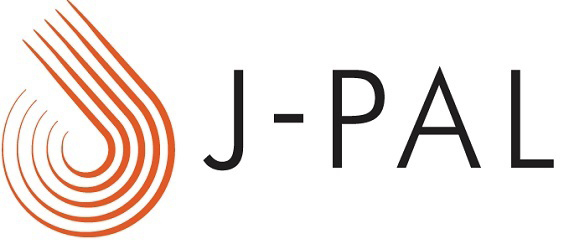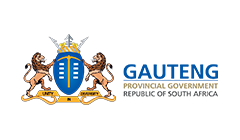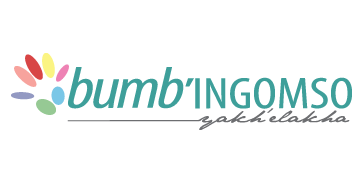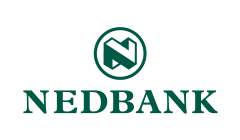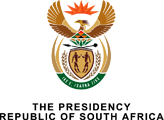 Resilience alone in the face of crisis is not what will get us through. It needs to be coupled with intentional investment and support to address the reality of our country's youth unemployment crisis.
Read more >
The latest Quarterly Labour Force Survey results suggest that the number of employed young people has increased for two consecutive quarters. While these numbers are the highest they have been in the past two years, this slight bounce-back is cause for very cautious optimism. Employment remains considerably lower than pre-lockdown.
Read more >
Conext, the official publication of the Digital Council Africa, interviews Harambee's Chief Executive Officer, Kasthuri Soni for the June 2022 edition of "In conversation with sector leadership". Soni shares her advice and learnings on what energises her at work and how to empower others.
Read more >
On 16 June, South Africa commemorates the Soweto youth uprising of 1976. Youth Day is a significant event for Harambee Youth Employment Accelerator,...
Read more >
On 16 Jun 2022, President Cyril Ramaphosa delivered an update on Presidential initiatives aimed at stimulating youth employment in South Africa. He...
Read more >
It takes three years and an intensive two-day trade test to become a qualified Red Seal plumber in South Africa. Seventy per cent of those...
Read more >
Every single day, thousands of lives are impacted by the work of Harambee Youth Accelerator.


Harambee has contributed to enabling inclusive growth, resilient cities, and sustainable economies in the partnerships that it built with business and government


Harambee has provided cutting edge insights - globally - on the barriers facing young people and what is needed to break them down


Harambee's work has created the leading example in nation-building by business, civil society and government.