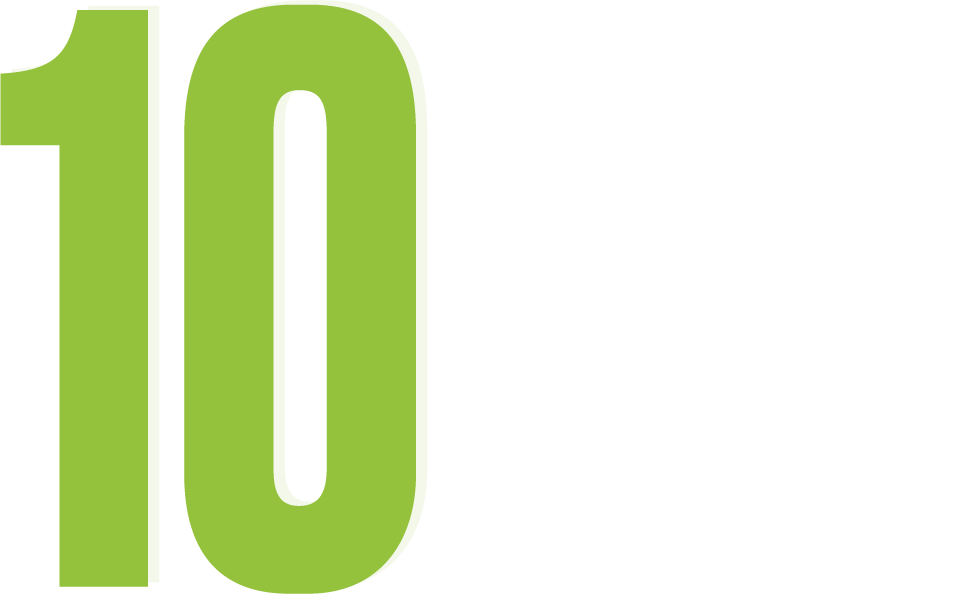 Celebrating 10 years and more of solving youth unemployment through partnerships
Solving youth unemployment through partnerships.
Access COVID-19 Business Support Resources here
Harambee Youth Employment Accelerator is a not-for-profit social enterprise building African solutions for the global challenge of youth unemployment. We work in South Africa with many partners who are committed to results that can work at scale – including government, the private sector, civil society, and over 1 million youth.
We are committed to changing the system by removing the barriers that keep millions of young Africans locked out of opportunity. Our vision is of a growing economy and a society that works, powered by the potential of young people.
Harambee wins Skoll Award for social Entrepreneurship
Recognising change agents whose innovations had significant impact on the world's most pressing problems.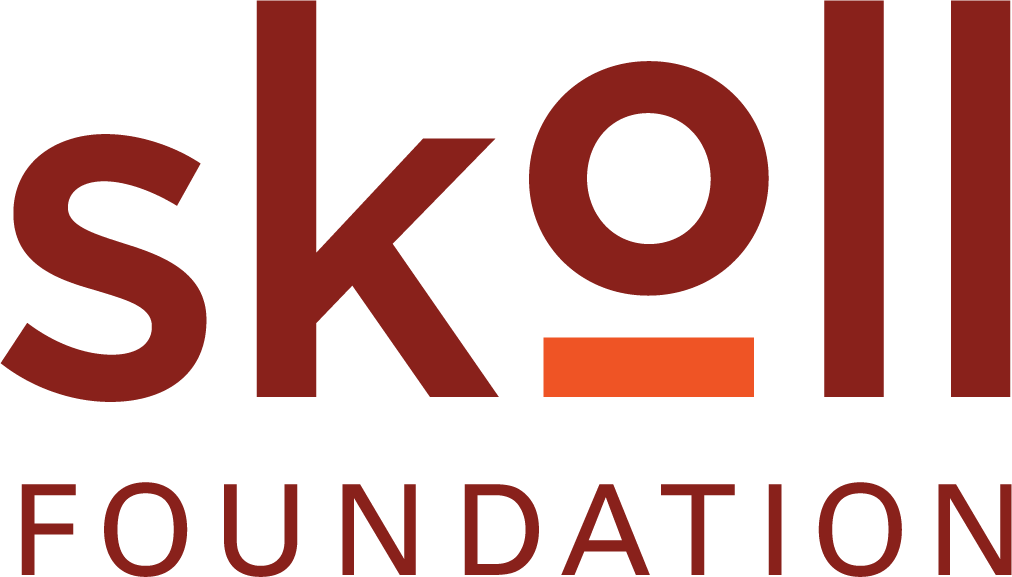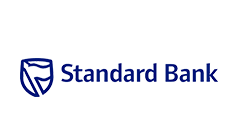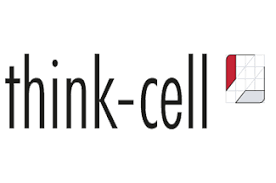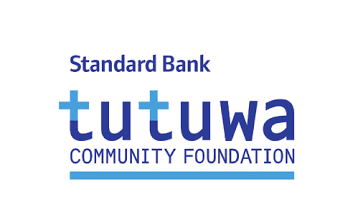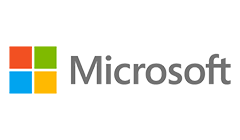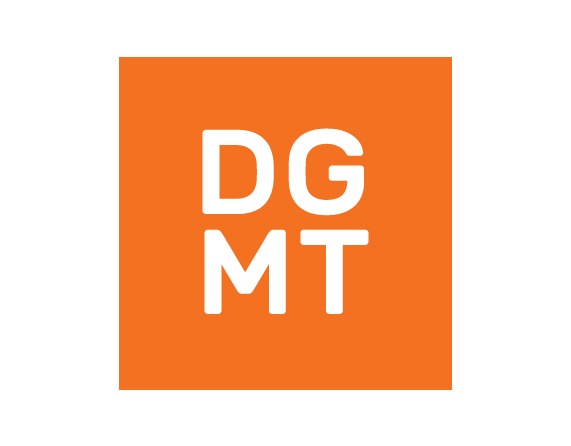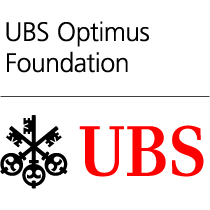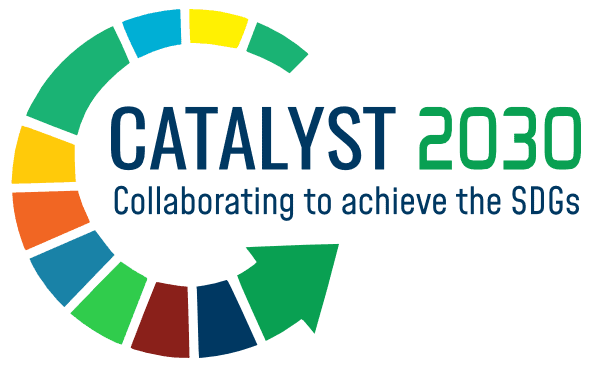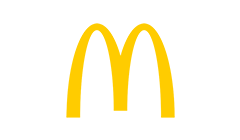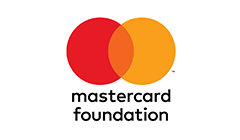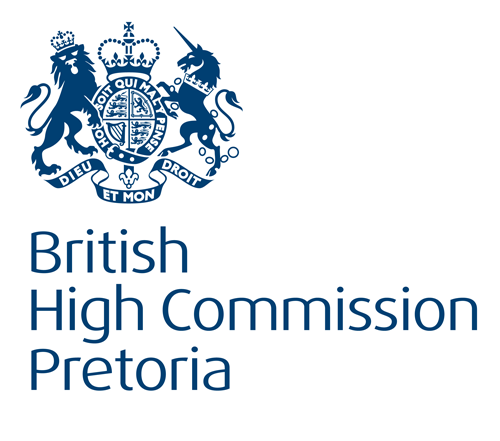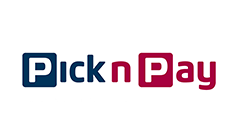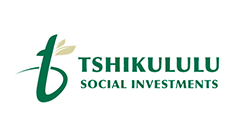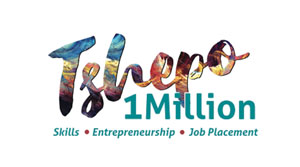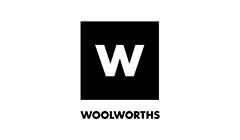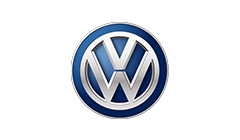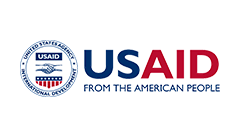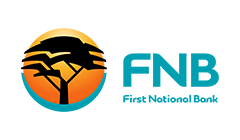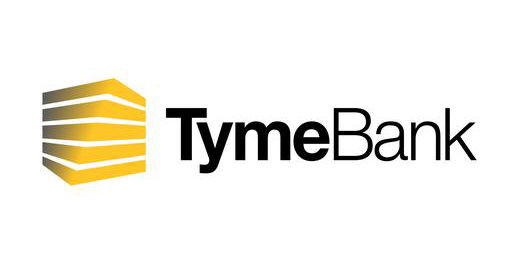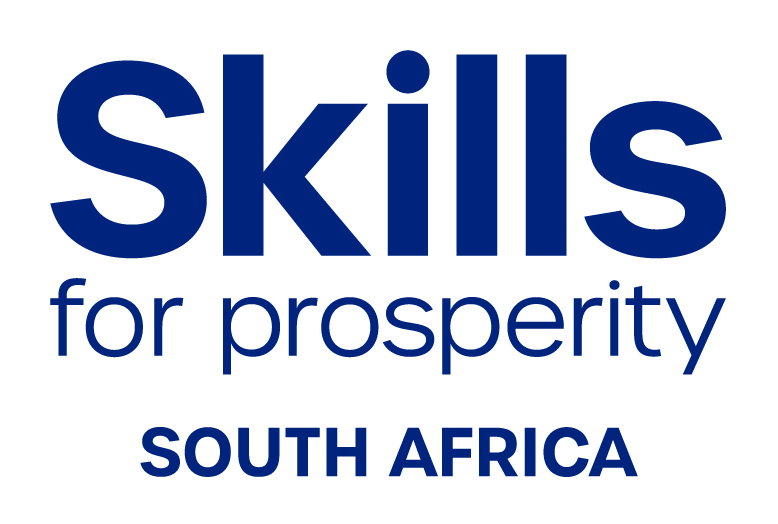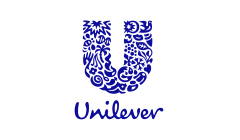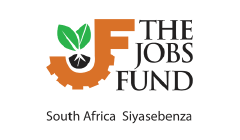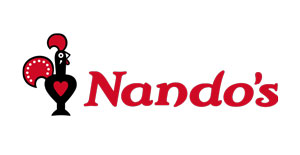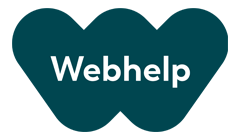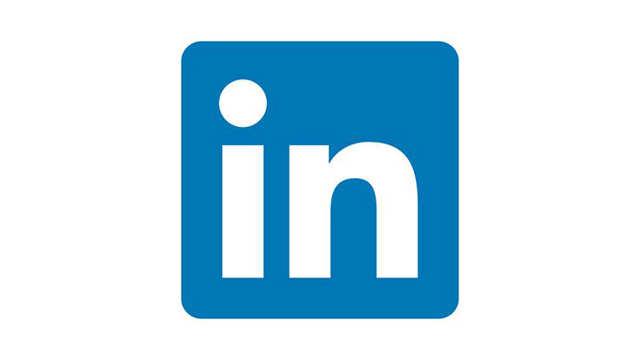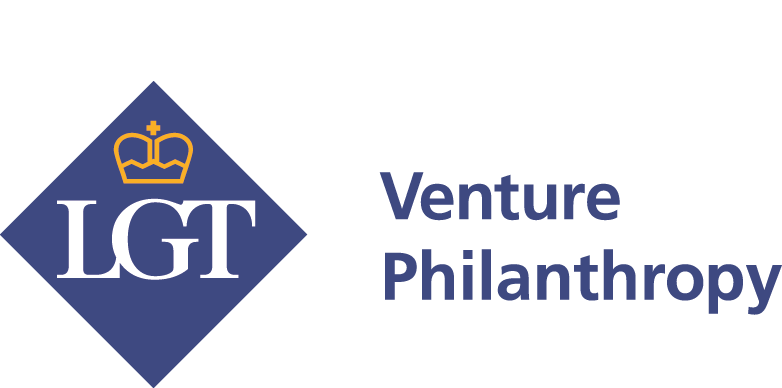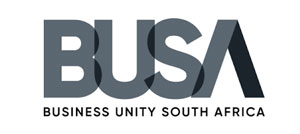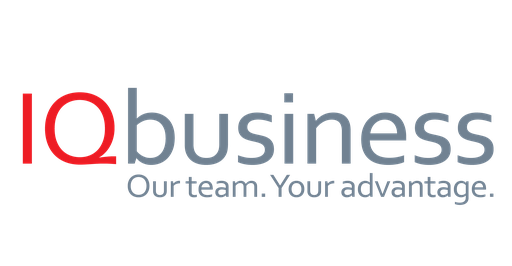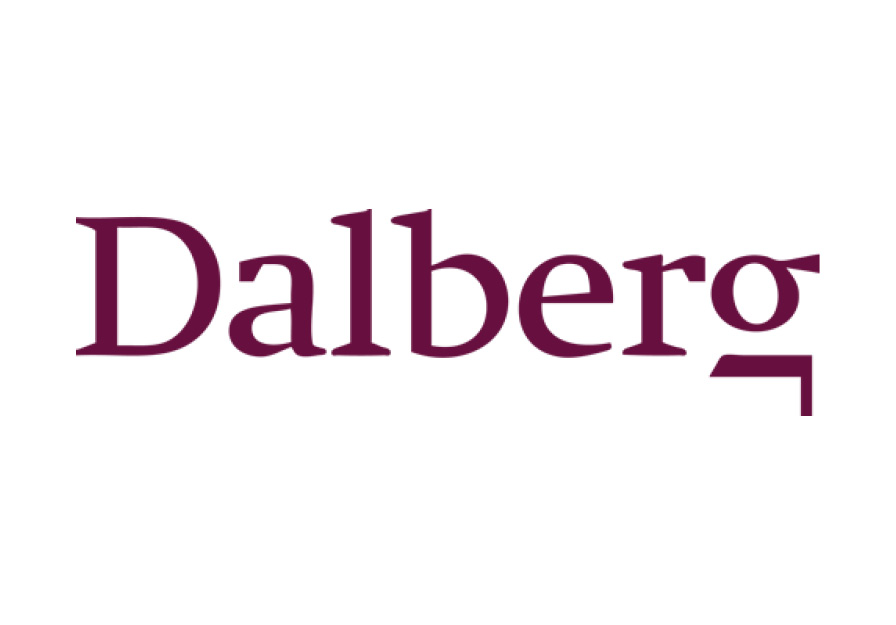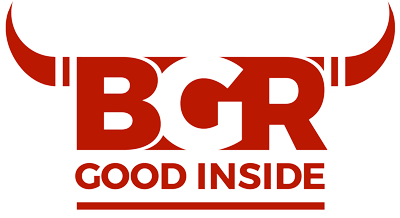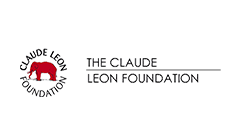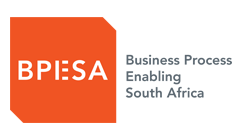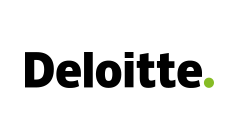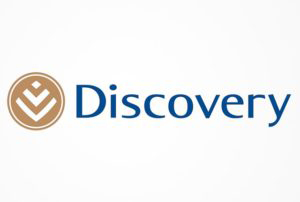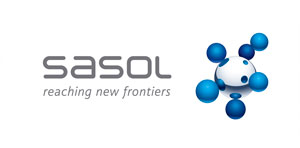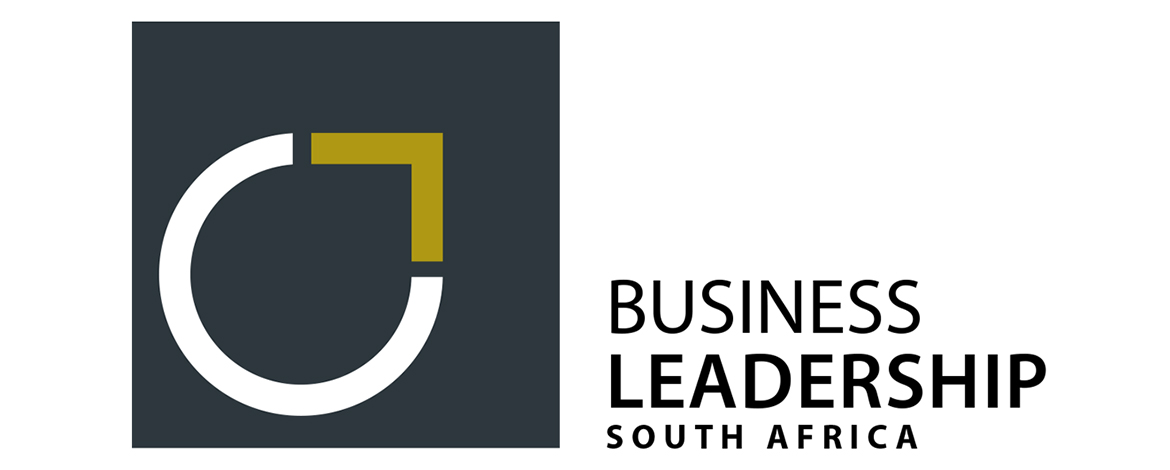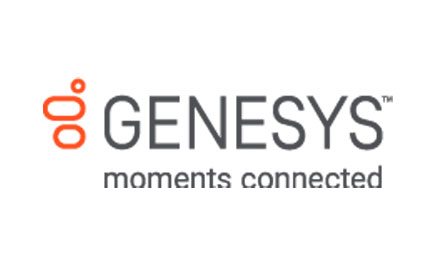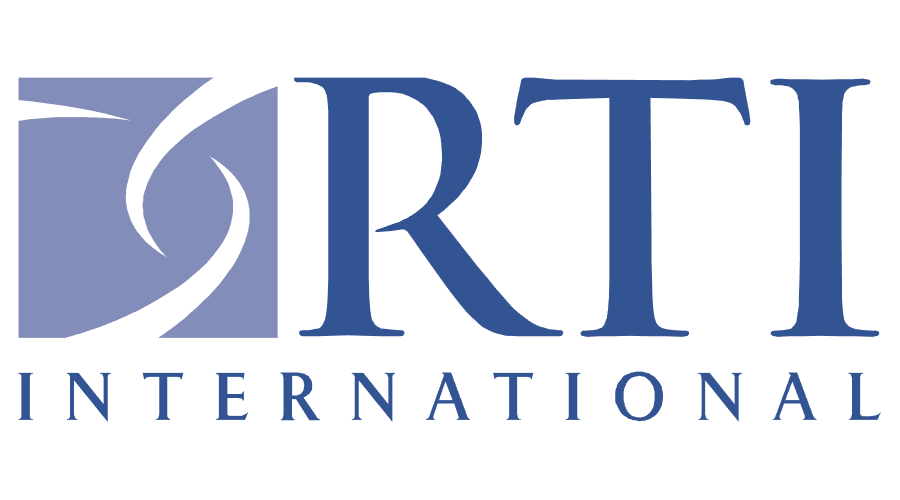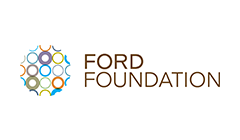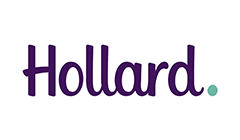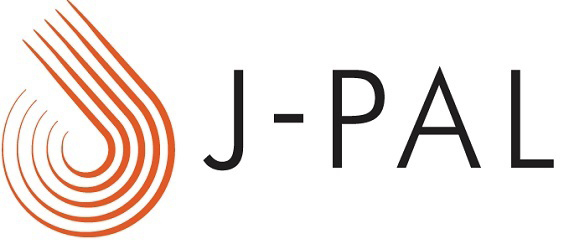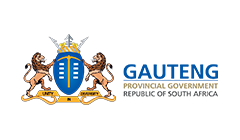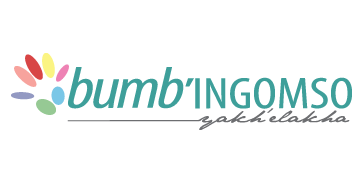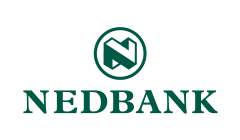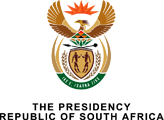 South Africa's youth unemployment has been rising steadily and, according to Stats SA, is now at 46.3%. Under the expanded definition (which includes those discouraged from seeking work) it rests at a shocking 74.7%. Non-profit organisation Harambee is doing its bit to resolve the crisis.
Read more >
On 1 June Stats SA released its Quarterly Labour Force Survey (QLFS) for the first quarter of the year, announcing an official unemployment rate of 32,6%.
Read more >
The future of work is here. Can we catch up to it? As we mark Youth Day 2021, a moment to make this change more real for young people has arrived.
Read more >
Our chief impact officer, Sharmi Surianarian joined 2019 Laureate in economic sciences, Abhijit Banerjee and former JSE CEO, Nicky Newton-King to...
Read more >
May 2021 – Cape Town – South Africa has approximately 66,000 digital jobs available, 60% of which are suitable for first-time, entry-level workers....
Read more >
COVID-19 has accelerated the future of work, but has also exposed the deep levels of inequality across the world. This month, we look at three...
Read more >
Every single day, thousands of lives are impacted by the work of Harambee Youth Accelerator.


Harambee has contributed to enabling inclusive growth, resilient cities, and sustainable economies in the partnerships that it built with business and government


Harambee has provided cutting edge insights - globally - on the barriers facing young people and what is needed to break them down


Harambee's work has created the leading example in nation-building by business, civil society and government.