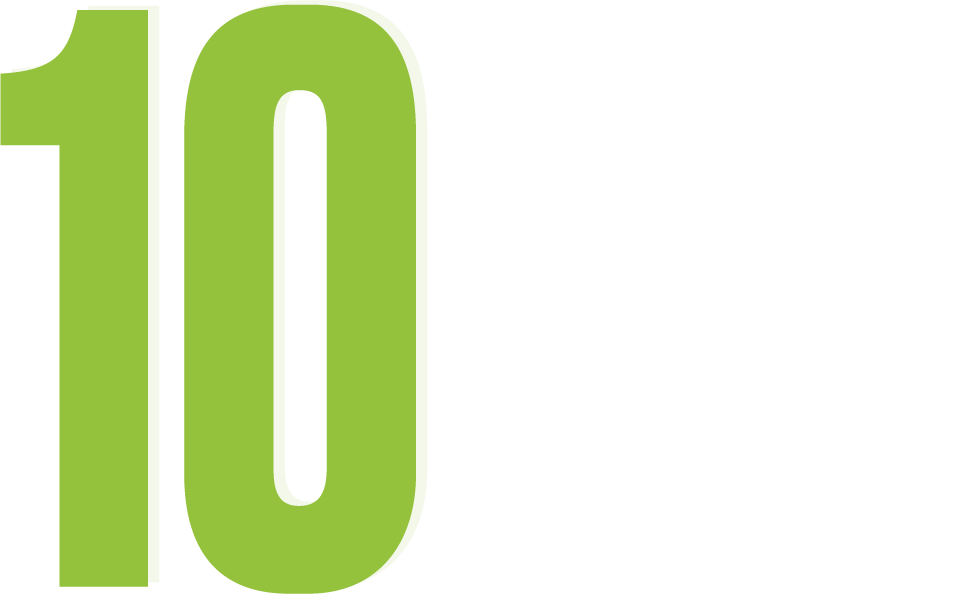 Celebrating 10 years and more of solving youth unemployment through partnerships
Solving youth unemployment through partnerships.
Access COVID-19 Business Support Resources here
Harambee Youth Employment Accelerator is a not-for-profit social enterprise building African solutions for the global challenge of youth unemployment. In South Africa we work with many partners who are committed to results that can work at scale – including government, the private sector, civil society, and over 1.5 million youth.
We are committed to changing the system by removing the barriers that keep millions of young South Africans locked out of opportunity. Our vision is of a growing economy and a society that works, powered by the potential of young people.
Harambee wins Skoll Award for social Entrepreneurship
Recognising change agents whose innovations had significant impact on the world's most pressing problems.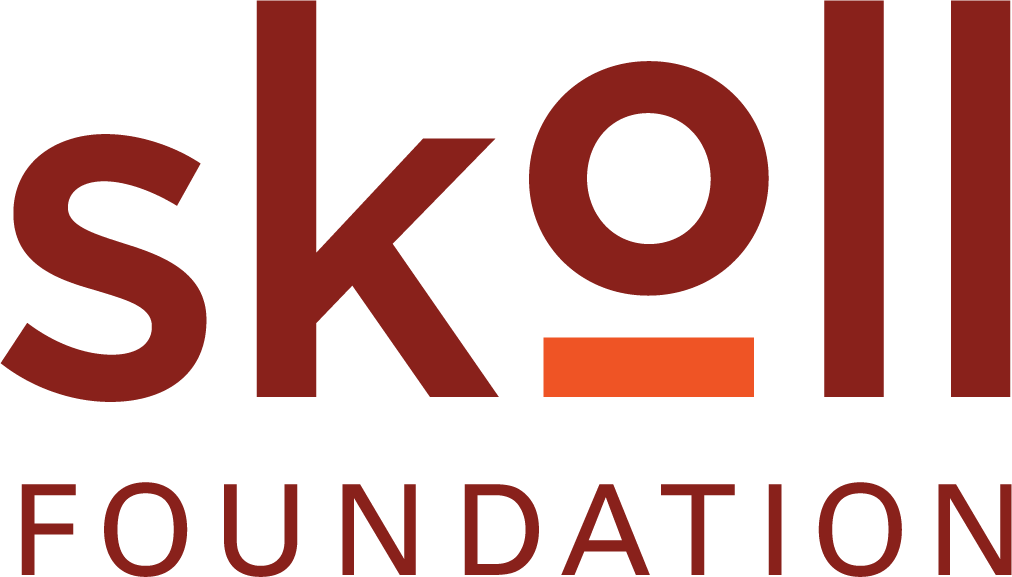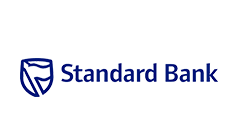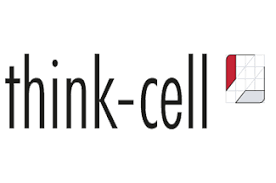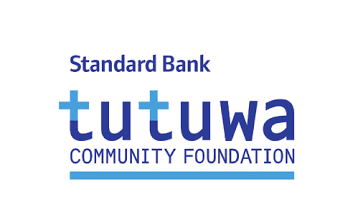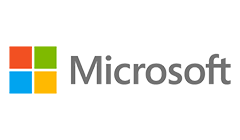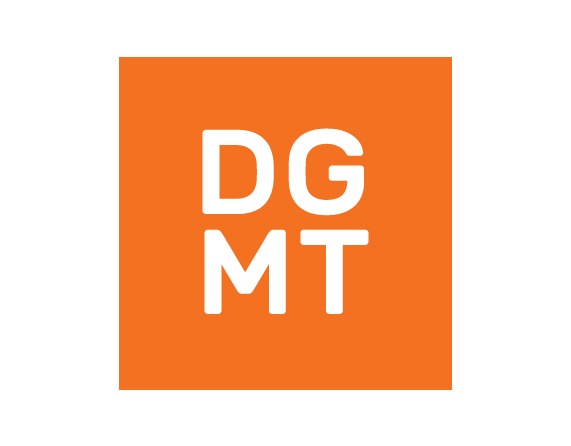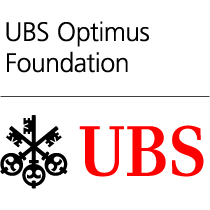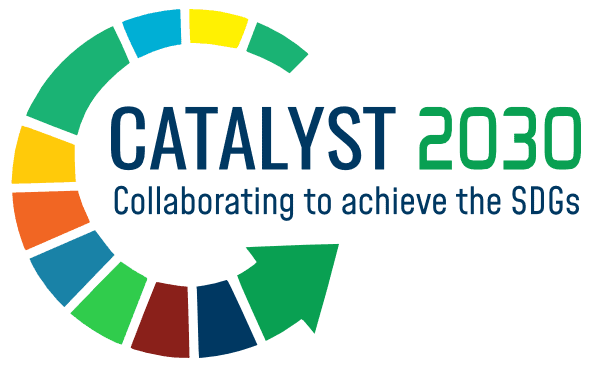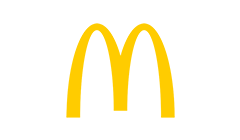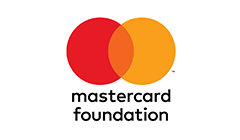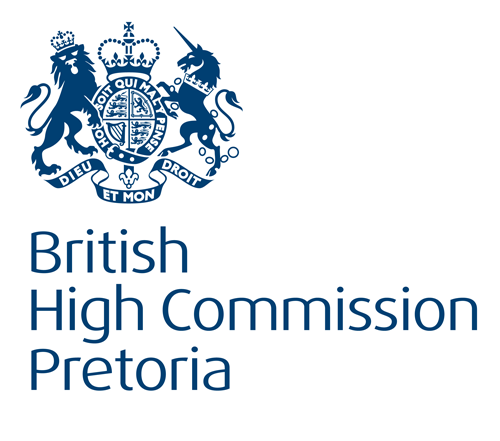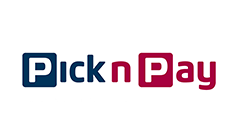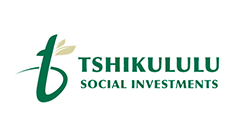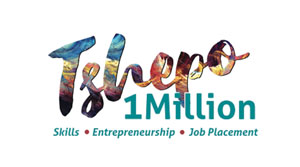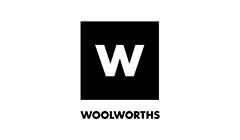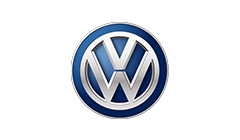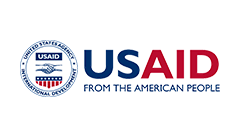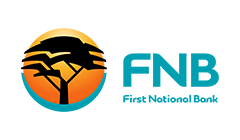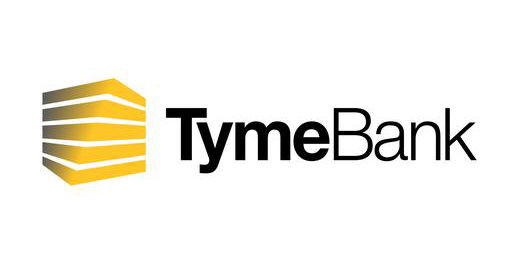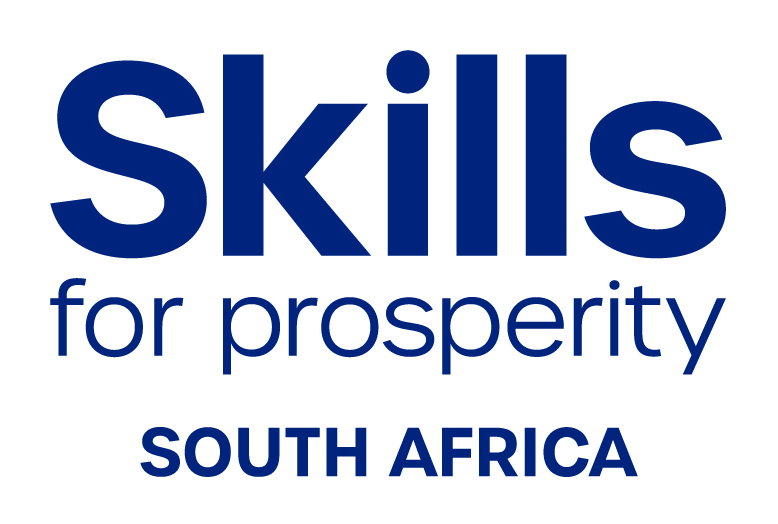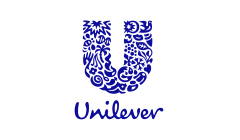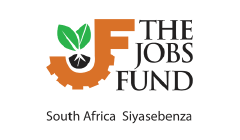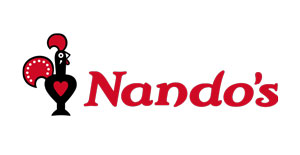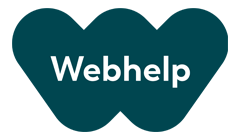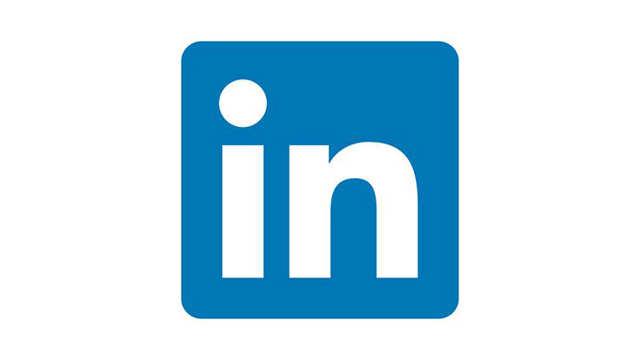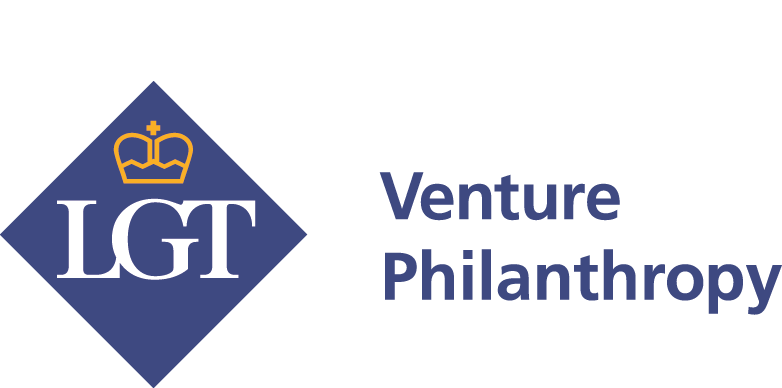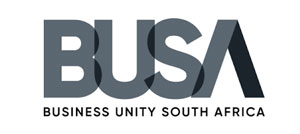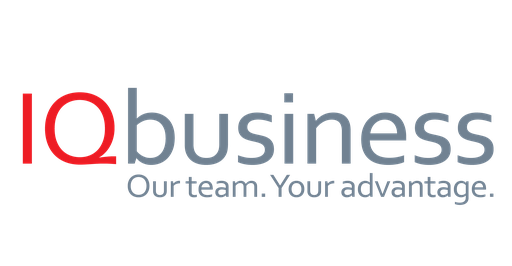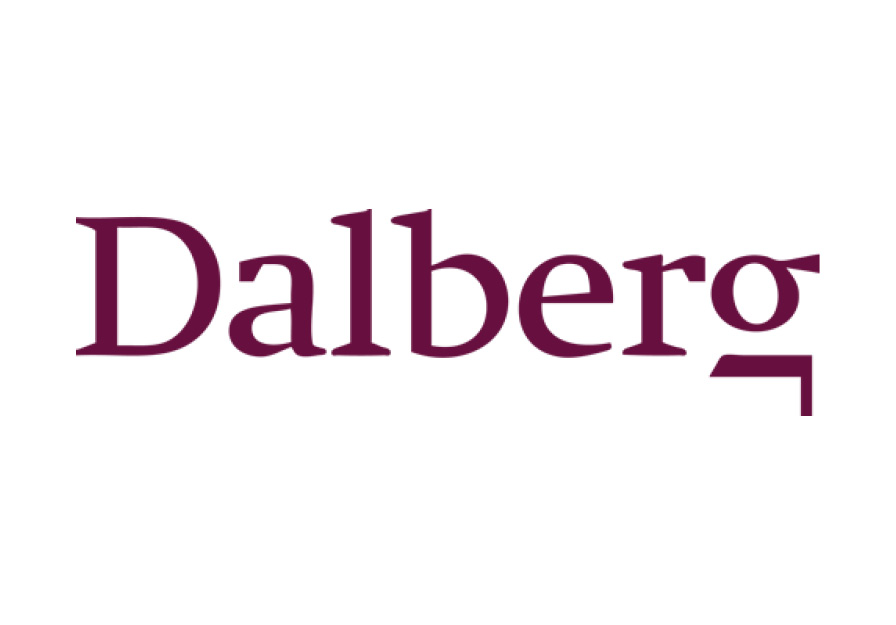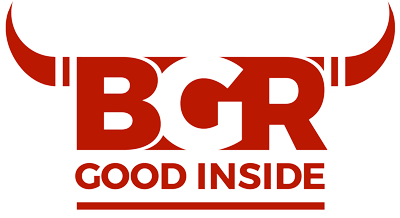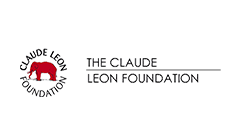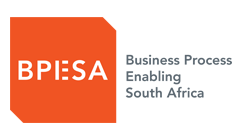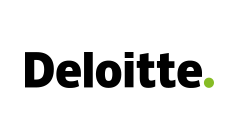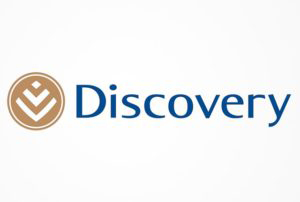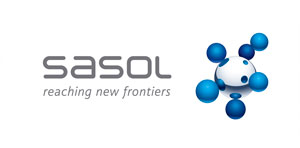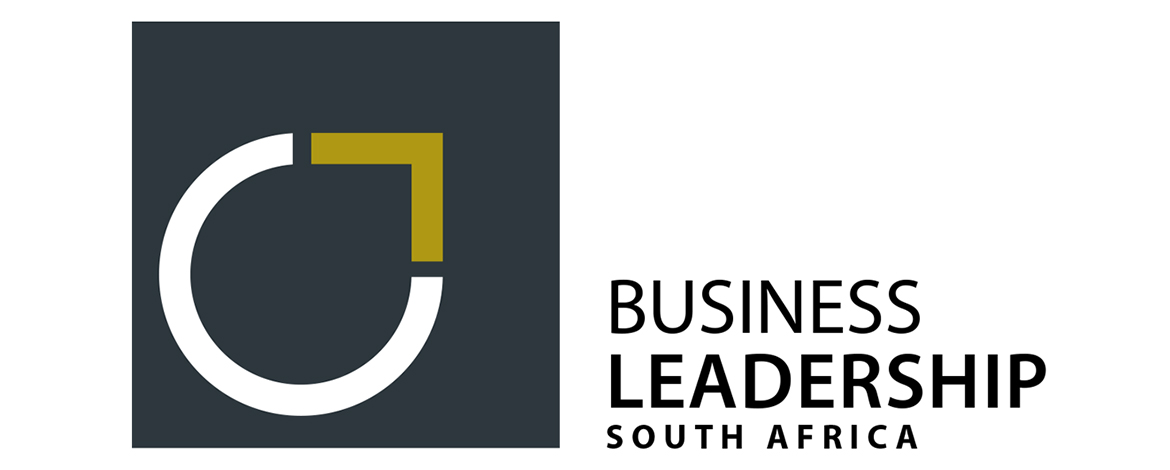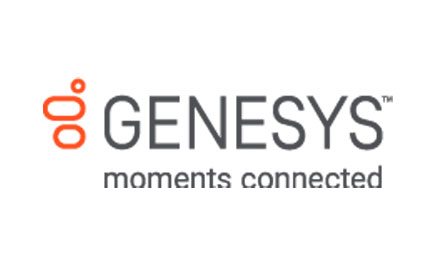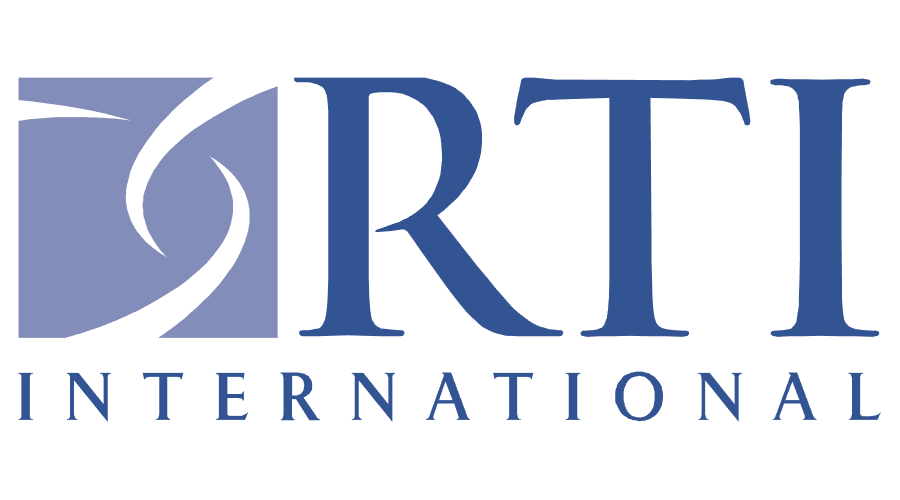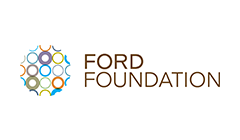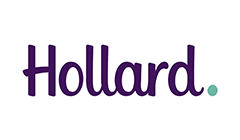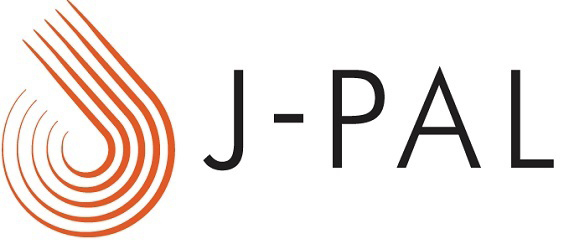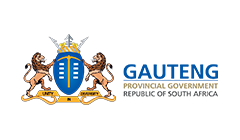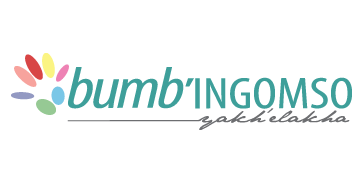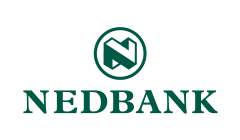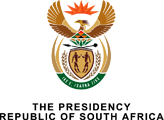 With matric results coming out later this month, Harambee's Chief Engagement Officer, Zengeziwe Msimang spoke to Radio702's Clement Manyathela about tips, tricks and high-quality advice for young people starting, or continuing their journey into work, regardless of their education status.
Read more >
These nonprofit institutions are "system shapers," embedding innovation inside governments and sectors.
Read more >
Sharmi Surianarain, Chief Impact Officer at Harambee Youth Employment Accelerator continues her conversation with with CID Student Ambassador, Jamar Williams, after an appearance at the virtual CID Speaker Series event.
Read more >
The Centre for International Development (CID) Harvard Speaker Series interviews Sharmi Surianarain, Chief Impact Officer of the Harambee Youth...
Read more >
The latest Quarterly Labour Force Statistics reminds us just how bad youth unemployment is — and why investments such as the Basic Education...
Read more >
The first cohort of digitally-skilled youth have graduated as part of the digital training and mentoring programme introduced by Cape Town-based...
Read more >
Every single day, thousands of lives are impacted by the work of Harambee Youth Accelerator.


Harambee has contributed to enabling inclusive growth, resilient cities, and sustainable economies in the partnerships that it built with business and government


Harambee has provided cutting edge insights - globally - on the barriers facing young people and what is needed to break them down


Harambee's work has created the leading example in nation-building by business, civil society and government.