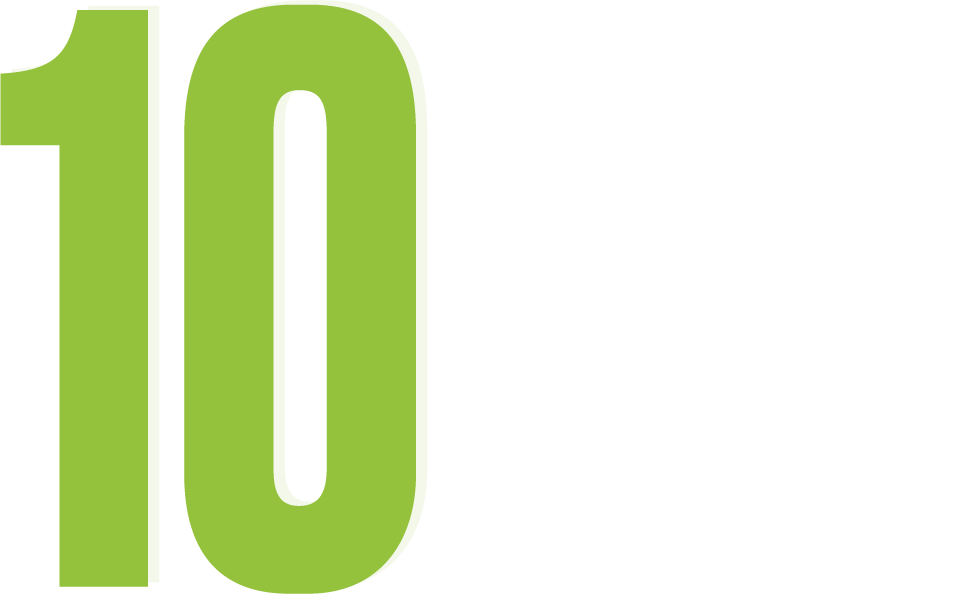 Celebrating 10 years and more of solving youth unemployment through partnerships
Solving youth unemployment through partnerships.
Access COVID-19 Business Support Resources here
Harambee Youth Employment Accelerator is a not-for-profit social enterprise building African solutions for the global challenge of youth unemployment. In South Africa we work with many partners who are committed to results that can work at scale – including government, the private sector, civil society, and over 1.5 million youth.
We are committed to changing the system by removing the barriers that keep millions of young South Africans locked out of opportunity. Our vision is of a growing economy and a society that works, powered by the potential of young people.
Harambee wins Skoll Award for social Entrepreneurship
Recognising change agents whose innovations had significant impact on the world's most pressing problems.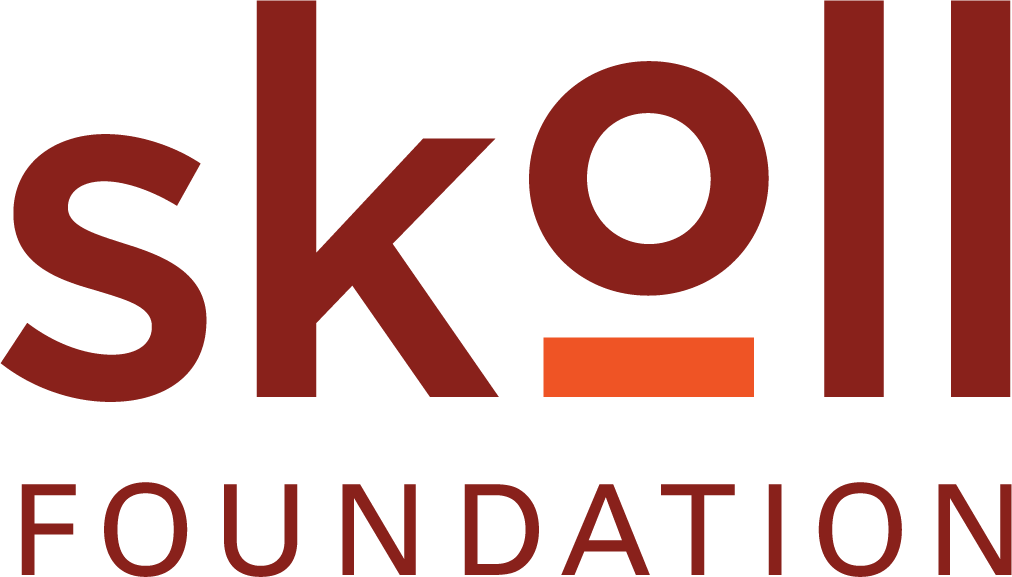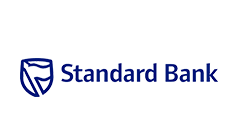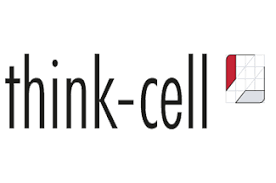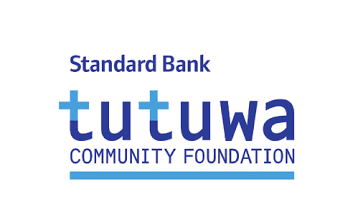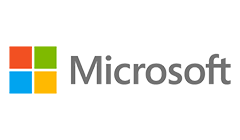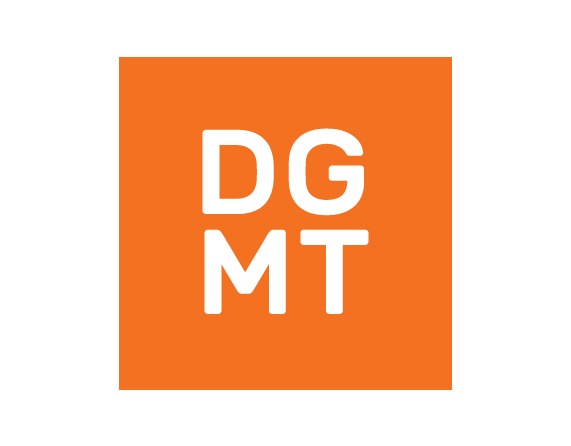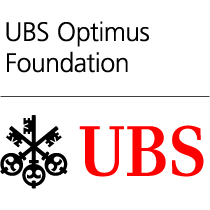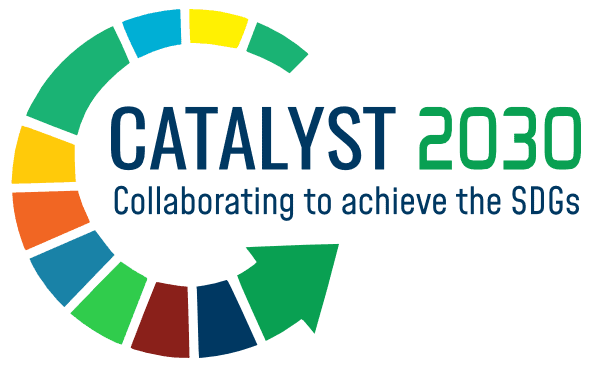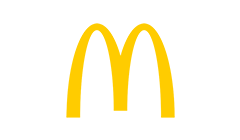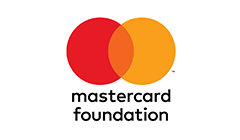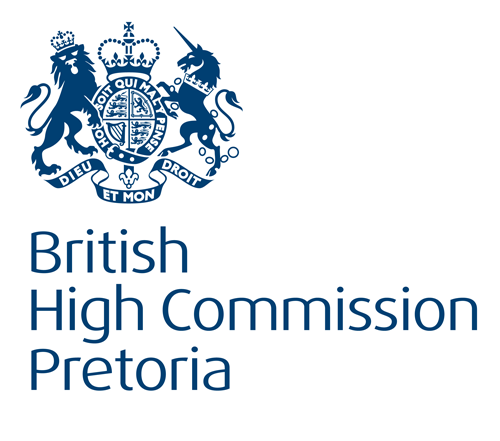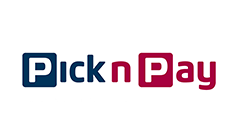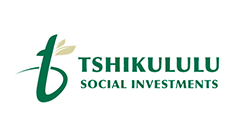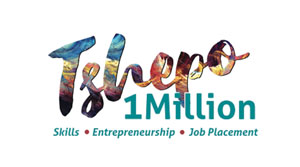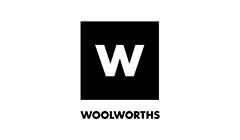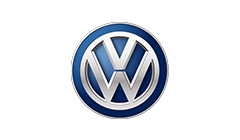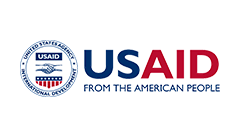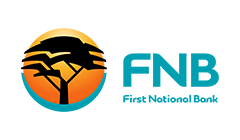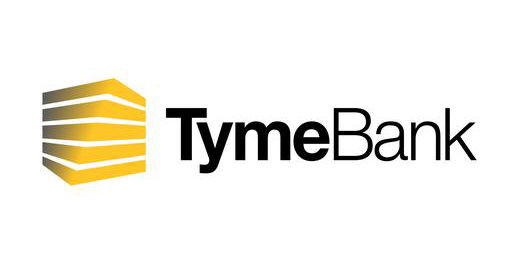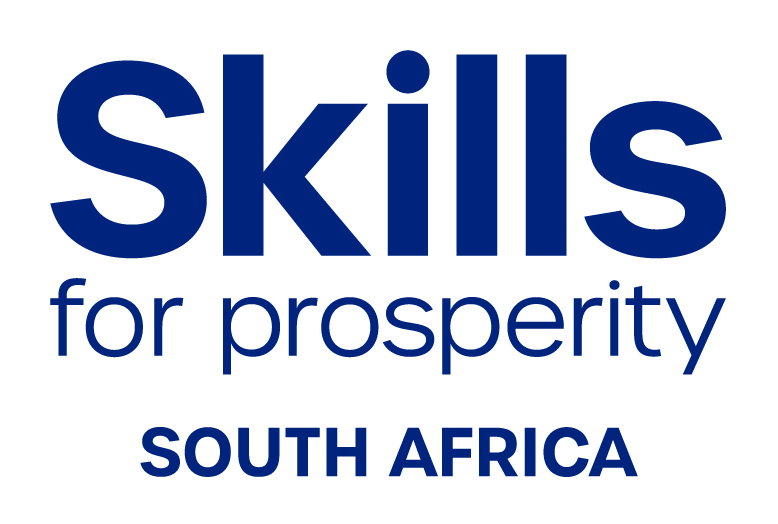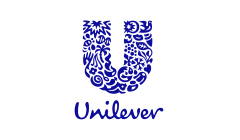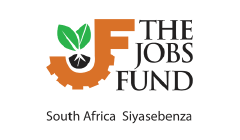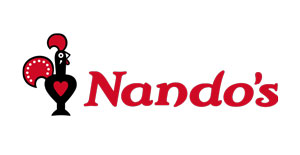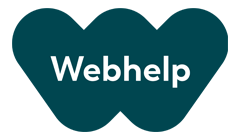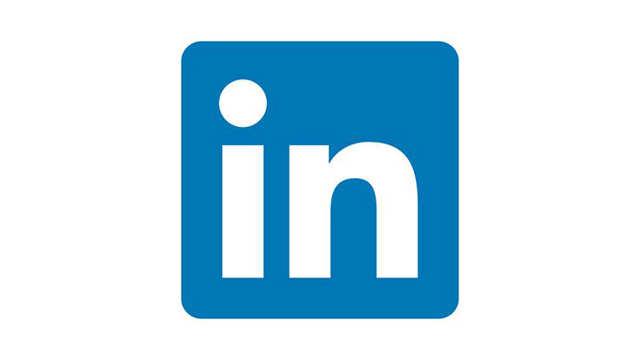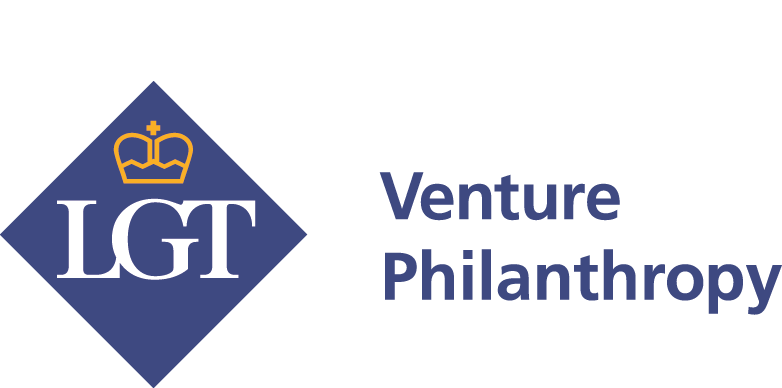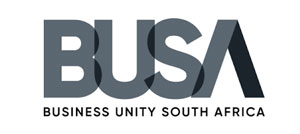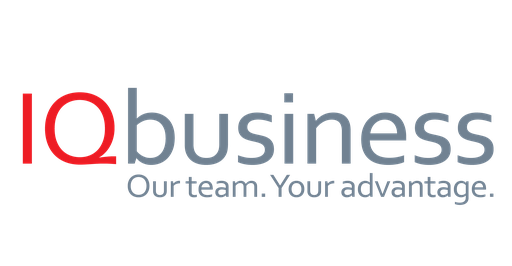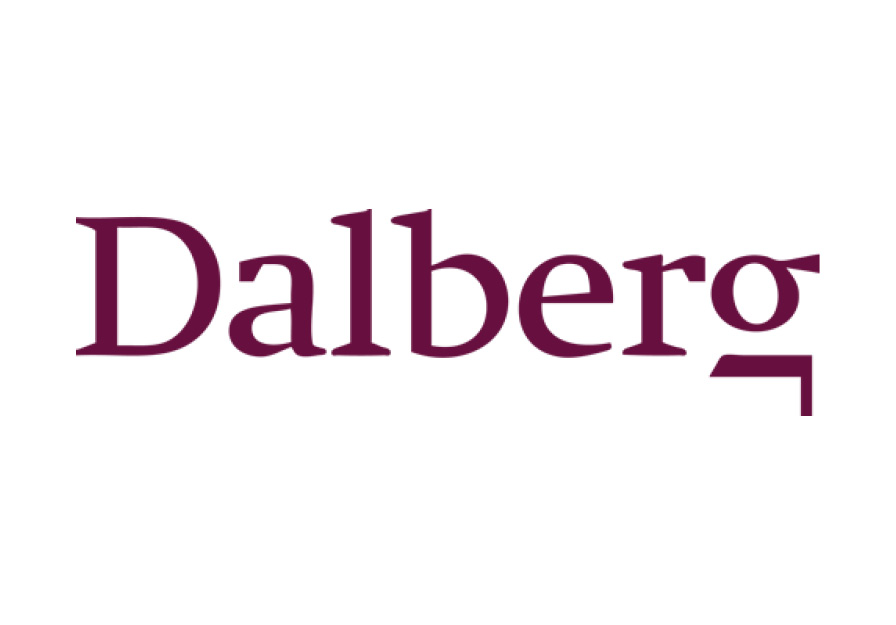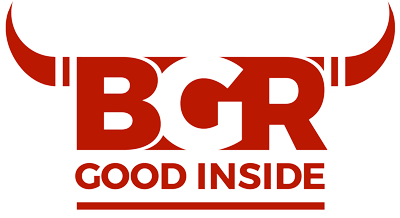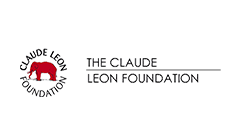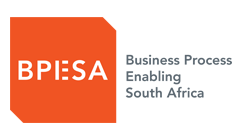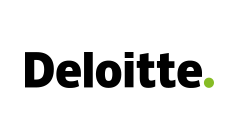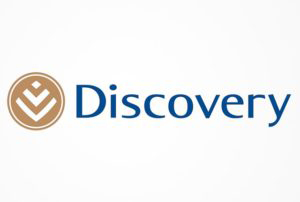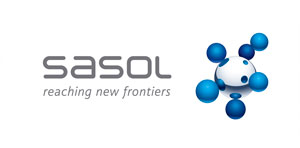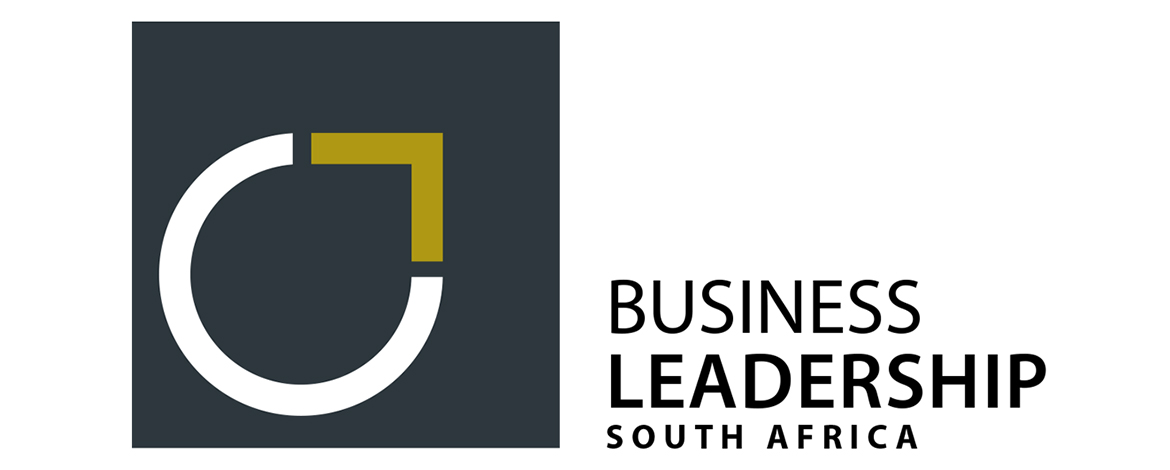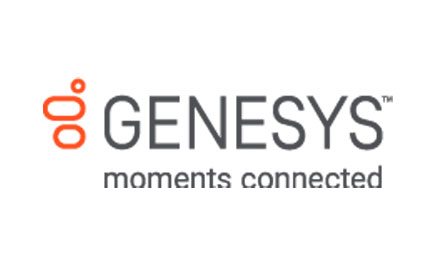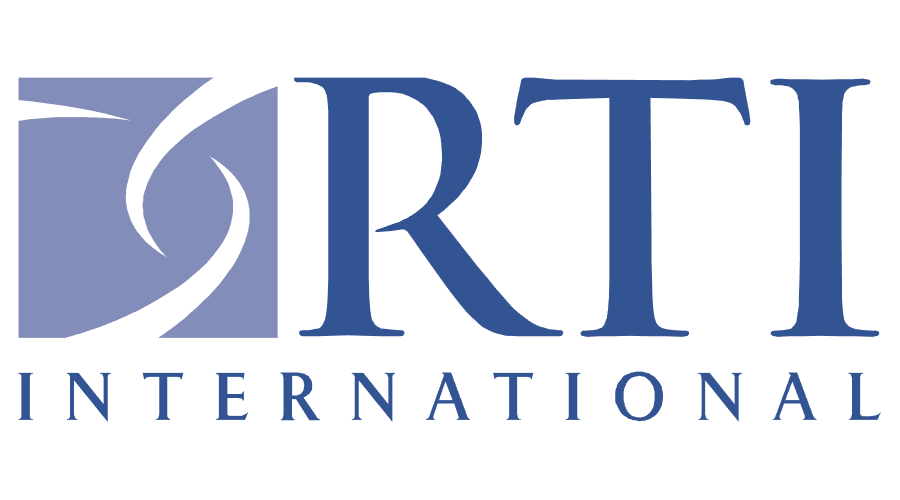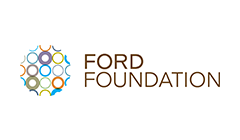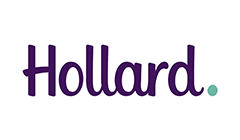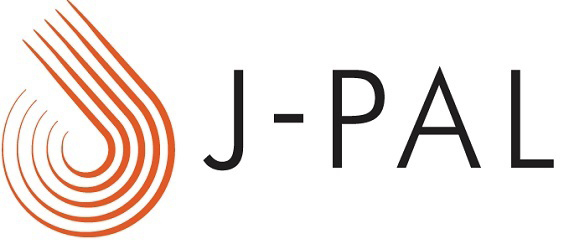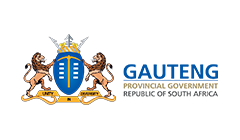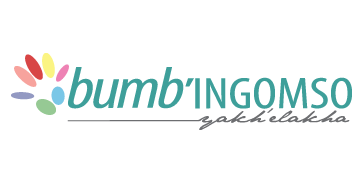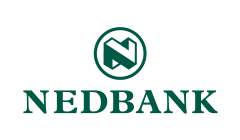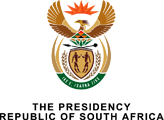 On average, South African women have more educational qualifications but still remain less employed and
economically active than men. In fact, young women are 6-8% less likely to be working than men.
This reality proves Harambee Youth Employment Accelerator's decade-long hypothesis that more schooling
and qualifications alone do not translate into economic opportunity, particularly for those most excluded
from the labour market.
Read more >
Launched at the Commonwealth Heads of Government Meeting by The Prince's Trust group of charities, the research shows a stark 'Upskill Struggle' for many young people who are at the very beginning of their careers.
Read more >
The personal and social costs of the employment crisis are not gender neutral. Women experience disproportionately worse outcomes than men at every stage. While we celebrate Women's Month, Harambee continues to shine a spotlight on the gendered dimension of youth employment in South Africa and the specific actions we can take to address this.
Read more >
BREAKING BARRIERS Quarterly Report August 2022Working women, earning men South Africa continues to face multiple overlapping challenges: the...
Read more >
What's the context? The South African government recently released the first, draft Country Investment Strategy which seeks to attract and...
Read more >
This Youth Month marks 46 years since the Soweto student uprising of June 16, 1976, where students protested against the forced imposition by the...
Read more >
Every single day, thousands of lives are impacted by the work of Harambee Youth Accelerator.


Harambee has contributed to enabling inclusive growth, resilient cities, and sustainable economies in the partnerships that it built with business and government


Harambee has provided cutting edge insights - globally - on the barriers facing young people and what is needed to break them down


Harambee's work has created the leading example in nation-building by business, civil society and government.