CONNECTING EMPLOYERS TO ENGAGED
AND TALENTED WORK-SEEKERS
SA Youth is a free national network of partners that links business to a pool of young entry level talent – at scale
POWERED BY PARTNERSHIPS
SA Youth is a collaboration between government, business and civil society. It is part of the Presidential Youth Employment Intervention – a co-ordinated national plan of action to tackle youth unemployment.
SA Youth is enabled by an innovative zero rated multi-channel platform which allows employers to load opportunities and engage with applicants.
YEARS OF EXPERIENCE

 
Harambee is a key SA Youth partner with over 10 years' experience in developing solutions to tackle youth unemployment. They have a track record of working with over 600 private sector organisations, government, civil society and research & technology partners. They have helped youth find over 1 million jobs and work experiences, while supporting a growing network of 3.5 million young people.
HOW DOES SA YOUTH WORK?
SA Youth is 100% free for young people and employers. Young people join the SA Youth platform via a zero rated mobi-site, SAYouth.mobi. Employers and partners can register to find engaged, entry level talent on the SA Youth Partner Network. By providing quick and easy updates on hiring outcomes the platform remains free for all.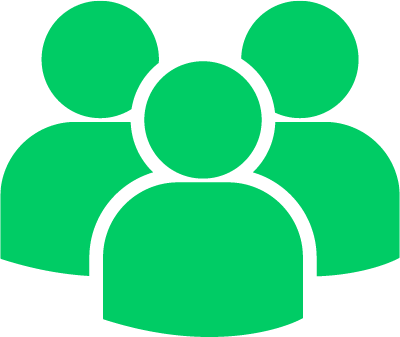 Access 3.5 million+ engaged youth nationally for entry level roles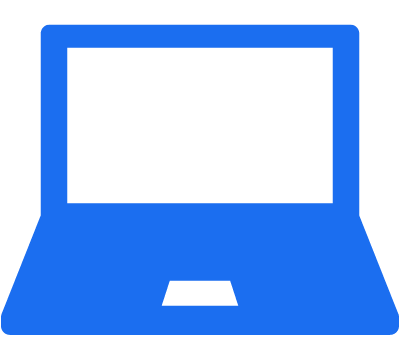 Easy to use self-service platform – reduces admin and streamlines your recruitment process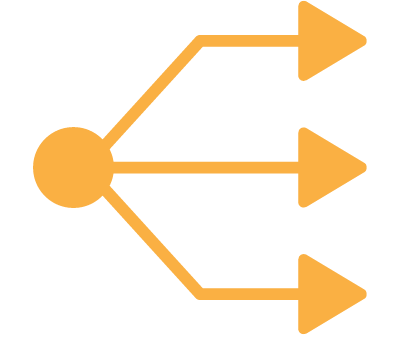 The platform matches work-seekers to your vacancies based on geography, education and your customised requirements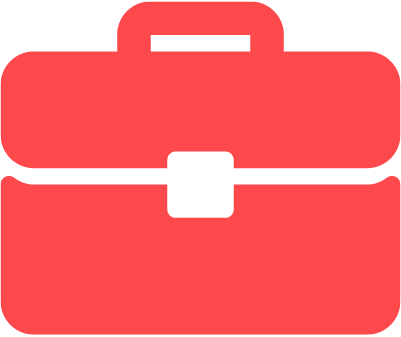 List unlimited job vacancies, pull reports, track applications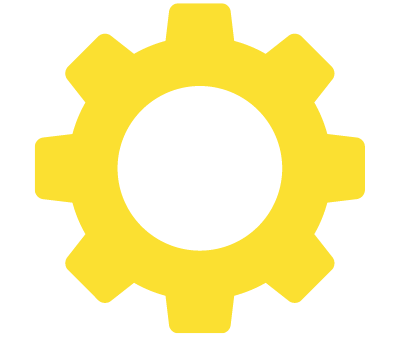 We have a team of people ready to support you to register and load your job vacancies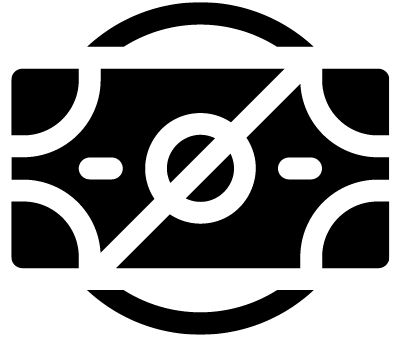 Access for free.
No cost with your commitment to provide feedback.