Head of Learning Solutions REPORTS TO Executive Demand Unlocking & Implementation LOCATION Gauteng ABOUT THE ROLE The Head of Learning Solutions is responsible for the design and delivery of Harambee's offering to employers so that employers can more efficiently and...
Read more >
SUBMIT YOUR CV TO OUR TALENT POOL
Interested in working for us, but don't see any suitable roles?
Harambee Youth Employment Accelerator is a not-for-profit social enterprise building African solutions for the global challenge of youth unemployment. We work in South Africa and Rwanda with many partners who are committed to results that can work at scale – including government, the private sector, civil society, and over 4.4 million youth.
Harambee is an anchor partner in a breakthrough platform called
SA Youth. It is part of the Presidential Youth Employment Intervention – a co-ordinated strategic national plan that sets out priority actions to address the youth unemployment challenge in South Africa. sayouth.mobi was launched by President Ramaphosa on Youth Day 2021 and it connects young people to opportunities at scale.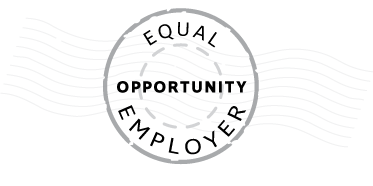 SA Youth brings together many partners to create a single national network to allow young people to access a wide selection of earning and learning opportunities, and for opportunity holders to access young engaged work-seekers – for free!
Our staff complement of over 400 motivated people continue to work both on-site and remotely in a fluid and vibrant environment to tackle the challenges of a country where over 50% of young people are unemployed.
Winner of the 2019 Skoll Award and 2019 Conscious Companies Award.
#changeistheonlyconstant
Learn more about Harambee Youth Employment Accelerator