CASE STUDY |

DIGITAL SECTOR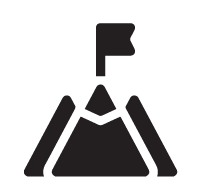 Opportunity
The Capitec Digital Solutions Team partnered with DigiLink to build an entry level skills pipeline into their software testing centre. They needed aspiring young techs to be trained and certified in software testing and assist with work delivery. They needed candidates that could 'hit the ground running' due to their heavy workload and tight delivery schedules.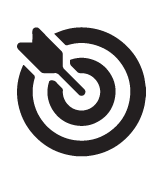 Impact
Using a Work Integrated Learning model DigiLink first sourced young, unemployed talent with existing qualifications across various tech disciplines. They were then put through a rigorous 2 month software testing bootcamp – deep diving into technical upskilling paths, including software testing (ISTQB), software test automation, SQL, API's and scrum methodology as well as soft skills interventions. Finally they were integrated into the Capitec software delivery teams where they learnt and delivered in a live environment.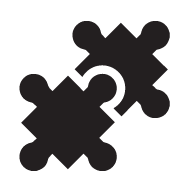 Solution
After 12 months on the DigiLink programme, Capitec absorbed all candidates into permanent employment. Despite having been fully trained, their lack of work experience was a barrier to them finding employment. After the DigiLink programme they went from unemployed, to earning a stipend while getting hands-on experience to permanent employment at a good salary. Capitec has taken a strategic view to partner with DigiLink to augment their software testing and development pipeline.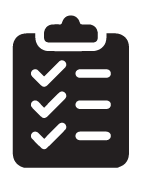 Outcomes
Candidates were paired with a mentor and assigned to various software delivery teams across Capitec. The intensive onboarding programme and dual mentorship approach, saw the candidates deliver value from the get-go – the Capitec software delivery teams are constantly managing tight deadlines, and the speed to productivity and work outputs from the DigiLink candidates helped the Capitec teams reach their targets timeously and deliver high quality work.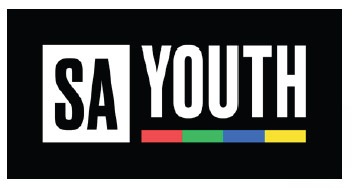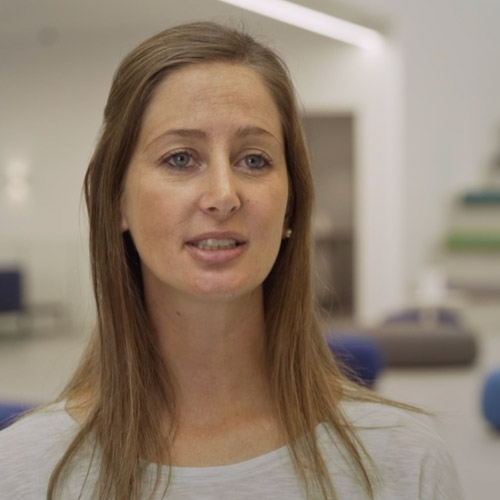 "The DigiLink candidates are better equipped to handle the technical workload because of the focused training they have received."
Annemi Pfister, Product Head: Deployment Automation at Capitec
© 2021 Harambee. All Rights Reserved