CASE STUDY |

DIGITAL SECTOR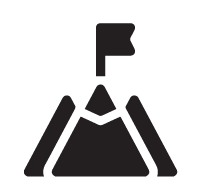 Opportunity
Clickatell, a global leader in chat commerce and messaging aggregation, with headquarters in Silicon Valley, USA, partnered with DigiLink to augment their software testing pipeline. They needed candidates to work with their internationally distributed software delivery team across Canada, South Africa and Ukraine, delivering work to the same high standards as the existing internal teams.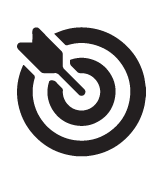 Impact
The Clickatell team were impressed by the high calibre, work ethic and skillset of the candidates and offered all of them permanent employment. The DigiLink programme proves that complex tech jobs such as these can be re-shored back to South Africa to young people that have been supported through a Work Integrated Learning programme such as DigiLink.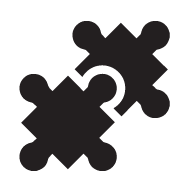 Solution
The complex nature of the distributed delivery structure required high performing young techs and a rigorous screening process identified the top candidates out of +- 400 unemployed applicants. The candidates started an intensive 2 month onboarding process, including obtaining the internationally recognised ISTQB certificate in software testing. This focussed, client specific upskilling meant the pod of candidates speed to productivity ensured they were ready to deliver work almost immediately after joining the Clickatell teams as trainee software testers.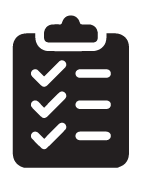 Outcomes
Within the first month of the work delivery phase of the programme, the candidates were tasked with assisting the Clickatell team with regression testing, executing close to 800 test cases within a 2 week timeboxed sprint cycle. This meant the more senior, internal Clickatell team members could focus on more complex tasks in the software testing lifecycle, like test analysis and design and feature testing. In the right environment these candidates were productive and performing in a very short amount of time.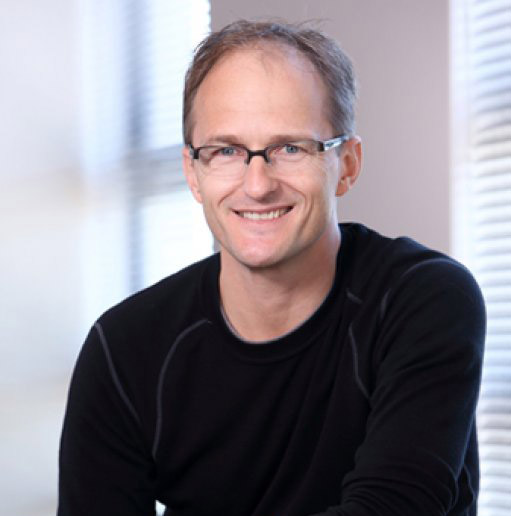 "If mentored and supervised appropriately young South Africans can do the work previously outsourced to the US and Canada"
Pieter de Villiers, Chairman of SiMODiSA and CEO and Co-Founder of Clickatell.
© 2021 Harambee. All Rights Reserved