CASE STUDY |

AUTOMOTIVE SECTOR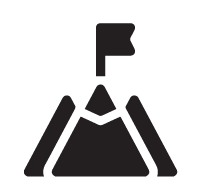 Opportunity
Lumotech needed a partner to help them access talented, work-ready automotive machine operators, to ensure that they could fill their vacancies quickly with reliable, trained staff. Lumotech is a Tier 1 supplier in the automotive industry and operates an agile business model where it scales to supply according to variable demand. This can require the business to suddenly need 20% more staff for short periods of time. Their challenge? Where and how to find these reliable young operators.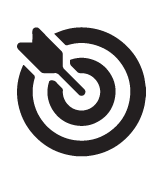 Impact
Since 2020, over 181 young people have been sourced through SA Youth and engaged in the YES learnership programme. Of these 46 young people are now full time employees at Isuzu, an incredible absorption rate of 30%.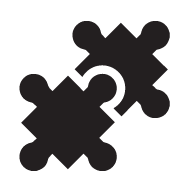 Solution
Isuzu's aim was to grow a talent pipeline that went beyond one-year learnerships and prioritized absorption of young talent into their business. This long-term thinking motivated them to partner with Harambee and skills development specialist Engeli to intentionally match candidates to specific roles using the SA Youth platform. This meant a higher likelihood of the candidates succeeding in their matched roles. The culture of Isuzu contributed significantly to the success of the project because they invested in their candidates through work-readiness interventions and intentional leadership.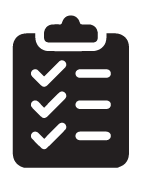 Outcomes
As a result, Isuzu has been able to create a high-quality talent pool and become the first automotive manufacturer in South Africa to reach Level 1 BBBEE status.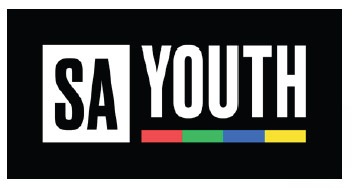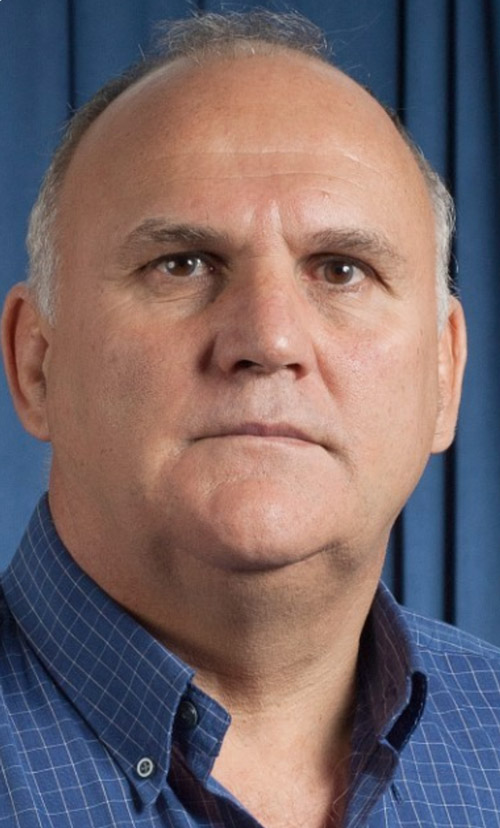 "The partnership with Harambee and ECAIF made our sourcing process so much easier. The calibre of candidates was strong and they had previous automotive training."
Leon Stoltz, Director, Human Resources, Lumotech
© 2021 Harambee. All Rights Reserved