CASE STUDY |

AUTOMOTIVE SECTOR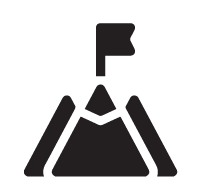 Opportunity
Isuzu Motors South Africa was looking to create a talent pipeline to enhance their Youth Employment Service (YES) programme. As a result of the pandemic their main challenge became not only how to source suitable candidates with proximity to multiple different dealerships throughout the country but also to run the programme virtually.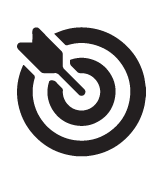 Impact
Since 2020, over 181 young people have been sourced through SA Youth and engaged in the YES learnership programme. Of these 46 young people are now full time employees at Isuzu, an incredible absorption rate of 30%.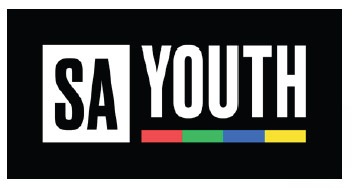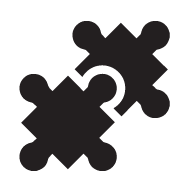 Solution
Isuzu's aim was to grow a talent pipeline that went beyond one-year learnerships and prioritized absorption of young talent into their business. This long-term thinking motivated them to partner with Harambee and skills development specialist Engeli to intentionally match candidates to specific roles using the SA Youth platform. This meant a higher likelihood of the candidates succeeding in their matched roles. The culture of Isuzu contributed significantly to the success of the project because they invested in their candidates through work-readiness interventions and intentional leadership.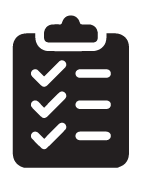 Outcomes
As a result, Isuzu has been able to create a high-quality talent pool and become the first automotive manufacturer in South Africa to reach Level 1 BBBEE status.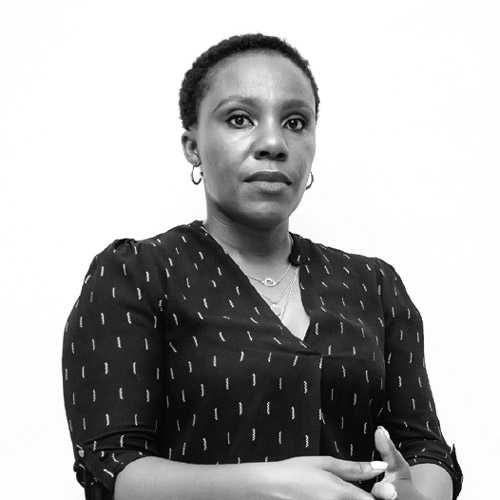 "Our partnership has been very successful. The ongoing relationship has given the youth an opportunity to gain work experience and we are able to use the program as a talent pool to source for specific skillsets."
Mampho Xipula, Senior Manager Talent Management & Organisational Effectiveness. Isuzu
© 2021 Harambee. All Rights Reserved