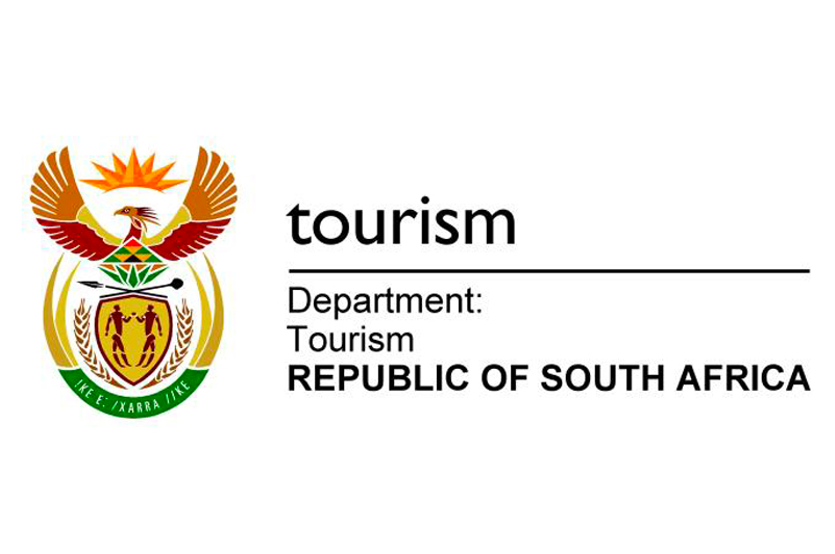 Assistance to SMMEs in the tourism and hospitality sector who are under particular stress due to the new travel restrictions.
Available to businesses within the following categories:
Accommodation: hotels; resort properties and B&B's
Hospitality and related services: restaurants (not attached to hotels); conference facilities (not attached to hotels), professional catering and attractions
Travel and related services: tour operators; travel agents; tourist guides; car rental companies; and coach operators.
Businesses must:
Be formally registered with the Companies and Intellectual Property Commission (CIPC)
Have a turnover less than R2.5 million per year
Have a valid tax clearance certificate
Provide guaranteed employment for a minimum number of staff for a period of 3 months
Comply with minimum wage
Have been in existence for at least one business financial year
Have registered employees for UIF
You will need to prove that the relief is required as a result of the impact of COVID-19 and you will need to indicate the intended use of the resources.
The Department of Tourism indicates that feedback will be provided within 7 days of application, and will be processed within 30 days of application. The window for applications is open until 31 May 2020.
SUPPORTING DOCUMENTATION REQUIRED
Proof of financial position e.g. 12 months bank statements; balance sheet; income statements; cash flow statements
 Proof of minimum wage compliance
WHERE CAN I FIND SUPPORT?