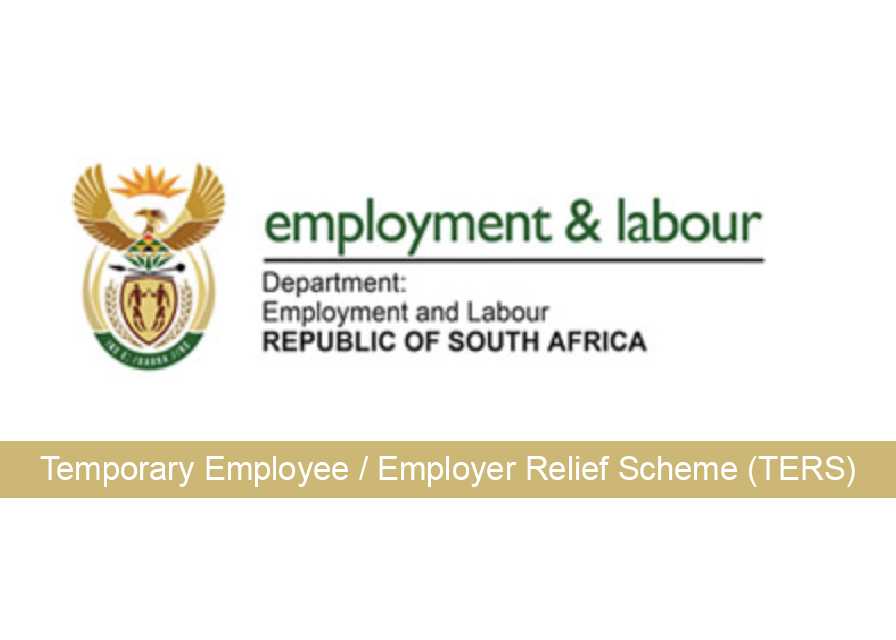 During the period of lockdown employers are encouraged to continue to pay employees, but where this is not economically possible, a special benefit has been created under the Unemployment Insurance Fund (UIF) to assist with wage payments.
The relief measure applies where there is a reduction in work following a temporary closure of a business operation, whether total or partial for the period of the COVID-19 national disaster.
From 25 March 2020 and will remain in operation until 15 August 2020 or until withdrawn, whichever comes first.
The company must be registered with the UIF
The company must comply with the application procedure for the financial relief scheme
The company's closure must be directly linked to the COVID-19 pandemic
and complete the registration form in order to get your UIF Reference Number which you need to apply online.
To get the information you need to apply online send a blank email to covid19ters@labour.gov.za
SUPPORTING DOCUMENTATION REQUIRED
A bank confirmation letter in PDF format
You need to upload a CSV file with your employee information or you can upload the information manually one employee at a time.
When you complete the application you will need to accept (electronically) the Letter of Agreement Terms & Conditions and the Memorandum of Agreement Terms & Conditions.
to log in and complete your application
WHERE CAN I

FIND SUPPORT?