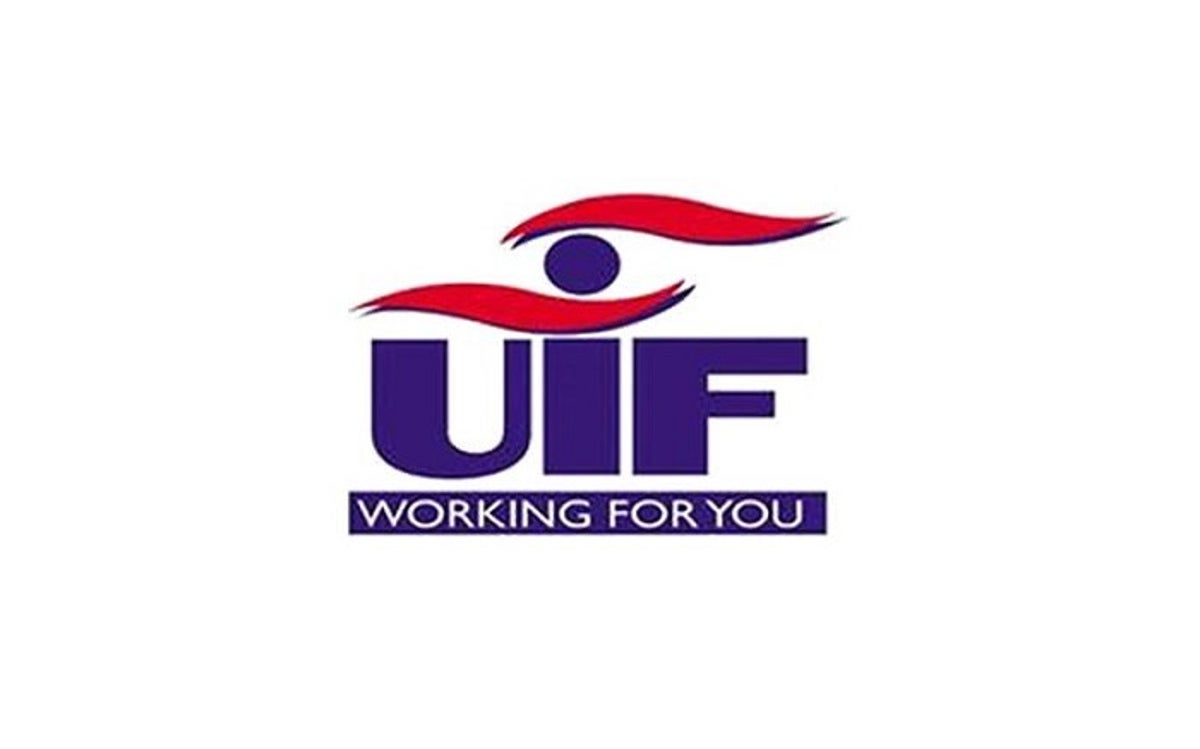 This is a step by step guide to assist with your UIF / TERS application.
Send a blank email to covid19ters@labour.gov.za
You will receive:
1. A Step by Step Guide on how to apply online
2. An Excel spreadsheet that you can complete &
save as a CSV file for bulk uploads
Get your UIF reference number from
https://uifecc.labour.gov.za/covid19/covid19Regsitration
and then log in to complete the following info:
1. Complete all company info
2. Accept the Memorandum of Agreement Terms and Conditions*
3. Accept the Letter of Agreement Terms and Conditions*
4. Upload a bank confirmation letter in PDF format**
5. Upload the CSV File OR you can skip the CSV file and upload the
information manually one employee at a time
Check your profile regularly for updates on the status of your application.
For more information check our Info Sheet below.