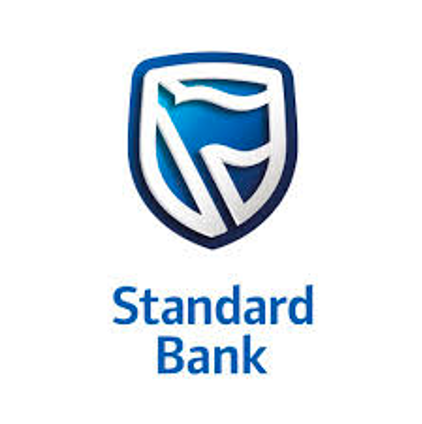 The Standard Bank instalment relief will defer payments on credit cards, home loans, personal loans and vehicle loan payments for qualifying customers for a period of 90 days. Interest and fees will accrue over this time.
1 April 2020 to 30 June 2020
You are eligible for the instalment relief if:

You are the owner of a small business with a turnover under R20 million a year
You have a Standard Bank business loan
Your accounts are not in arrears as at 31 March 2020
You are in good standing with Standard Bank

Exclusions

Customers whose payments are in arrears as at 31 March 2020 are not eligible for this offer
This offer excludes home loans held in a trust
This offer excludes overdrafts
HOW DO I REGISTER / APPLY?
This offer will be automatically applied however should you wish to opt-out of the instalment relief pay for your loan instalment email businessassist@standardbank.co.za.
There is a different process for Corporate Structure Charge Cards in that the business must opt-in for the instalment relief. If your business does not want the payment holiday, you will not be required to do anything as the payments due will be processed as usual. You will be able to unsuspend the account at any time after you have opted in by emailing

CommercialCardCommunications@standardbank.co.za

. If you unsuspend your account after having opted in, the April 2020 statement will become due and payable immediately.
WHERE CAN I FIND SUPPORT?
If you are not eligible for this offer but are experiencing difficulties you can visit the Standard Bank website: