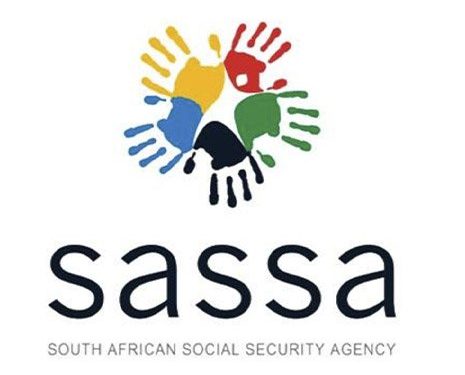 The special COVID-19 Social Relief of Distress (SRD) grant of R350 per month for the next 6 months will be paid to South African citizens, refugees or permanent residents.
Applicants must be:
Above the age of 18
Unemployed
Not receiving any income
Not receiving any social grant
Not receiving any unemployment insurance benefit and does not qualify to receive unemployment insurance benefits
Not receiving a stipend from the National Student Financial Aid Scheme
Not resident in a government-funded or subsidised institution
HAVE THE FOLLOWING READY FOR APPLICATION
Identity Number / Department of Home Permit
Name and Surname as captured in the ID (and initials)
Banking Details – Bank name and account number
Contact Details – Cellphone Number
Proof of Residential Address
HOW DO I
REGISTER /
APPLY?
Whatsapp
Send a WhatsApp message to 082 046 8553.
Phone
Type in this number on your phone *134*7737#
Email
You can apply via email at SRD@sassa.gov.za
Website
https://srd.sassa.gov.za
NOTE: Payments will be made through direct deposits into bank accounts or a money transfer to a mobile phone.
WHERE CAN I

FIND SUPPORT?
SASSA Call Centre – 0800 60 10 11
Call centre is available working hours only
– Only use WhatsApp, USSD or email to apply. Do not go into their offices in person. Application channels are very busy at the moment, so be patient.
– Community workers will be deployed to help people who don't have access to technology to apply
– Applications and payments will be all electronic. No paper applications at all. No cash. You cannot apply in person either at SASSA offices
– Applications need a residential address entered, but won't always need proof of address documents where it's not possible eg. informal residence
– If you have a bank account, do not give your details to anyone. Only after your application is approved will you be asked for bank name and account number for payment. If you don't have a bank account you will be paid via cash send
– SASSA offices will open from Monday to Thursday every week to public with only 30% of staff. Monday and Tuesday open for elderly grant applications and Wednesday and Thursday open for child support and foster care grant. All other grants including disability cannot be applied for now.
– Temporary disability grants that expired in February and March will be reinstated now and paid until October