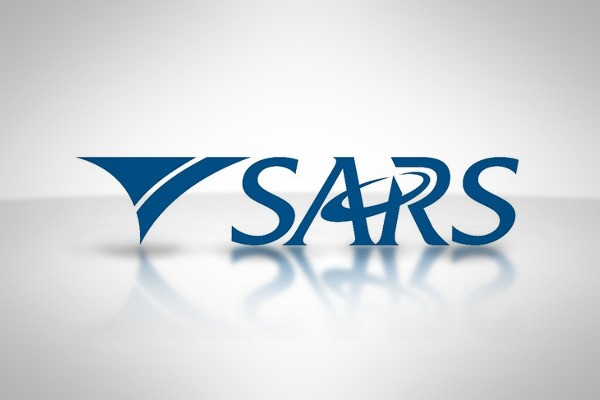 Tax payers must take note where tax payments and return submissions are still required.
There is no relief for the payment of assessed taxes and payment must be made on the due date
Where a taxpayer is unable to make the payment, or can only do so partially, a request for a deferred arrangement during the lockdown period must be sent to the dedicated email addresses made available by SARS. 
VAT LATE PAYMENTS & PENALTIES
There has been no relief outlined for late VAT payments – there will thus be late payment penalties and interest imposed on any VAT payments made after their due dates.
SUBMISSION OF TAX RETURNS
There is no relief for the submission of tax returns
Taxpayers must therefore ensure that returns are submitted on or before the due dates.
WHERE CAN I

FIND SUPPORT?