The COVID-19 pandemic has caused the largest global disruption to schooling in history, affecting nearly 1.6 billion children in nearly 190 countries worldwide.
In South Africa, school closures have resulted in the loss of up to 43% of 'normal' school days this year with teachers struggling to complete the curriculum in the remaining time. In November, following the President's announcement to provide 300,000 teaching assistants to schools in the first quarter of 2021, we consider the impact of school closures and subsequent reopening on South Africa's children, and what this means for them in the long term as they eventually join the labour market.
1. Safe reopening: lessons for SA's schools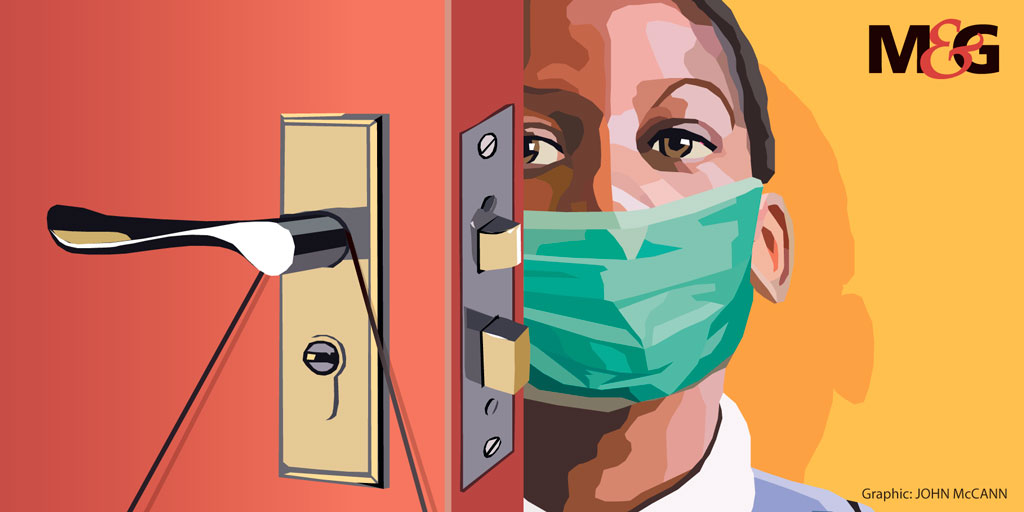 Image Source: https://mg.co.za/education/2020-05-21-five-lessons-on-reopening-sas-schools/
South Africa was not the only country that chose to close schools amid the pandemic. As children begin to return to classes, other countries have been forced to navigate this crisis, drawing on experiences from previous disease outbreaks, conflicts and natural disasters. From research on countries in East Africa, and the effects of Ebola in West Africa, key lessons have been identified to help policymakers prioritise decisions with the reopening of schools:
Children will forget what they have learned before lockdown. Consistent practice is critical to avoid a decline in numeracy and literacy skills.
Access to education programming is beneficial for maintaining a 'connection' to learning, promoting mental health and increasing the likelihood of returning to class when schools reopen.
Schools offer nutrition, protection and support to children, over and above education.
Both teachers and students may be reluctant to return to class once schools have reopened.
There is still a chance children can make up for lost learning days through "accelerated learning programmes".
Actions
Continue developing and broadcasting education content for all ages via media channels (television, radio, newspapers).
Communicate national support helplines and channels to parents and children for physical and psychological assistance.
Adjust curriculums and design accelerated learning programmes to enable students to 'catch up' on work missed.
Support teachers to deliver on the adjusted curriculum through the provision of additional teaching aids.
Additional information obtained from the NIDS CRAM Wave 2 report on COVID-19 and Basic Education: Evaluating the initial impact of the return to schooling.
2. Counting the Cost: COVID-19 school closures in South Africa & its impact on children 
Image Source: https://resep.sun.ac.za/counting-the-cost/
COVID-19 and the school closures has had a significant impact on the education, health and wellbeing of South Africa's children. Schools are not only a place of learning but a source of refuge, providing students with access to food nutrition schemes, emotional support and childcare. School closures can result in aggravated hunger and acute malnutrition due to lost income and children no longer receiving free-school meals;  it increases the risk of child abuse, mental health breakdowns, depression and anxiety amongst caregivers; and it deters health seeking behaviour when children seem sick, along with routine immunisations and testing for HIV and TB. School closures also lead to a possible increase in the number of children at home without an adult, as caregivers may be forced to return to work and earn an income. The full reopening of schools is critical so that missed curriculum can be caught up, and South Africa can prevent greater social and economic inequality amongst its youth.
Action Steps
Policy-makers and government leaders need to weigh up the costs and impact of policies applying caution against future nationwide lockdowns and school closures even in the presence of a second surge in COVID-19 infections.
Clear communication on the low levels of risk posed to children by COVID-19 and the low spread from children to adults is required to encourage the public to return to school.
Preventative measures such as hand hygiene and mask-wearing for older children should be implemented at schools. Given that at least 50% of learners are in classes larger than 40 learners per class (and 10 – 20% are larger than 60 learners per class), overcrowding may make practicing social distancing in most classrooms impractical.
3. Girls at higher risk of dropout with school closures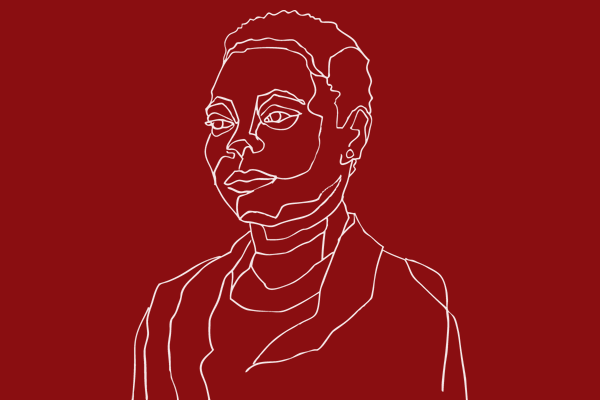 Image Source: https://zerodropout.co.za/the-gendered-impact-of-the-covid-19-school-closures-places-girls-at-higher-risk-of-dropout/
School closures carry a high risk for girls across Africa and the world because of exposure to sexual exploitation outside the classroom and the risk of teenage pregnancy. Continued school closures worsen gender inequalities amongst students with girls being more vulnerable to dropping out of school. The longer a child is away from the classroom and loses their attachment to schooling, the less likely they are to return. In situations where girls take on domestic responsibilities or are under pressure to care for family members, the connection to learning becomes strained. In poor households under increased financial pressure, parents may also make the decision themselves, choosing to prioritise investments in their son's education over their daughter's. Evidence of this has been seen in other countries, such as during Sierra Leone's Ebola crisis, which saw a 65% increase in adolescent pregnancy; Kenya's COVID-19 lockdown, whereby teenage pregnancy increased by 40% in the first 3 months; and the economic crisis in Venezuela that resulted in school dropouts rising by 60% amongst girls.
Action Steps
Develop gender-responsive strategies and re-enrollment plans to support girls, who may face challenges and pressure to drop out of school.
Work with partners such as the Zero Dropout campaign to offer psychosocial support and mentoring to help at-risk learners during lockdown.
WHAT IS HARAMBEE DOING?
• Harambee, in its role powering SAYouth.Mobi, is partnering with the Department of Basic Education in a mass employment programme to assist with the recruitment and pathwaying of 300 000 young people into Educational Assistant and General Assistant roles at 26,000 schools nationwide. This will support schools and teachers to close the curriculum gap.
• Working with partners in the early childhood development ecosystem to understand challenges faced and opportunities for young people.
• Communicating fact-checked information on COVID-19 to youth via the SAYouth.Mobi site.
Support resources for those affected by the pandemic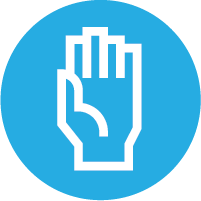 National Gender-Based Violence Helpline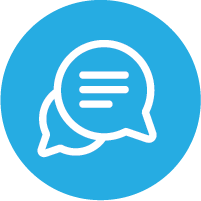 National Counselling Line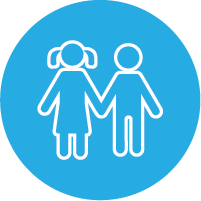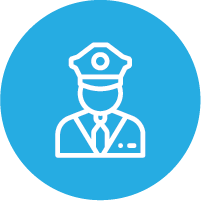 South African Police Service