CASE STUDY |
BUSINESS SECTOR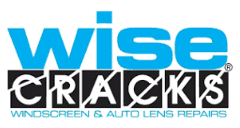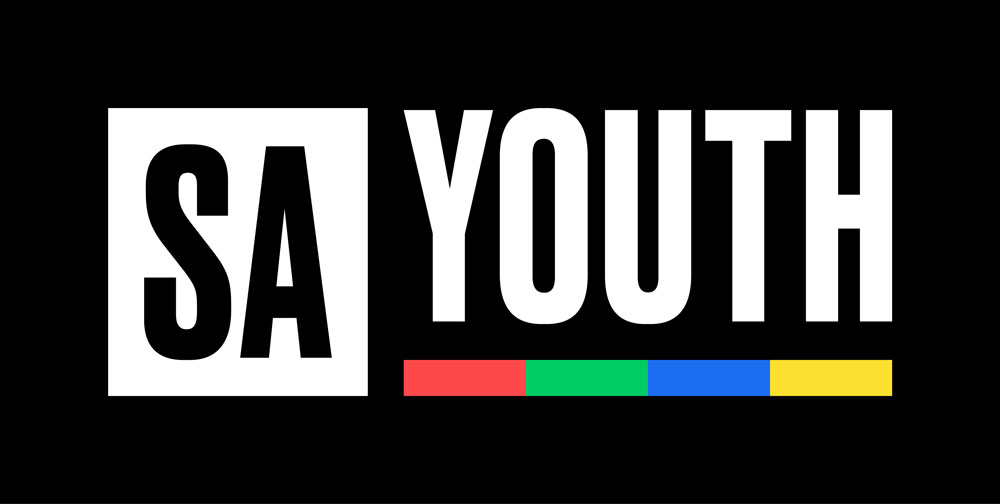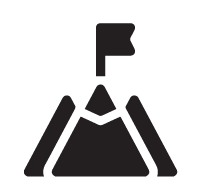 Opportunity
Wise Cracks (based in Gqeberha) partnered with Harambee to test a business model that empowered young people to create their own businesses by providing them with portable windscreen repair kits and soft skills training. This intervention aims to support unemployed young women while also testing the viability of a new business model for Wise Cracks.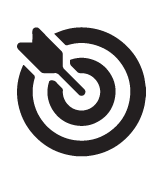 Impact
After a year we were pleased to discover that – although the levels of income vary considerably – all 11 trainees still have their kits. They also acquired transferable entrepreneurship skills in marketing, finance and the administration part of running a business.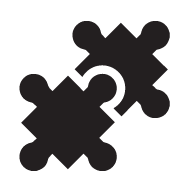 Solution
Young women were sourced through the SA Youth platform and applicants were put through a selection process to ensure the best fit to the opportunity. They then attended a week-long technical and small business management training before being sent out with their repair kits (worth R20,000) in the beginning of 2022.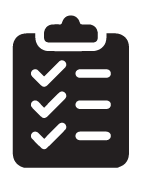 Outcomes
The group faced a lot of difficult social challenges, but they grew to trust the business model. The constant support and coaching they received throughout the year will show even better results in 2023. We learnt that the most successful candidates were those that had access to transport and those that worked together as a team.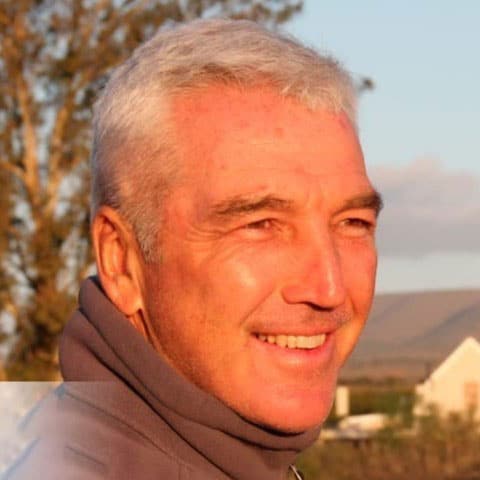 "We will definitely make use of
SA Youth again for our recruitment needs in the future."
Pieter de Villiers, Helena Metz, Head of Recruitment
© 2021 Harambee. All Rights Reserved