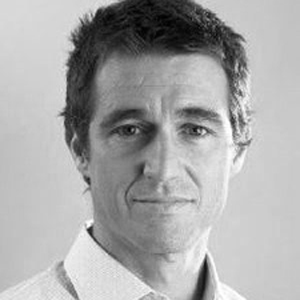 Adrian Enthoven
Non-executive Board Member
Dr Adrian Enthoven is Executive Chairman of Yellowwoods, a private investment group. He is responsible for the African portfolio of insurance and hospitality investments. He serves on the boards of the group's South African based businesses, including chairing the Hollard Insurance Group.
He is involved in initiatives addressing Covid-19, youth employment, education, social justice and the arts. He is Deputy Chairman of the Solidarity Fund. He serves on the board Citizens ZA, the African Leadership Initiative, Business Leadership South Africa, and The Youth Employment Services (YES) initiative. He is co-chair of the Millennium Labour Council and a member of the advisory boards of MISTRA, CASAC and the African Centre for Cities (ACC).
He was educated at Michaelhouse School and at Oxford University (BA Hons in Politics, Philosophy, and Economics, and PhD in Political Science). He is married with four children.