Harambee uses scientifically rigorous matching tools and behavioral readiness programmes to reduce hiring risk and sources high-potential young people from a labour pool that is untapped by most employer networks. We assess the competencies of each candidate to match them to jobs where they are most likely to succeed. 
We also work with you to fine tune interviewing skills, so they better identify a young person's capability and potential to do the job properly, instead of overly focusing on previous work experience. By providing a better understanding of catchment and transport issues, we also help reduce your business's job churn and improve employee retention, helping you create and keep a more inclusive workplace.
Diagnose
We start with a detailed diagnostic of your entry-level talent needs and requirements.
Assess
We use a wide range of assessments (including your own) to identify candidates who will fit your business.
Match
We use our innovative matching methods to find and match talent to your positions.
Check
We can run a range of candidate checks (qualification verifications, credit, ID and criminal checks).
Prepare
If required, we can supply required work readiness interventions specifically designed to meet your needs.
Support
We can provide ongoing retention support and measure success by tracking retention and candidate performance.
Harambee has successfully proven that employers can benefit from a larger, richer talent pool than what they currently access off the street or through their own networks and that youth from poor households with no prior work experience can perform in the job.
Harambee is a business prerogative and we don't have a choice, we need a growing pool of skilled people and we have to make a plan.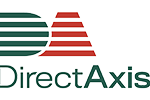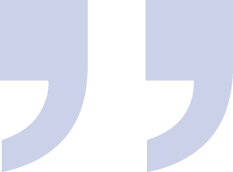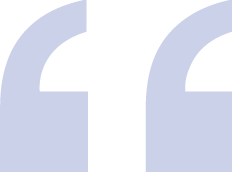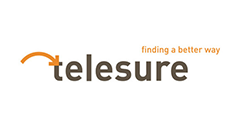 With Harambee you don't have to sacrifice business results in order to build social capital.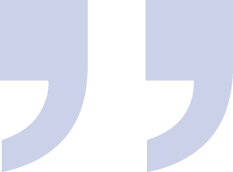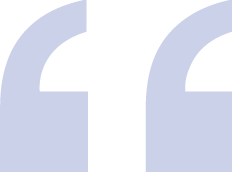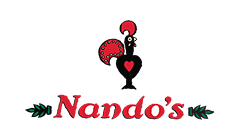 The most significant benefit we have seen with Harambee is the reduction of labour turnover.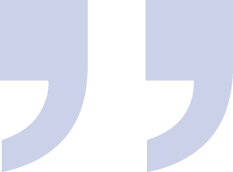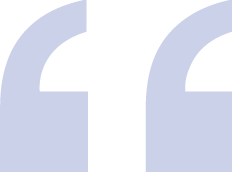 We partnered with Harambee and its been a wonderful journey.