COVID-19 BUSINESS SUPPORT RESOURCES
All South African businesses have been impacted by the COVID-19 pandemic and the resulting lockdown. We have gathered together resources about funding, financial relief or general support to assist businesses to survive and eventually thrive.
Instructions: To find what you are looking for quickly and effectively, select the relevant tags on the left menu or use the search function.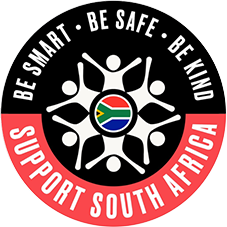 [px_filter id="jsinuokvszgxyer_1" post_type="employerresources" featured_label=""]
DISCLAIMER:
This document has been collated and distributed to make you aware of the various aid packages, relief initiatives and non-financial support, that may be of benefit to your personal and/or business circumstances. It is a reflection of what is available in the media right now and will be updated as and when other initiatives are launched.
Although we have taken great care, the document is not intended to be a detailed exposition of the subject matter or to replace professional advice. Consequently, Harambee will not be held liable for inaccuracy of information, or for any action taken or not taken on the strength of this document.
SUBMIT YOUR FEEDBACK

Would you like to see other resources here?
Do you have any thoughts on the current content? Or are there other areas you are struggling with?
Complete the form and let us know!
We appreciate your feedback.