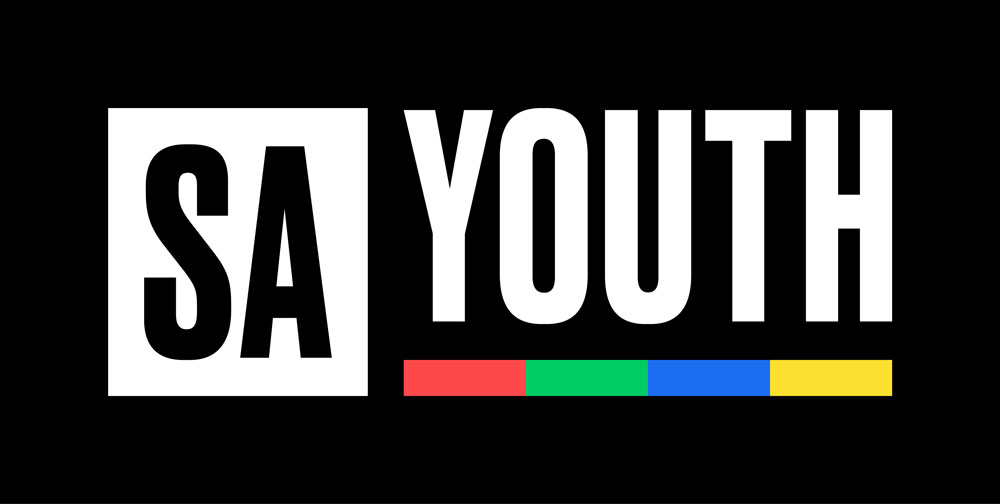 YOUNG AND UNEMPLOYED? LOOKING FOR OPPORTUNITIES?
Want to build and keep expanding your network to find work opportunities?
SA Youth is a 100% free opportunity for young South Africans – there are no catches or surprises. Open to anyone who is:
15 – 34 years old

Have a valid SA ID document or Refugee Card
We do also have opportunities for graduates from a tertiary institution, and for people with a disability.
For support call us toll-free on 0800 72 72 72
SA Youth is South Africa's national network for all young people to access learning and earning opportunities – for free!
The President has brought together many different partners to create a single network of networks to allow young people to access a wider selection of opportunities. Harambee is one of these SA Youth partners – so if you are already on the Harambee network you can use your existing password to login to get so much more.
Harambee will continue to provide you with access to online and telephonic work-seeker support and to link you to available opportunities but will now have access to a much wider pool of opportunities by partnering with the government.
<Include the Presidential Youth Employment Intervention logo at the bottom of the page with a small write up below it>
The Presidential Youth Employment Intervention (PYEI) is a strategic national vision and plan which sets out priority actions to address youth unemployment in South Africa.
I found Harambee online and they taught me how to conduct myself at work and found me a job on a cruise ship. I have just helped my parents build a house.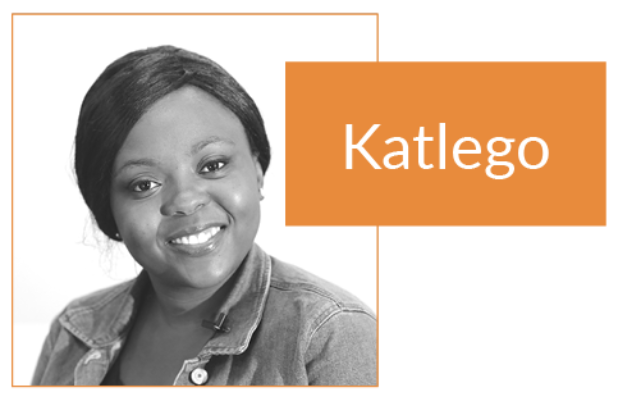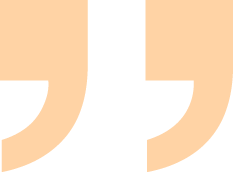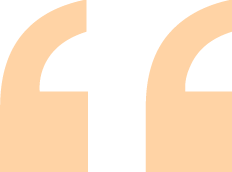 Today I can take care of my family and myself. Ndiyabulela Harambee keep up the good work.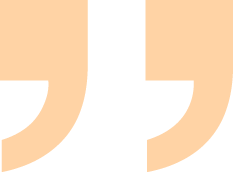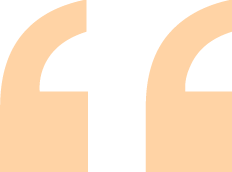 This place changed my life. They don't teach you to get ready for the workplace they teach you about life.